Real-time Dynamic Data Unification
Track and serve inventory across your channels, systems, and applications in real-time from a single source of truth.
Single channel commerce is no longer realistic. In order to stay competitive, businesses must continue to add demand and fulfillment channels that can meet their customers' disparate needs. ToolsGroup Real-Time Dynamic Data Unification helps businesses track and serve inventory across each of these channels – at web-speed and in real-time – to power unified commerce, composable backend infrastructure, and flexible inventory management.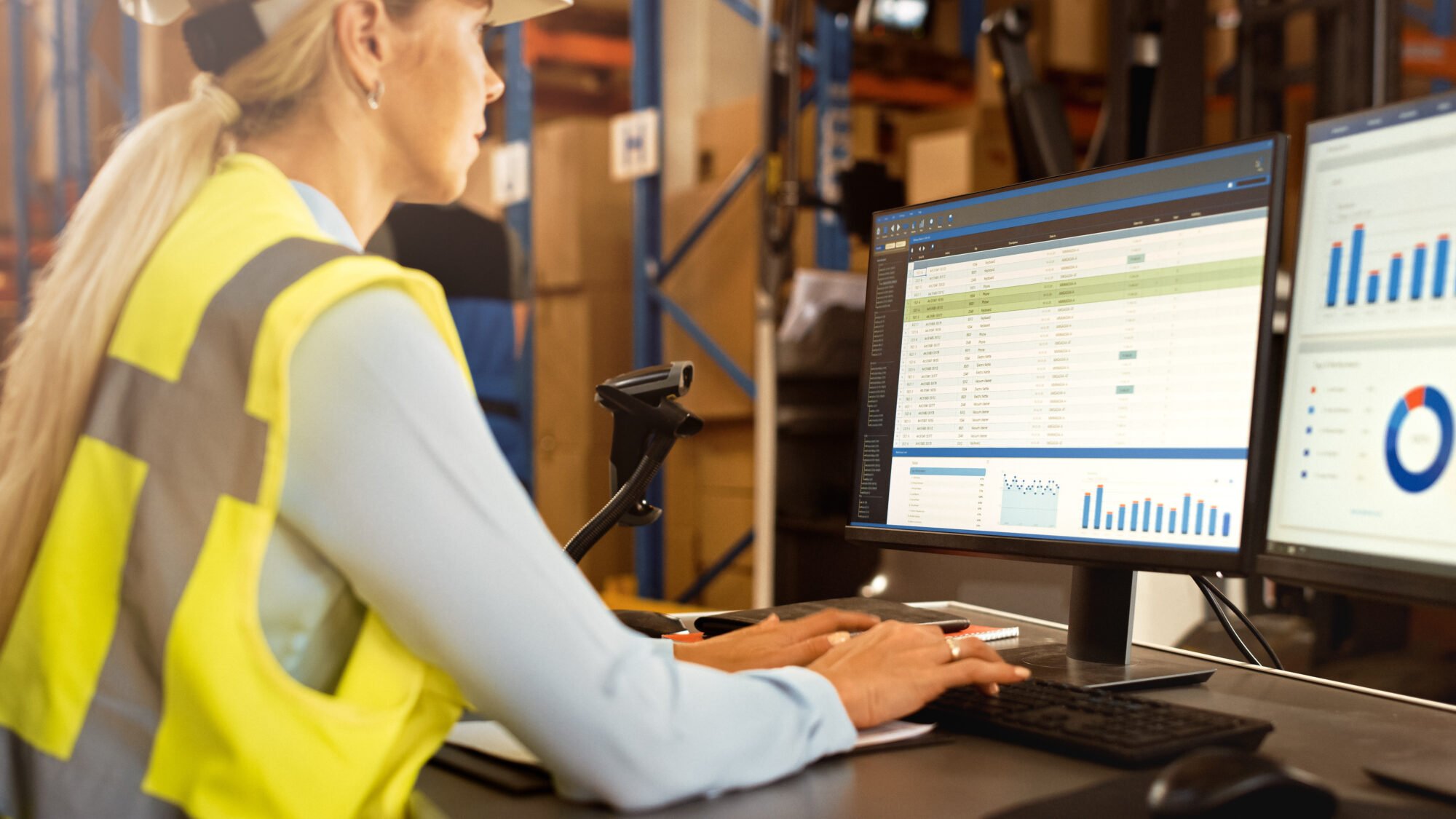 Break Data Silos
Track inventory across siloed systems by listening to events directly from transactional systems and generate actionable views of stock across the inventory lifecycle, including supply, demand, and operations.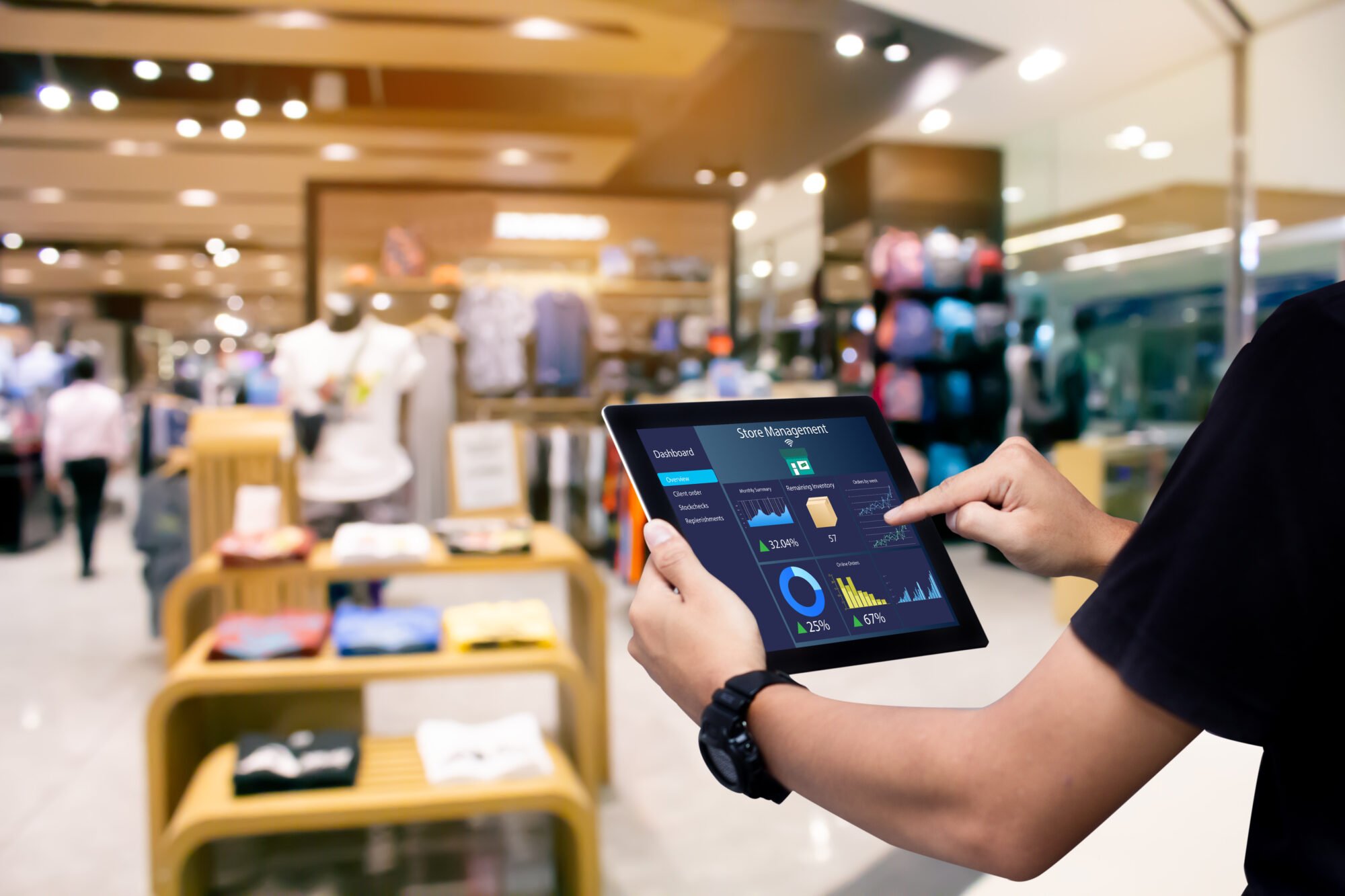 Share Data Across The Enterprise
Disseminate up-to-date views of inventory to any destination channel or application without system disconnects or latency. ToolsGroup Real-Time Dynamic Data Unification calculates and serves views at the item, location, and item/location-level to any destination system, including retail applications, websites, mobile apps, marketplaces, and search/social channels.
Enable Unified Commerce
ToolsGroup Real-Time Dynamic Data Unification lays the foundation for a unified commerce model by providing a "single source of truth" for inventory data required to ensure retail customers have a continuous experience as they browse and transact regardless of touchpoint.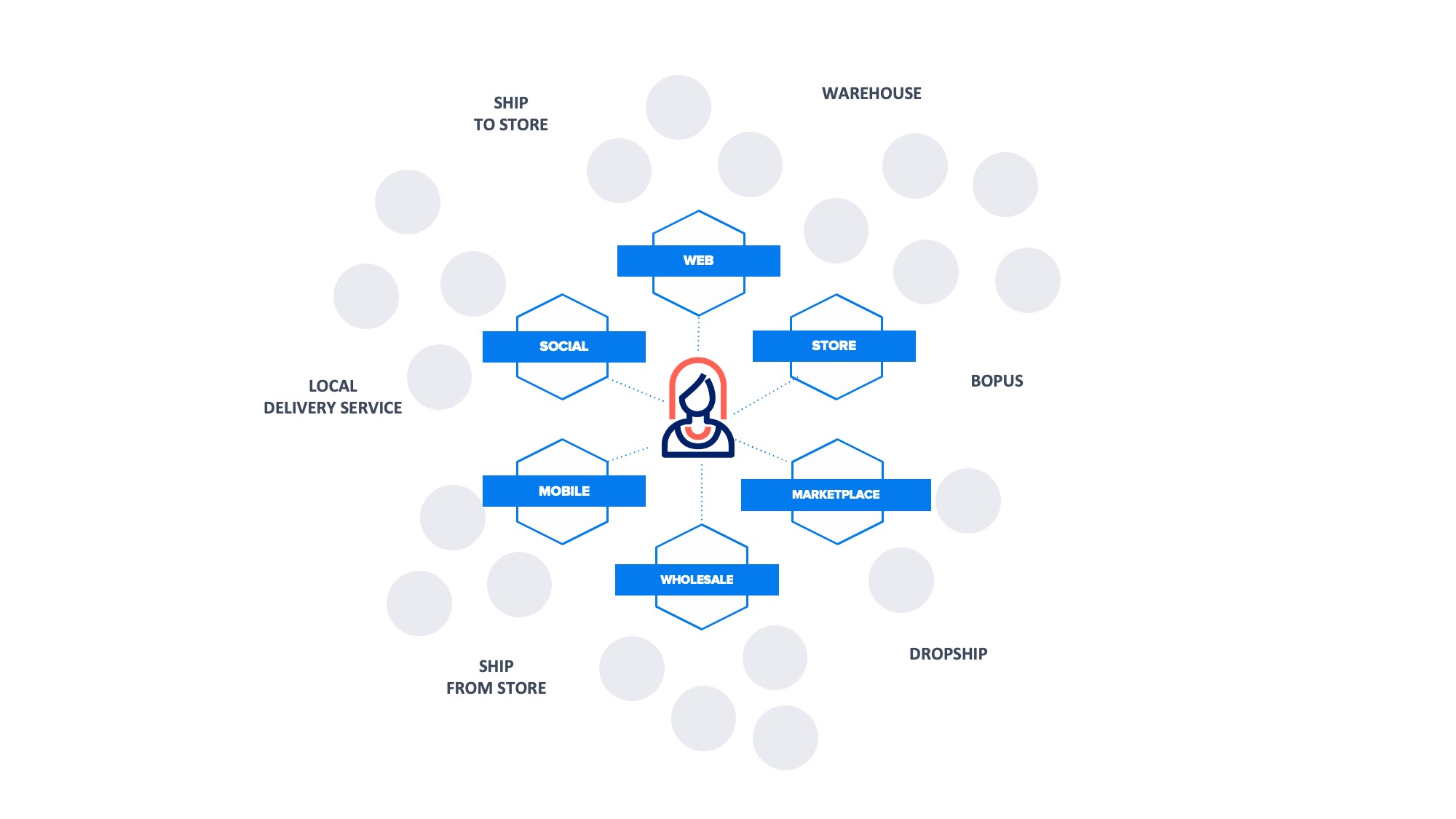 Power In-House Systems
Our solution is system-agnostic and provides developer tools to merchants who can use its data to power in-house systems and applications.
A leading women's apparel retailer increased revenue and efficiency with ToolsGroup Real-Time Dynamic Data Unification
Increased Revenue


4% YoY increase thanks to real-time visibility into store inventory

Improved Management


40% reduced inventory hours per week

Fewer Cancellations


10% decrease from more effective Buy Online, Pick-Up In-Store (BOPIS) experiences
Our solutions experts are available to discuss your business goals and technology needs.
Book a Demo