Today's supply chains crave a solution that combines an accurate representation of business uncertainty, an adaptive inventory optimization engine and a near real-time status of inventories and orders. ToolsGroup's solutions uniquely satisfy this space left untouched by classical supply chain and ERP solutions. We'd like to help you leverage your data and turn risk into opportunity by improving forecast accuracy, mitigating volatility and increasing supply chain certainty.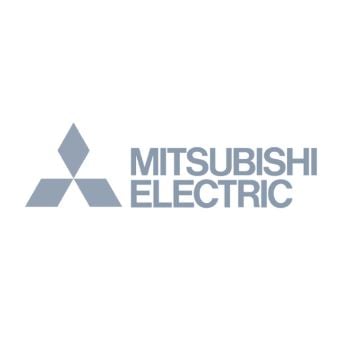 ToolsGroup helped us reduce our spare parts stock by 30 percent and we increased our service level from 87 to 97 percent. Even during seasonal demand peaks we are now always able to achieve this exceptional service level."
Thomas Schuhmann, General Manager Business Development and Sales Direct Markets, Mitsubishi Electric Europe B.V.
If you're ready to transform your supply chain, get in touch with us today.