Demand Sensing Software
Extract signals out of noisy demand and react rapidly to downstream demand
All the sophisticated tools to influence demand with pricing, new product introductions and promotions have pushed demand volatility and consumer expectations to unprecedented levels. Internet-fed trends are changing at hyper-speed. To thrive in this complex, fast-paced world, you need to be ready for whatever tomorrow brings. Service Optimizer 99+ (SO99+) demand sensing reduces demand variability by extracting signals out of noisy demand and helps you react rapidly to downstream demand.
Demand sensing improves service and minimizes inventory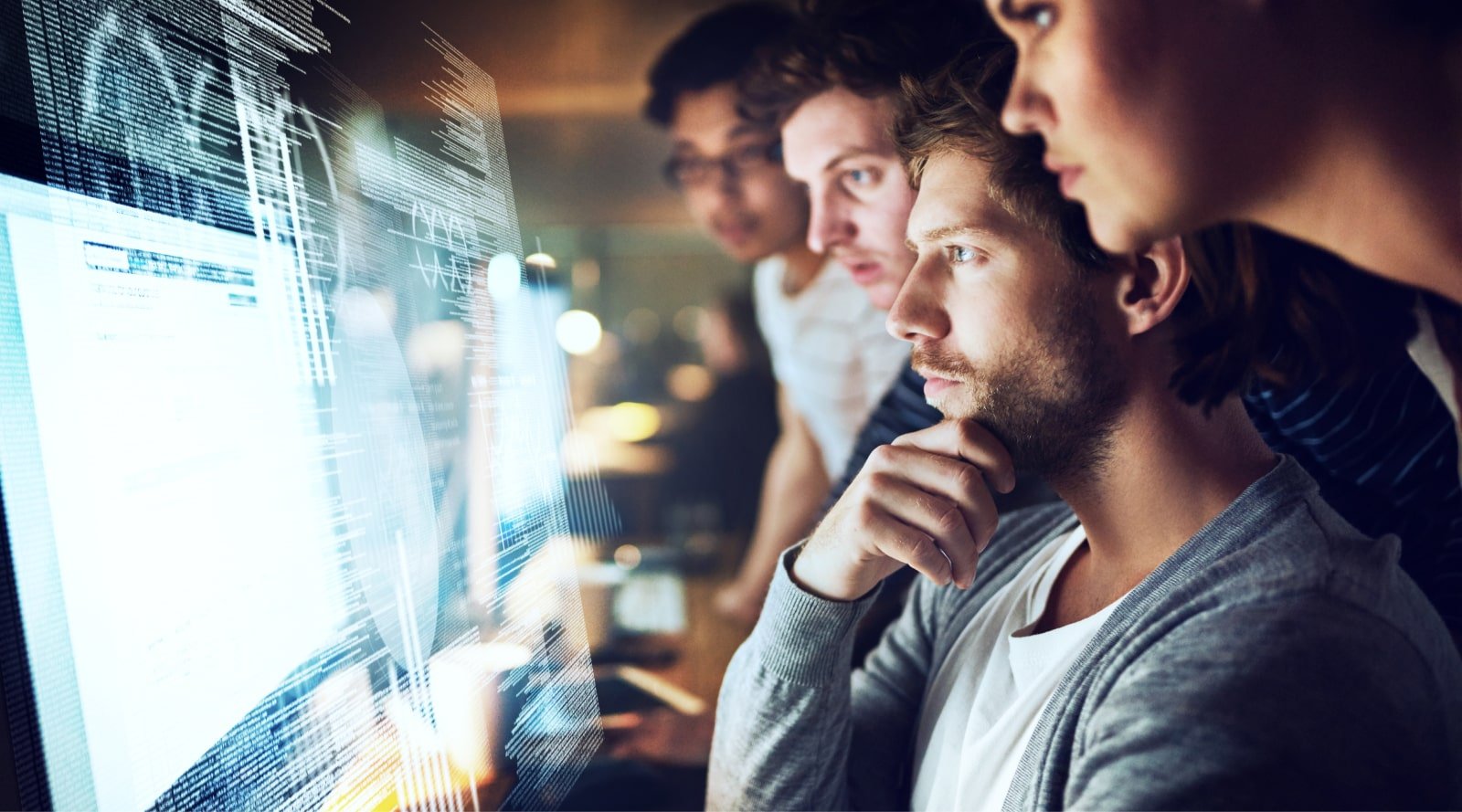 React faster to market changes
Demand sensing has enabled ToolsGroup clients to improve forecast accuracy by 15-40%, decrease inventory by 10-30%, and improve customer service levels by two to five percentage points.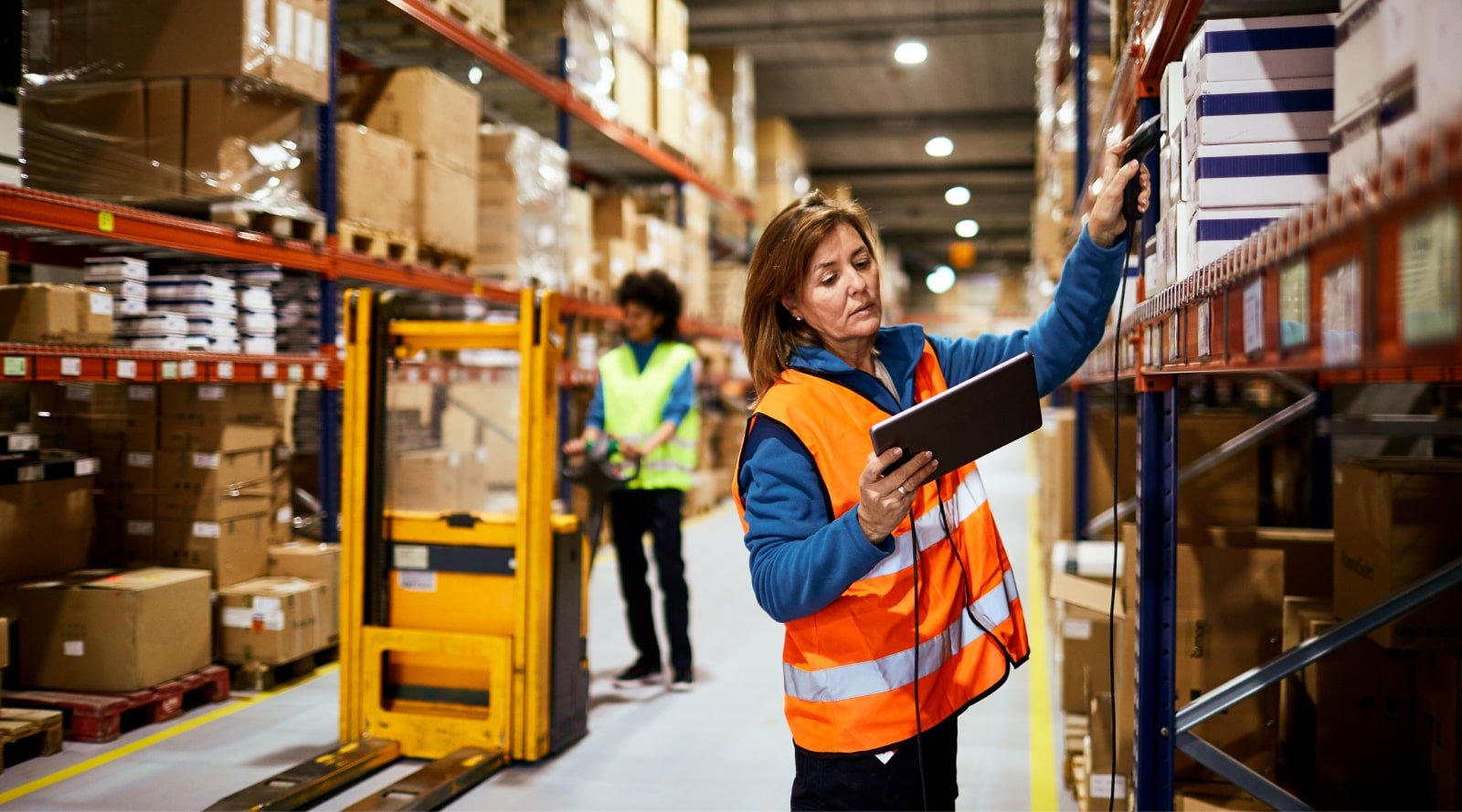 Reduce downstream demand latency
Extract relevant information directly from PoS data to improve your sales forecast without waiting for your distributors or retailers. Getting earlier demand insights enables you to create more accurate short-term plans and reduce expediting.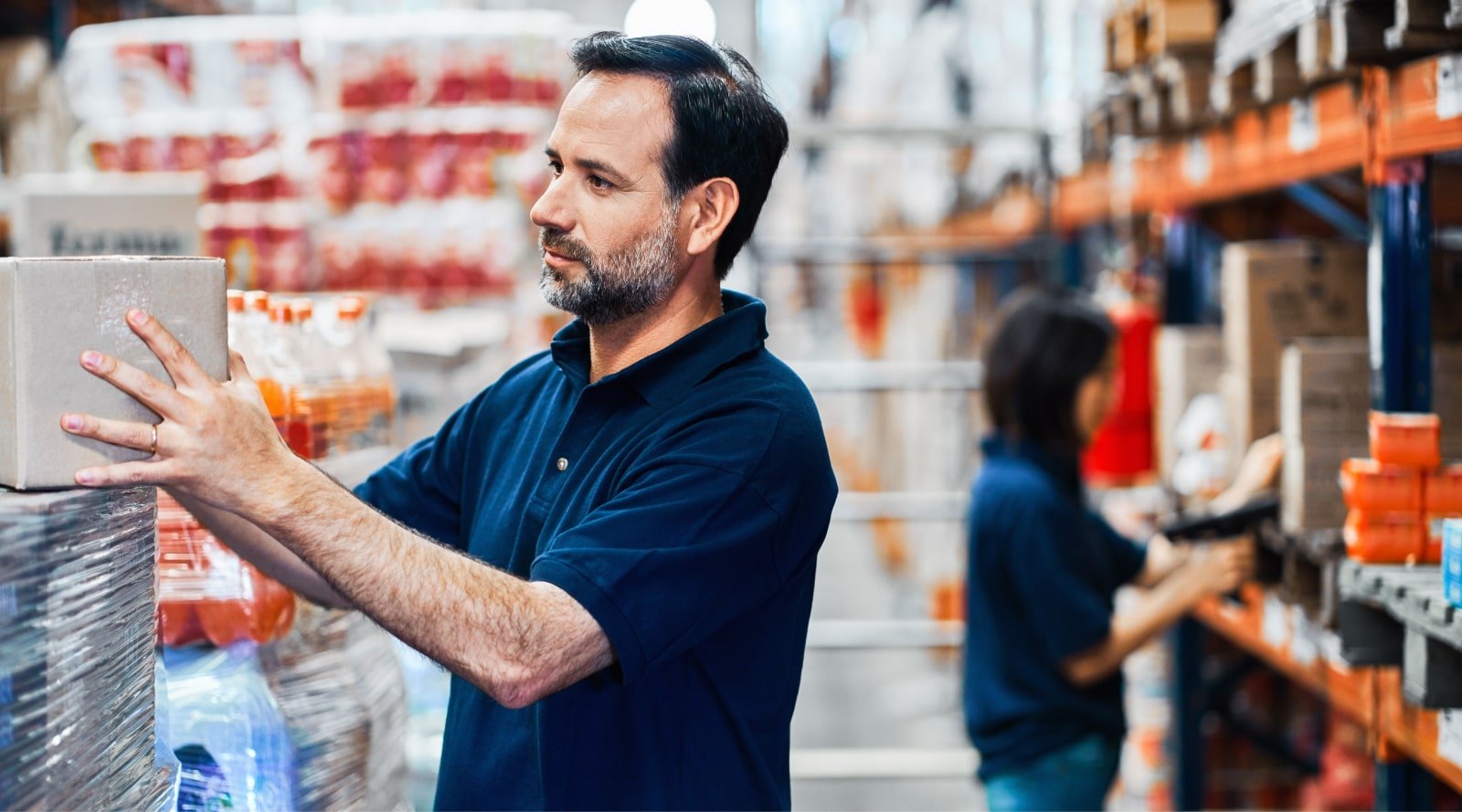 Make better use of in-stock inventory
When you have the right product, but it's in the wrong place, demand sensing helps you dynamically optimize inventory and balance your network. It considers not only inventory in regional warehouses but also expected and "refreshed" customer demand.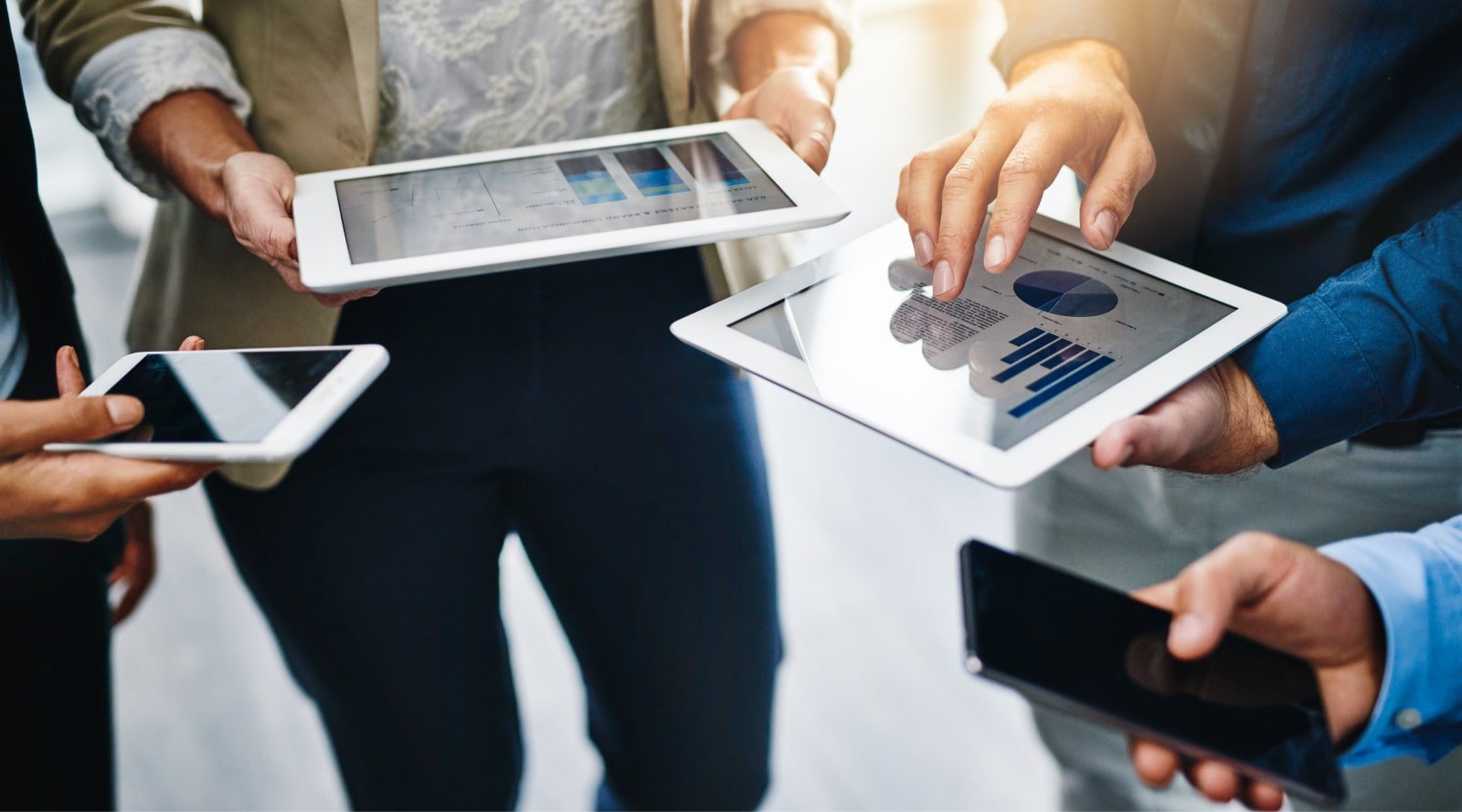 Generate more accurate seasonal demand forecasts
Getting rapid insights into demand factors like weather and promotions that can impact "normal" seasonal demand patterns is vital for anticipating and reacting quickly. Expanding visibility of the distribution network reduces demand latency and drives better supply through the network.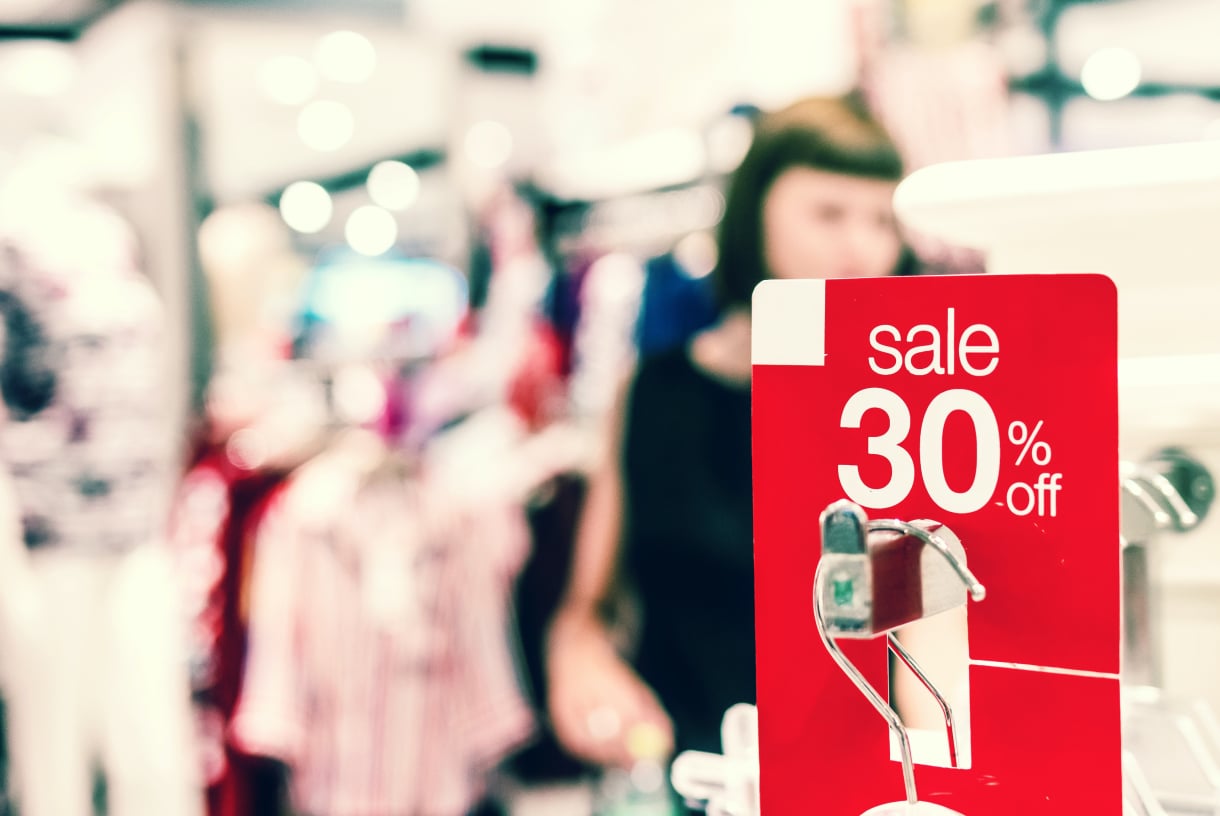 Better understand promotion performance
Use sell-in data such as promotion attributes and product and market data to understand the promotional uplift and better forecast demand for future promotions.
We introduced statistical forecasting to calculate baseline demand and provided the team with tools for planning the demand uplift during campaigns and promotional activities. We deeply analyzed the replenishment process to improve both automatic replenishment procedures for our shops and collaboration with suppliers. Advanced inventory planning techniques were introduced to optimize the inventory both at the central warehouse and in our shops.
Alessandro Nobile, Group Purchasing and Supply Chain Director
Optimally allocates stock using short-term demand sensing data
Cut inventory levels by 18% and obsolescence by 40%
Achieved significant improvement in the quality of customer service
Demand sensing helps you use data to speed reaction time and boost profits
01
Get started with short-term forecasting
SO99+ leverages granular data to analyze daily demand information as close as possible to the end customer and immediately detect changes in demand behavior.
02
Incorporate sell-out/PoS downstream data
Visibility into this information helps you identify demand trends, provides advanced warning of problems, and removes the latency between the plan and what's really happening in the supply chain.
03
Layer on external demand causals
These include a wide range of demand-correlated variables. Demand sensing applies machine learning to create a more accurate forecast reflecting market shifts, promotions, social media, new product introductions, weather...so you can be ready for anything.
Our solutions experts are available to discuss your business goals and technology needs.