Request a Demo Now
Increase product availability and right-size inventory with ToolsGroup.
Join the hundreds of innovators already working with ToolsGroup. Request a demo of our supply chain planning software today.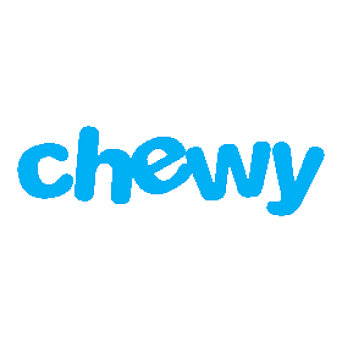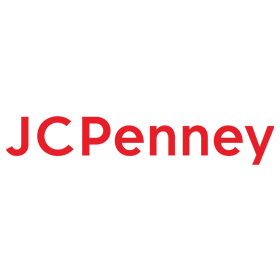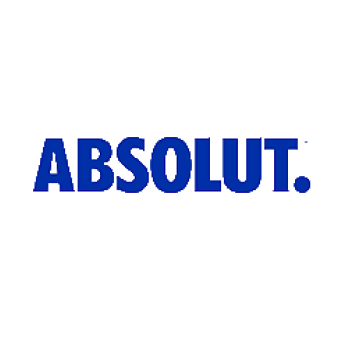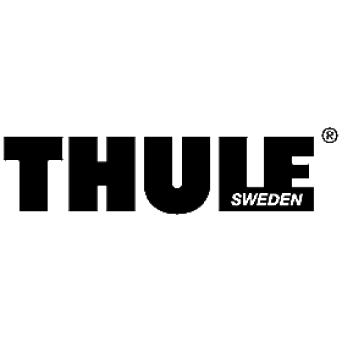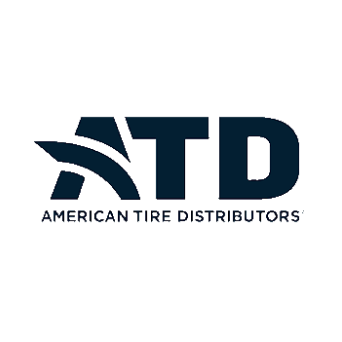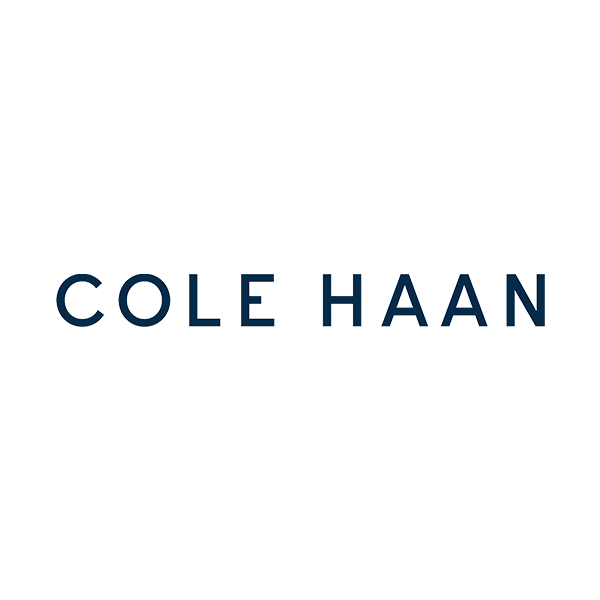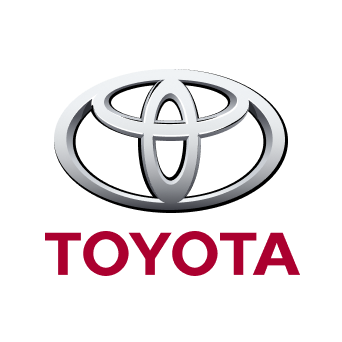 Prefer a Quick Overview? Watch our 4‑minute Demo
This 4-minute supply chain planning software demonstration explains the core capabilities of our service-driven planning software Service Optimizer 99+ and why it's different–and better–than traditional planning solutions.
We think you'll love ToolsGroup, but don't just take our word for it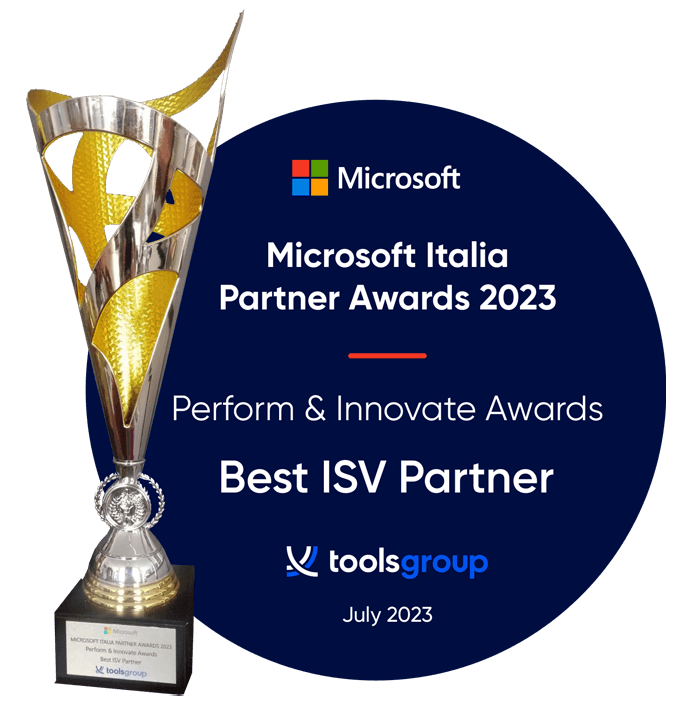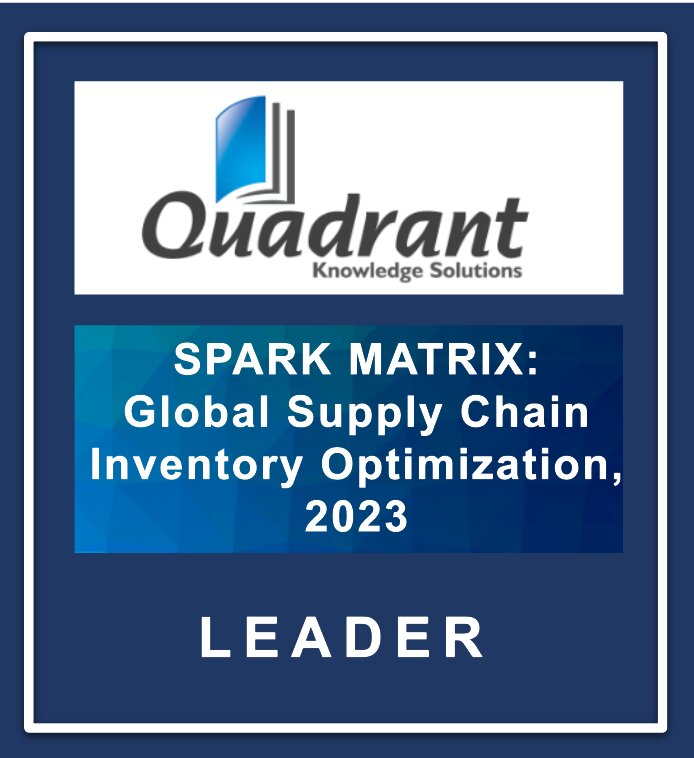 Trusted by leading brands worldwide
The SO99+ system works very well
"How intuitive and easy the software is to use. The technical support is top notch."
Excellent Tool for Planning, Managing, and Optimizing inventory
"The Demand module is particularly helpful in managing the forecast across different regions. Ends the manual and haphazard process of managing forecasts in Excel."
Head of supply chain planning
"The machine learning capability the tools offers, simply put, if you do nothing for a few weeks, SO99+ self-adjusts/corrects its future forecast."