Production and Capacity Planning Software
Get control over your manufacturing processes to improve planning efficiency and accuracy
Increasing supply chain complexity and proliferating SKUs strain systems (and planners), leading to inaccurate plans. ToolsGroup Service Optimizer 99+ (SO99+) production planning software provides the visibility, insight, and control needed to improve planning efficiency and accuracy. It takes all resources and restrictions into account, from suppliers to all phases of production, leading to more optimal plans with less stress. Unlike systems that address only parts of the manufacturing process, our production planning solution orchestrates and optimizes the entire production operation.
Orchestrate and optimize the entire production lifecycle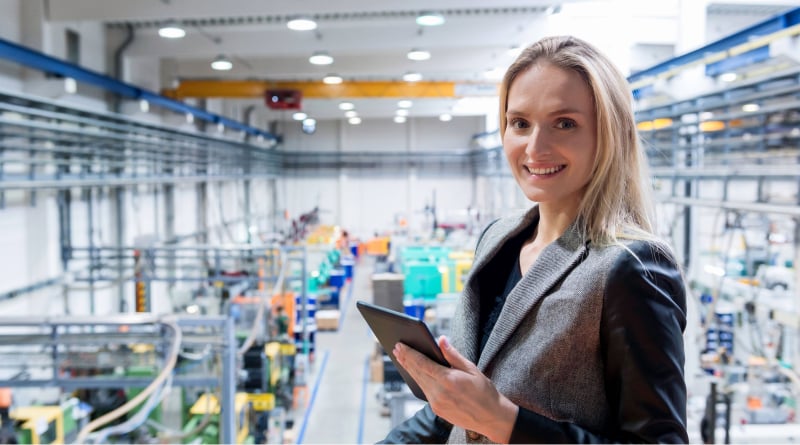 Increase productivity and service levels
By creating more accurate plans and better capacity utilization, production planning software can improve productivity by 5-20% and help increase service levels.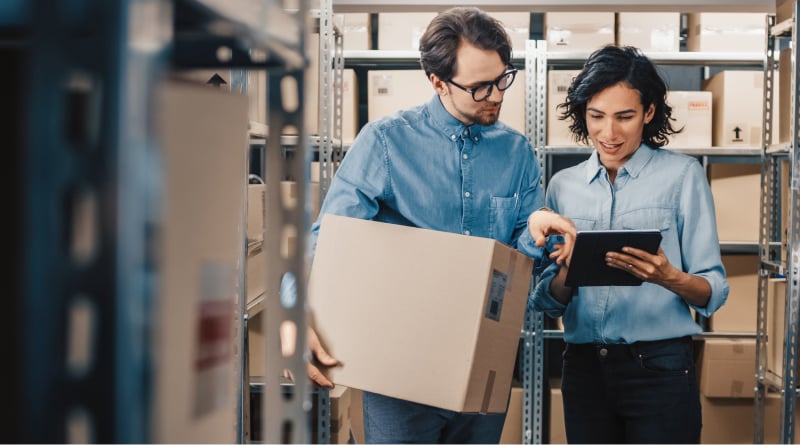 Accelerate throughput and reduce inventory
Optimized production sequences and increased production efficiency can decrease throughput time by 15-30% and stock levels by 10-20%.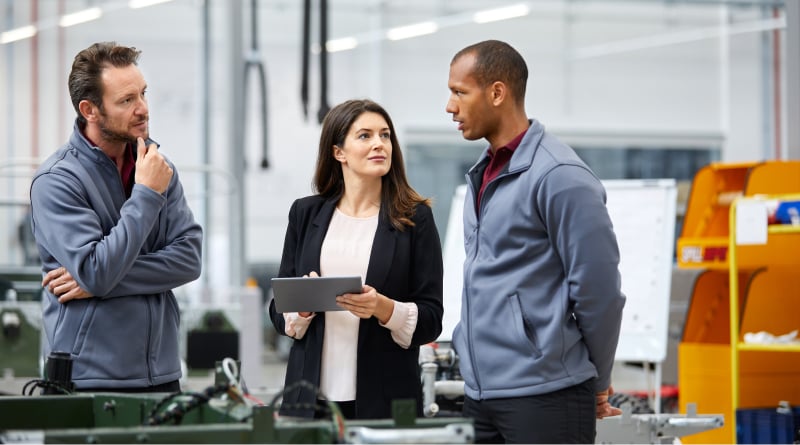 Improve visibility into production
Master planning and scheduling are combined into one single plan, improving visibility across the organization. Providing a better overview of the plan and the impact on customer and production orders simplifies troubleshooting, with no need for detailed order-level analysis.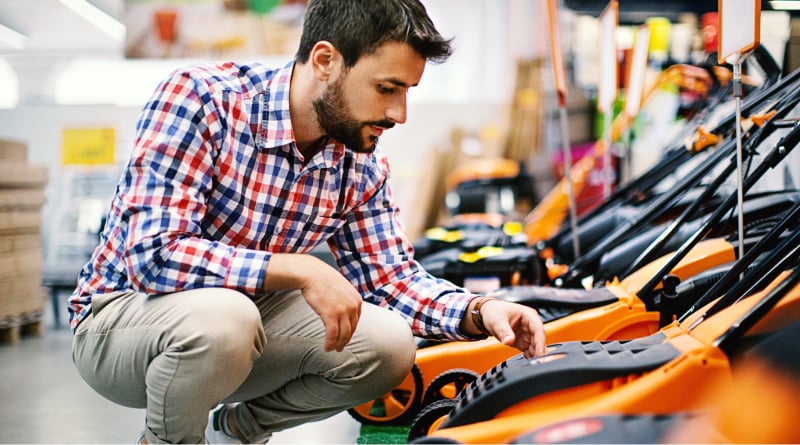 Reduce COGS
By increasing productivity, improving product efficiency, and reducing inventory levels, production planning lowers cost of goods sold (COGS) in addition to enabling quicker response times.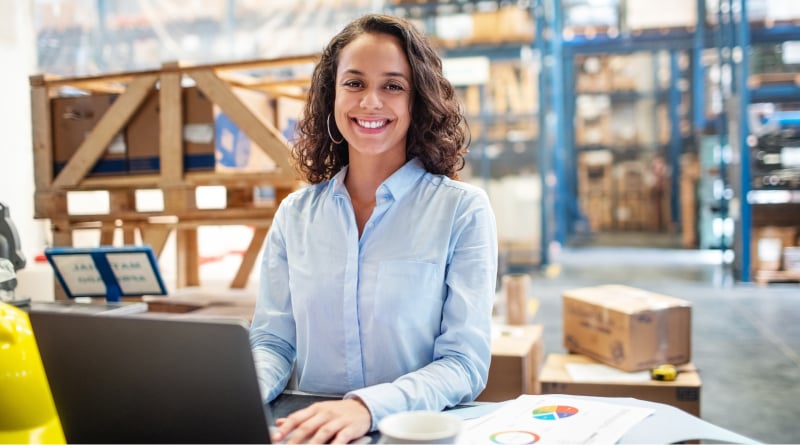 Elevate planner productivity
Better visibility into areas like production bottlenecks, increased control, and reduced manual planning enable planners to both manage greater complexity and have time freed up for exception handling and other projects.
We went from a time-consuming manual planning to full focus on optimizing. Now we can plan even further ahead and our next goal is to get a GPS function for planning. We will tell it where we want to go and it will draw the map.
Peter Neiderud, Director, Supply Chain and QE
Optimized production sequences.
Increased overall production efficiency
Increased product availability
Production planning software features
01
Rules-based heuristics
These heuristics cover all planning restrictions in one step, reducing the time needed to produce an accurate plan considerably.
02
High-performance finite capacity planning
Generate a production schedule in seconds, even for very complex environments with huge amounts of data. The intuitive graphical interface lets planners make changes to the production schedule with just a few clicks. Precise modeling allows planners to easily simulate and compare alternative "what-if" production plan scenarios.
03
Production and supply chain planning
Production and procurement planning are supported, factoring in market demand and accommodating different approaches including make-to-stock, make-to-order and assembly-to-order. It addresses medium to long-term planning, offering insight into long-term demand feasibility. The master production schedule (MPS) links sales to logistics, taking demand forecasts into account when planning production and stock levels. It assesses available production capacity and calculates materials and components needed to fulfill the production plan.
04
Manufacturing execution system (MES) integration
Connection with MES brings visibility to all steps in the production cycle, supporting production schedule dispatching, data collection and resources monitoring, shop-floor control, lot tracking and traceability, quality control plans management, label printing, plant maintenance, and KPI analysis. MES collects shop-floor data through a range of devices, direct machine connections, and integration with dedicated measuring and weighing systems.
05
Supplier connections
A simple web browser interface enables subcontractors and suppliers to easily share information that improves supply chain planning.
Our solutions experts are available to discuss your business goals and technology needs.