Automated Replenishment Software
Prevent lost sales, minimize costs, and maximize efficiency with intelligent auto-replenishment.
Replenishing fast-moving commodity items can be complex and highly variable when forecasting demand. Assuring you have the right items, in the right quantities, in the right place at the right time–every day–becomes even more grueling when faced with manual ordering.

Add ease and efficiency to your retail replenishment process with ToolsGroup Automated Replenishment software, powered by advanced algorithms and Artificial Intelligence (AI). The system gives you highly accurate, time-phased automated replenishment plans, enabling you to achieve optimal inventory levels.
Auto-replenish your inventory to maintain ideal stock levels and maximum revenue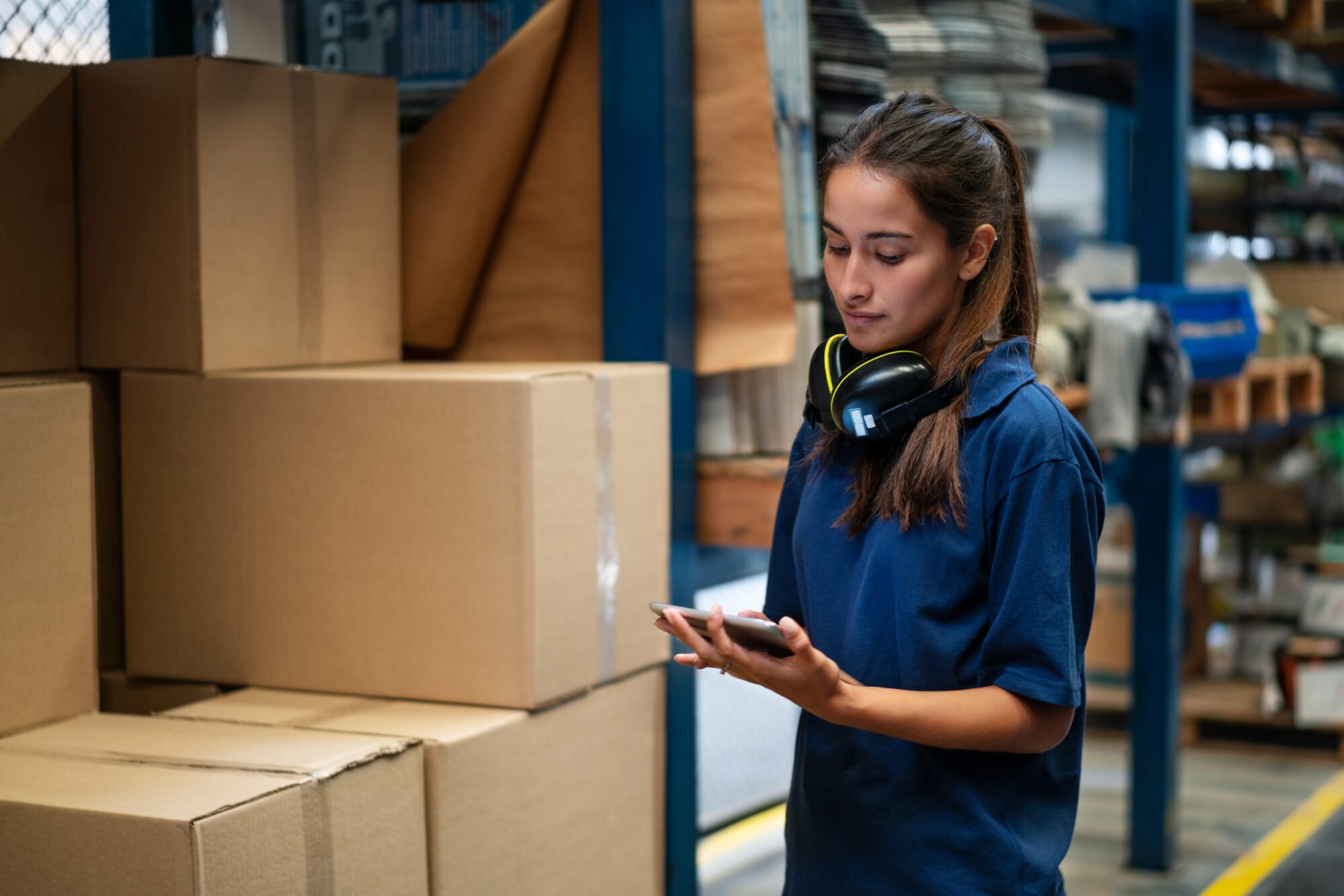 Optimize inventory management
Take the guesswork out of your demand planning with automatic replenishment software that recommends precise shipping quantities down to the store level.


Forecasts are continually updated on a rolling, time-phased basis, factoring in changing demand signals. The replenishment system also considers supply chain constraints, helping you meet demand without accumulating excess inventory.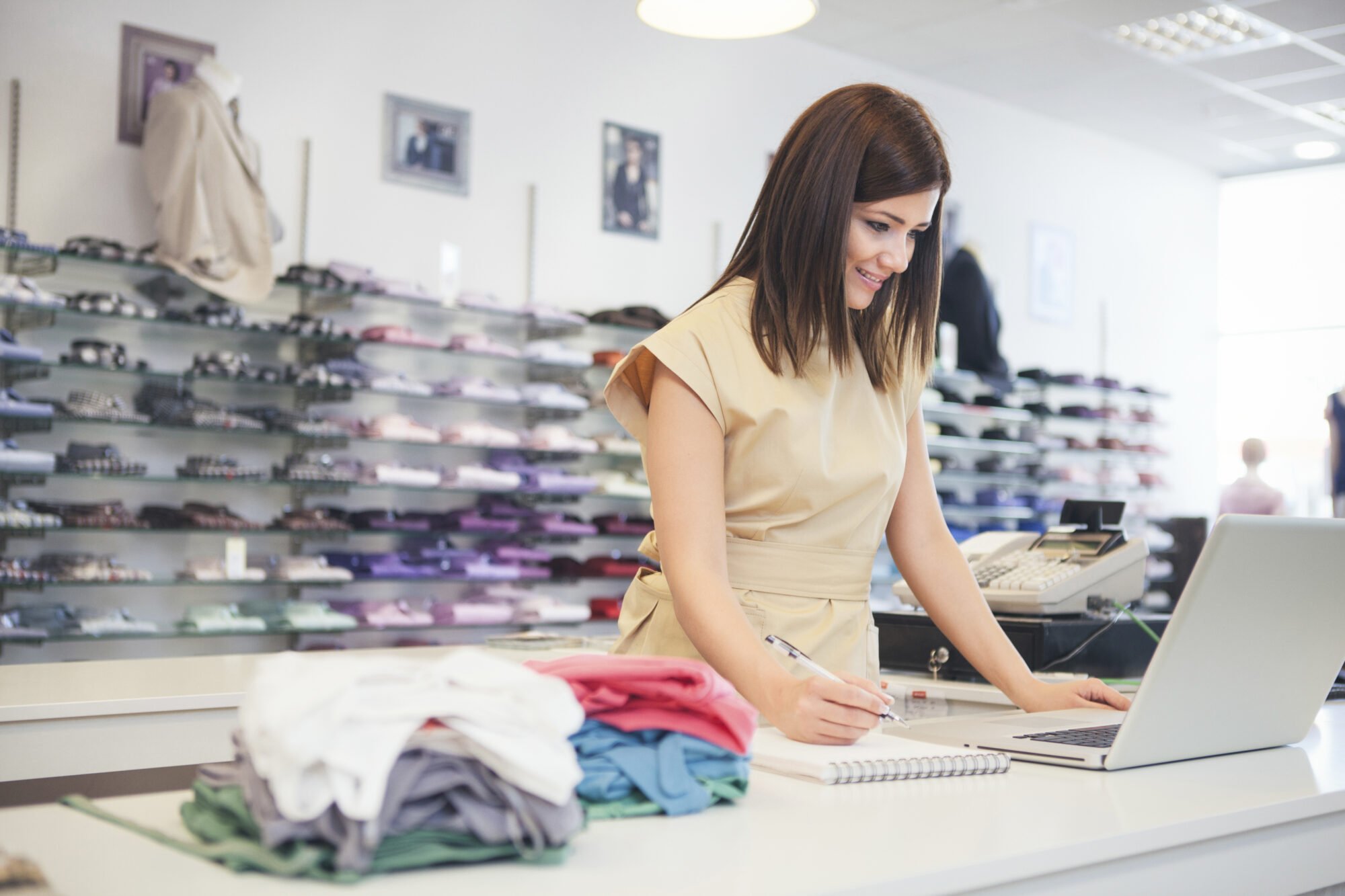 Maximize sales of "hot" products
Empower your planning team to be even more proactive when replenishing products with a short life cycle. By factoring in point of sale data, our demand sensing solution uses machine learning to generate an early warning replenishment signal. The signal identifies inventory items that are "runners" or "laggards," helping you auto-replenish products and maximize revenue.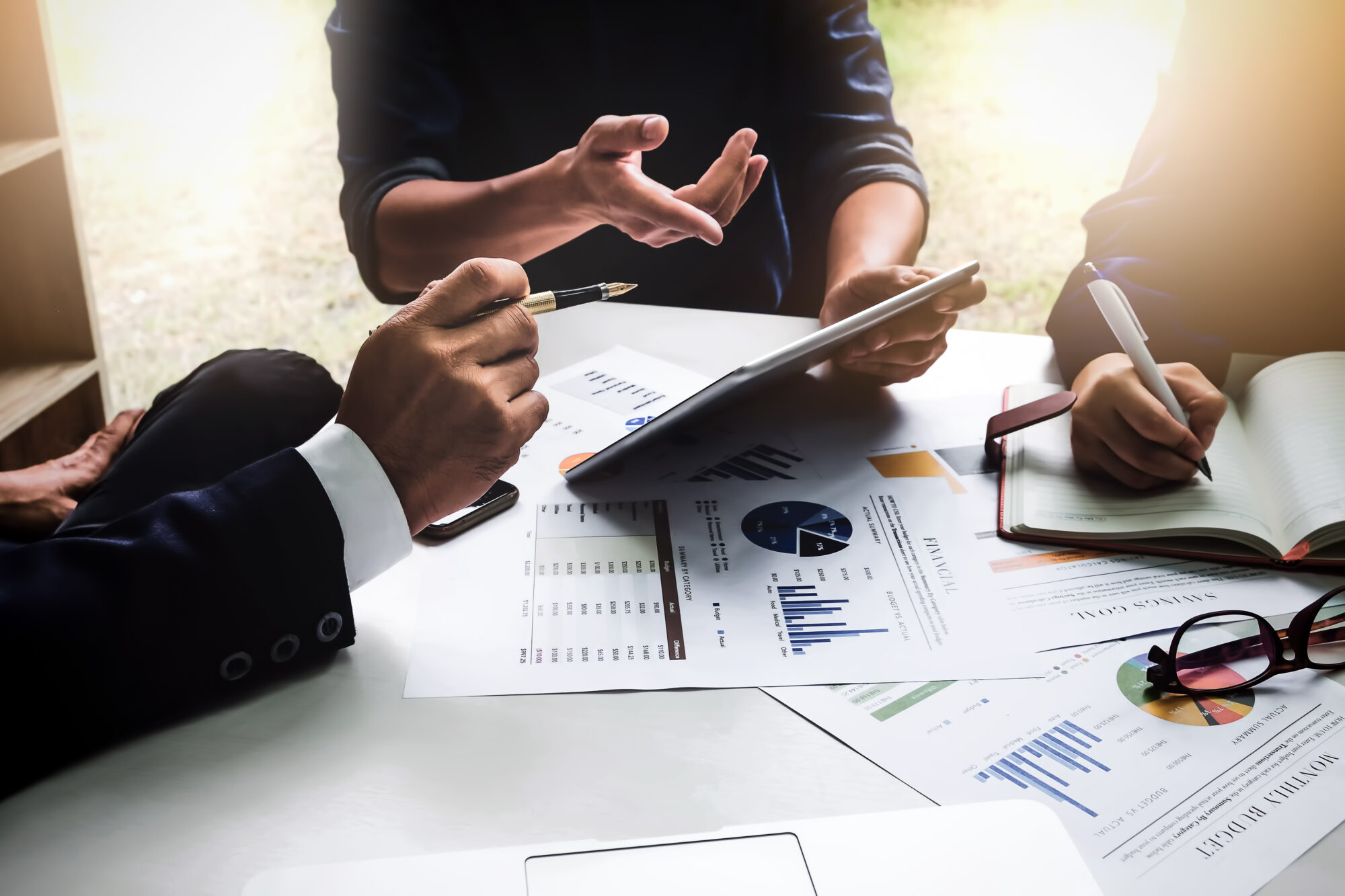 Meet aggressive service level targets
The system's calculations provide aggregate minimum and maximum inventory needs with time-phased curves, ensuring your ability to maintain optimal stock levels across time.


Product needs are aggregated by SKU-location to assess various criteria and constraints across the entire supply chain, including manufacturing, buying, and transportation. This allows you to slice the data and view it by production or transportation resources.
Our customers are ready for anything tomorrow may bring

We are currently managing 100% of the 46,500 store-order-lines per day. It is a fully automated replenishment process." Nemanja Mijailović,
Logistics Director

Service level improved by five percentage points
13-day reduction in stock
SLA Award Winner for Centralized Planning, Inventory Optimization and Order Automation in Retail

The results we've achieved with ToolsGroup have made Rajapack Italia a benchmark for the group's subsidiaries in replenishment management." Lorenza Zanardi,
General Manager of RAJA Italy

Greater service level stability: Increase of 0.4% to 98.92%
Reduction in stock-outs for seasonal products
75% planner productivity improvement
Reduction in days of inventory outstanding from 76 to 69
Add efficiency to your inventory management with automatic replenishment software
You may also be interested in
Our solution experts are available to discuss your business goals and technology needs.
Book a Demo