Demand Forecasting & Planning Software
Anticipate real-world uncertainty to make smarter demand plans and supply decisions
The real world rarely follows the rules, so your demand forecast needs to be ready for anything. Even with the most complex supply chains, Service Optimizer 99+ (SO99+) demand forecasting software enables you to create more accurate forecasts, with less effort. Traditional single-point forecasting solutions struggle with multi-echelon global supply chains, SKU proliferation, and slow-moving items subject to intermittent demand. ToolsGroup combines probabilistic demand forecasting with machine learning automation so you reduce demand uncertainty. The result? You meet or exceed service levels while reducing inventory and increasing planner productivity.
Unpredictable demand? Bring it on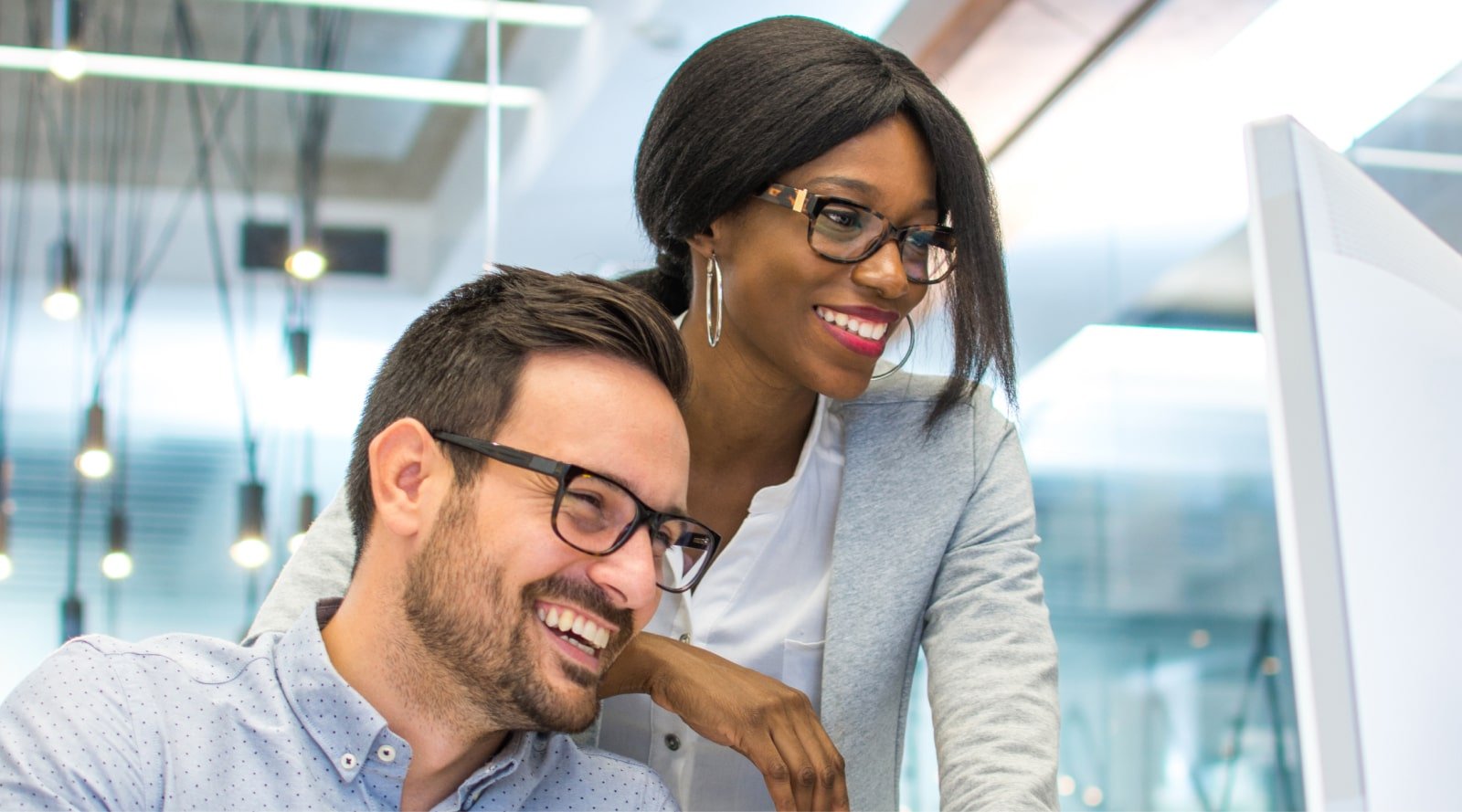 Master Demand Uncertainty
Our probabilistic demand forecast helps you manage the risk that comes from demand volatility by providing a range of possible values with their probability of occurrence. When dealing with slow moving inventory and intermittent demand, this information is essential to make the correct decisions in a highly uncertain environment. Machine learning augments traditional demand forecasts by modeling internal sources of noise like promotions and the effect of external factors such as weather.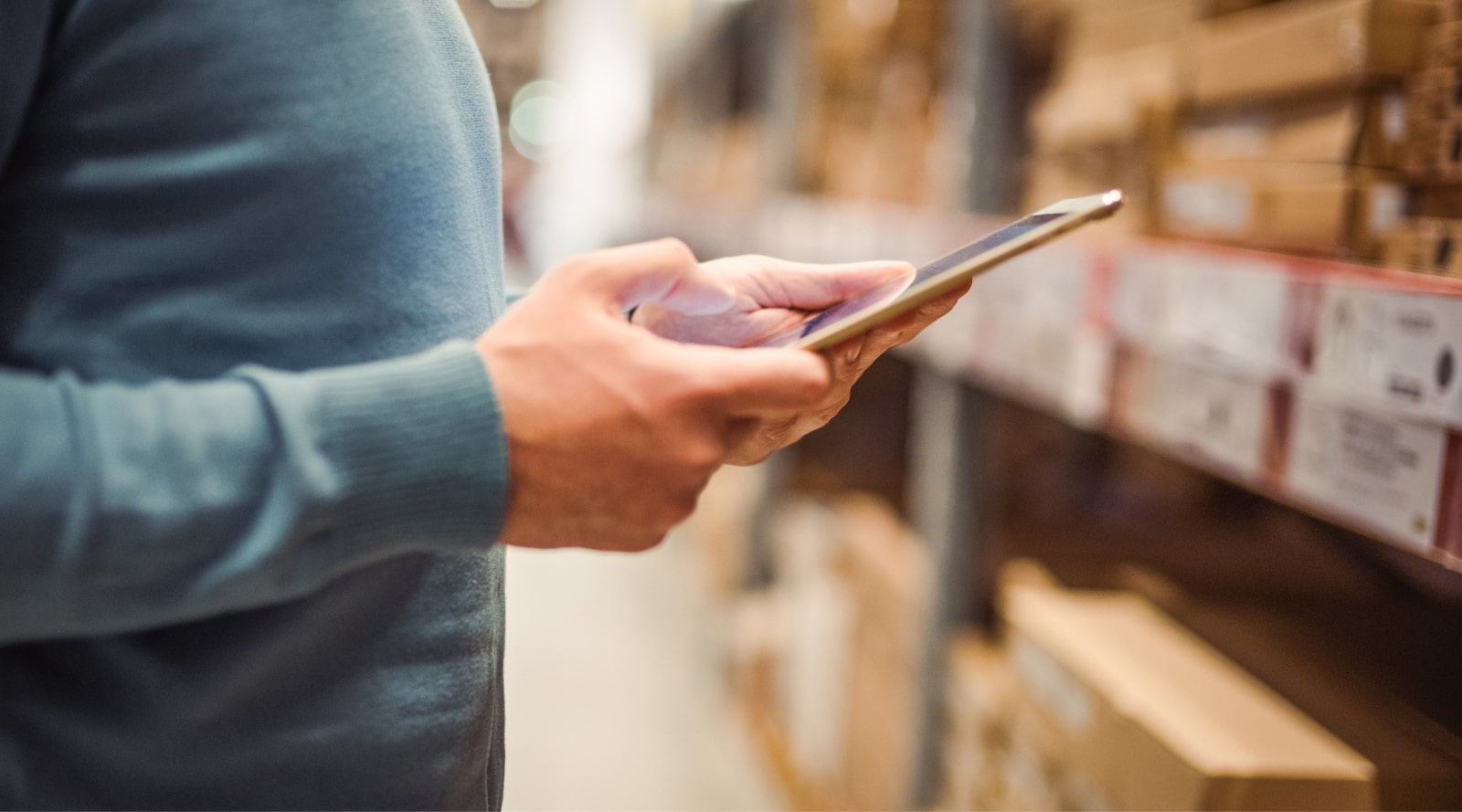 Improve intermittent demand forecasting accuracy
Product proliferation is creating more alternatives and shrinking demand buckets. The result is increased demand variability and inventory risk. Uncertainty modeling in SO99+ is uniquely capable of handling intermittent or "long tail" demand patterns by analyzing both past experience and demand drivers rather than just historical data.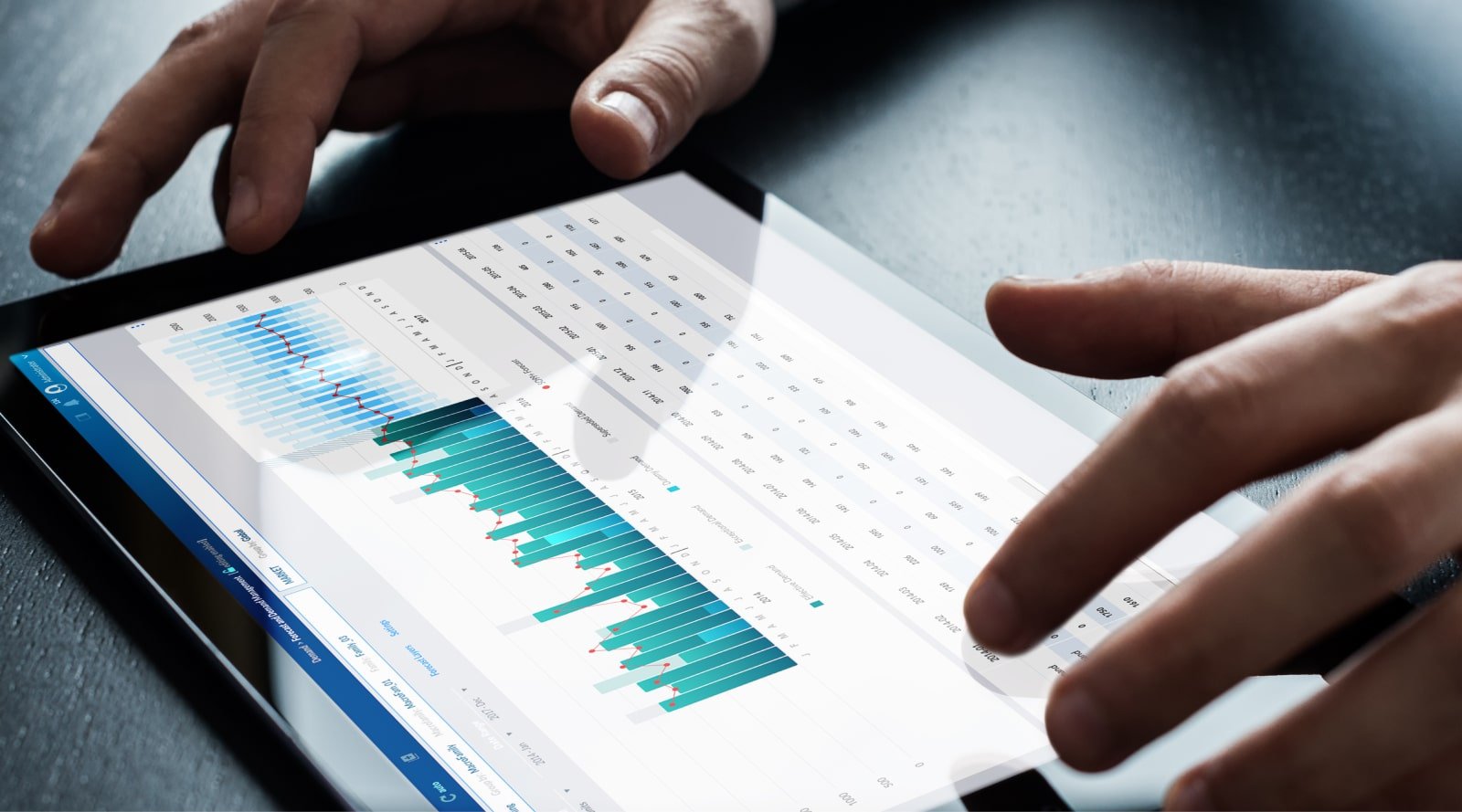 Automate planning to increase productivity
Because our machine learning engine incorporates deep learning, our models "learn" from existing data and accurately identify future demand trends. It leverages the knowledge, experience and skills of demand planners and other experts, working like an intelligent assistant that helps them do their normal jobs much more effectively.
Now we can focus on more added-value work because the data crunching doesn't consume any time on our end. It's a good interaction between humans and machines. We let the machines do the dirty job, the one where humans don't add value and actually sometimes get things wrong.
Ilaria Maruccia, EMEA WG&PGA SIOP Manager
Reduced inventory by 15 percentage points
Boosted service levels by 10 percentage points
Improved planner productivity
The results we've achieved prove the merits of an automated, centralized planning approach rather than a manual, decentralized process. We are managing successfully during a period of high growth and still have control over our inventories.
Rickard Andersson, vice president of supply chain
Increased service levels from 80% to 92%
Lowered inventory investment and freed up working capital
Regained control of complex network during a period of growth
Enabled more effective reporting
Demand planning and forecasting software features
01
Probabilistic demand modeling and forecasting
Our probabilistic forecast provides a range of possible values along with their probability of occurrence. SO99+ demand modeling lets you layer demand insights atop our baseline probabilistic forecast to produce an optimal demand plan. Behind our baseline demand forecast is a powerful engine that optimizes each of your SKUs against target service levels.
02
Demand planning
SO99+ seamlessly integrates both bottoms-up and top-down planning. Our solution is designed to optimally forecast demand and plan supply, generating a forecast you can trust and enabling planners to focus on exception management.
03
Demand collaboration
Our Demand Collaboration Hub combines demand and forecast data from multiple sources. The user-friendly environment empowers even inexperienced or casual users from inside or outside your organization to easily collaborate and participate in the demand planning and forecasting process.
04
Promotions, seasonality, and new product introductions
Our demand forecasting engine harnesses machine learning to reliably support operational planning for new product introductions, seasonal demand and promotions planning.

Our solutions experts are available to discuss your business goals and technology needs.