The State of Retail Inventory
The Latest Risks, Opportunities, and Tactics to Create Winning Shopper Experiences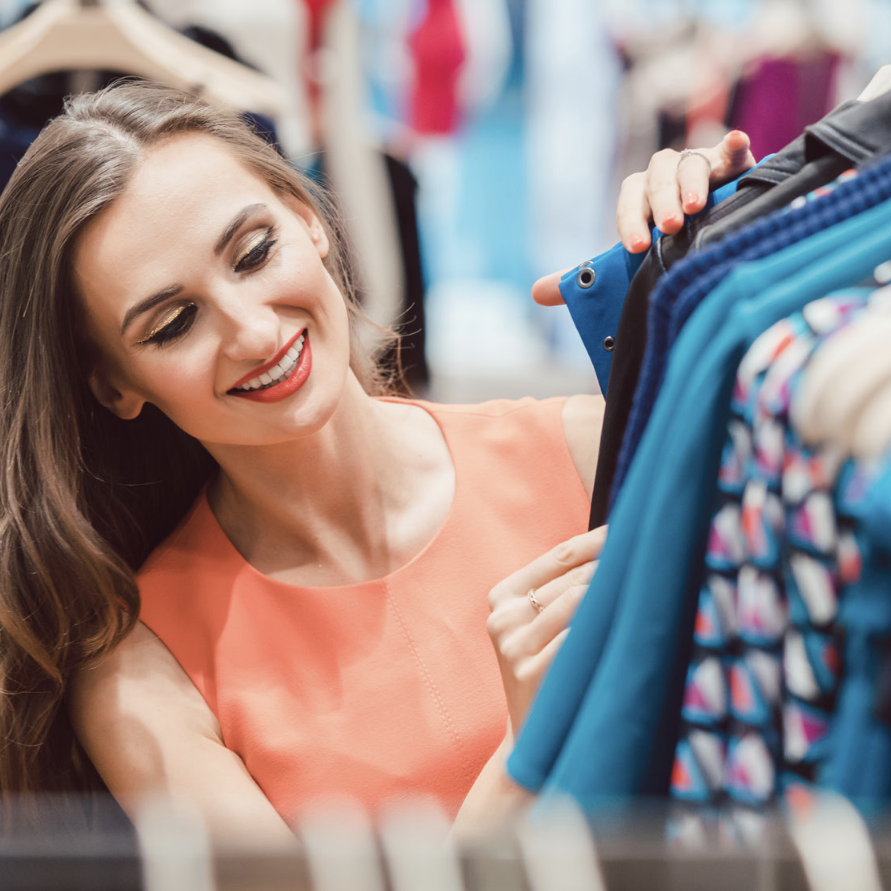 Doing What Retailers Love to Do Best
What makes retailers so special is the love you have for your customers.
You have financial targets to meet, but success is measured by more than numbers on a balance sheet: It's knowing you are delighting your consumers every day by providing them with the products they love. Which is why retailers have spent the 2020s rolling up their sleeves in an attempt to maximize sales and improve the customer experience despite ongoing inventory issues.
In 2022, retailers saw inventories rise $44.8 billion. On the overstock market, merchandise availability was up 40% in comparison to June of 2019. Yet, 56% of UK shoppers report feeling that stock-outs are worse than they were during the panic buying at the start of the pandemic. 
With eight out of 10 retail executives believing consumers will prioritize stock availability over brand loyalty, it's time retailers unlock every inventory optimization tactic available. 
Winning the future of commerce will belong to whoever gets clean data. Once supply chain disruptions become normalized, AI and machine learning will become even more critical. Implementing these tools can't wait: Retailers who leverage these systems now will
gain a competitive advantage in the present, and build up the data repository needed to leverage these systems in the future."
Greg Buzek, President and Founder, IHL Group
What Retailers Need to Overcome Inventory Challenges and Unlock Optimal Customer Experiences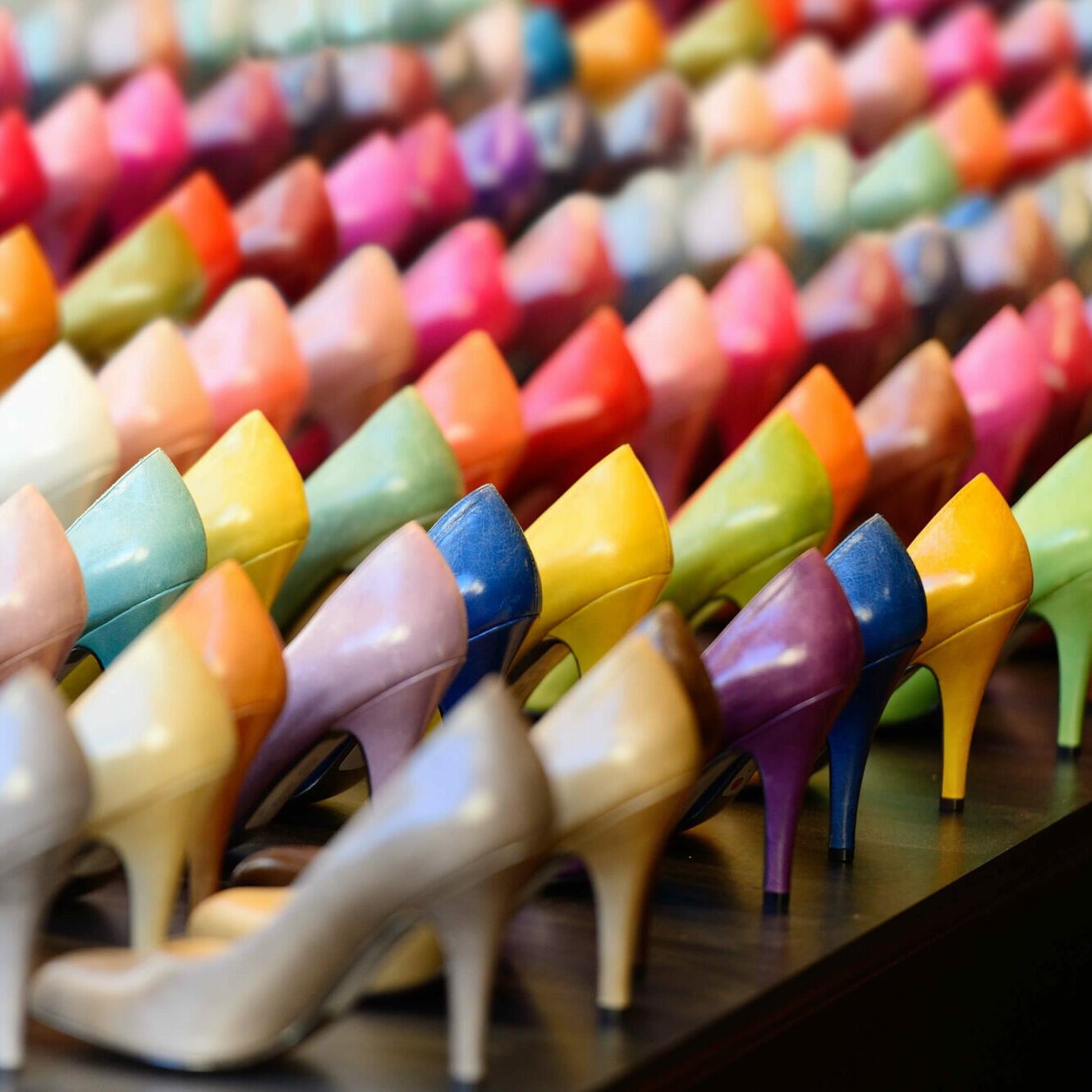 01

The Numbers Behind the Headlines: 52 Statistics
Continued inventory issues have had a direct impact on consumer trust, and are predicted to remain a challenge. These 52 statistics demonstrate the state of retail industry, including retail inventory imbalances, challenges and opportunities.
02

20 Expert Insights on Today's Inventory Disruption
Companies are selling and fulfilling through more channels and facing continual supply chain disruption. This complexity is intensified by the post-COVID inventory bullwhip, surging fulfillment costs, and inflation. Retailers must be prepared for these seven challenges, or risk poor customer experience, lost sales, high costs, and working capital tied up in the wrong inventory,
03

9 Actionable Ways to Maximize Margins and Customer Satisfaction
The following nine tactics demonstrate ways retailers can utilize technology, communication, pricing, and omnichannel strategies to overcome inventory disruptions and deliver customer experiences that drive long-term loyalty and profitability.
/resources/state-of-retail-inventory/
Find Out How to Unlock More Opportunities with Inventory
Show Me Now →
Enter your details to download