Industries
Aftermarket Parts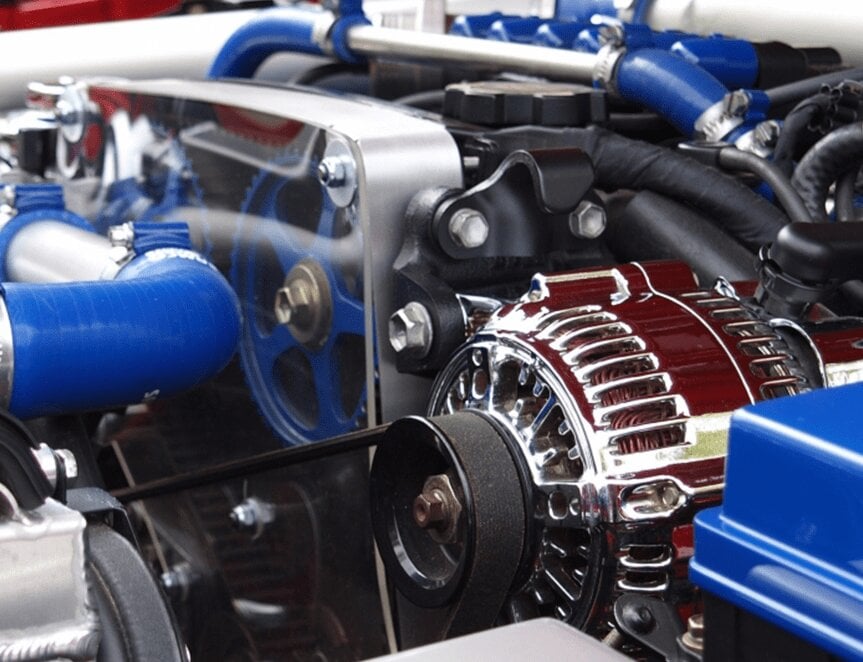 Aftermarket supply chains are characterized by complex distribution networks with large volumes of part numbers and intermittent demand. Supply chain complexity arises from products positioned across multi-echelon networks with multiple flows, many vendor sources and uncertain supply. Service complexity is caused by a diverse range of products with different channels and support agreements. Product complexity comes from multiyear support lifecycles, new products and end-of-life planning. Further complication may arise from reverse logistics or repair flows.
This complexity is especially challenging because traditional supply chain planning tools don't address the "long tail" problem very well.
ToolsGroup solves the service parts planning problem with an exceptional ability to forecast intermittent demand and globally optimize multi-echelon inventory in these complex environments. Companies maintain high service levels across multiple channels. They position (and can reposition) inventory based on their business strategy and offer differentiated service levels based on program or need, not just a traditional ABC classification.
Our Aftermarket Parts Customers Typically Achieve:
20-50%
Reduction in lost sales
10-30%
Reduction in inventory
20-50%
Reduction in lost sales
10-30%
Reduction in inventory
6-7pp
Improvement in customer Service
12+%
Reduction in inventory
BorgWarner
BorgWarner's aftermarket parts business operates in a challenging environment. Their market expects customer service levels in high the 90s with serviceability of products extending back 15 years. The supply chain management team was under increasing pressure to pull inventory out of the business and achieve high service levels with less safety stock. This needed to be achieved in a large scale environment. The business has 59,000 stocked SKUs, receives about 17,000 order lines per day, and has more than 700 suppliers.
Within a few months of implementing SO99+, the process for fulfilling spare parts orders was quickly revamped. The SAP R/3 system now feeds data into a parts database and inventory file. SO99+ takes this information, applies analytic models, and generates replenishment proposals. These proposals become the basis for parts orders, which are finalized in SAP. The overall process both identifies the inventory needed to fulfill orders and models in-transit and safety stock to minimize inventory while maintaining high service levels.
BorgWarner's customer service levels improved by 6-7 points, from 91-92% up to 98%. At the same time, inventory was reduced from $47 million at the beginning of the project to $43 million, a $4 million reduction in about a year, followed by an additional $2 million improvement the following year.
Within three years, ToolsGroup helped us reduce our spare parts stock by 30% and we increased our service level from 87% to 97%. Even during seasonal demand peaks we are now always able to achieve this exceptional service level."
Thomas Schumann, GM BUSINESS DEVELOPMENT AND SALES DIRECT MARKETS, MITSUBISHI ELECTRIC EUROPE B.V.
Mitsubishi Electric