Promotions Planning Software
Close the gap between supply chain and marketing for promotion planning that pays off
Too often, marketers and supply chain professionals speak different languages. That means that in companies where promotional activities impact demand, either the supply chain team relies on historical demand data, leading to stockouts; or both groups add a "cushion" to the forecast, leading to excess inventory. ToolsGroup's promotion planning software solves this problem by giving marketers an intuitive way to input promotions information into supply chain planning, then applying machine learning to develop forecasts that meet service level targets while minimizing inventory.
No more guessing: accurate promotions forecasting for increased revenue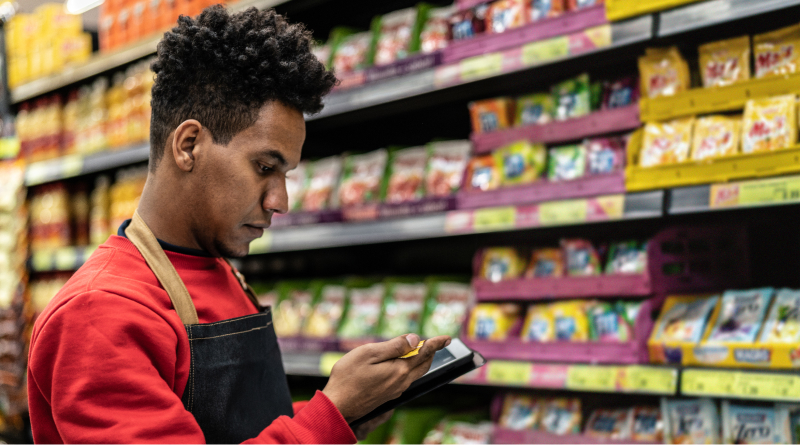 Improve cross-functional collaboration
Most supply chain software doesn't accommodate promotions planning, leaving supply chain planners struggling to incorporate spreadsheet-based guesstimates from marketing into their forecasts. Our promotions planning software breaks down those barriers: marketing can plan promotions in an easy-to-use interface. Supply chain stays in sync to plan the right level of stock, at the right locations, at the right time.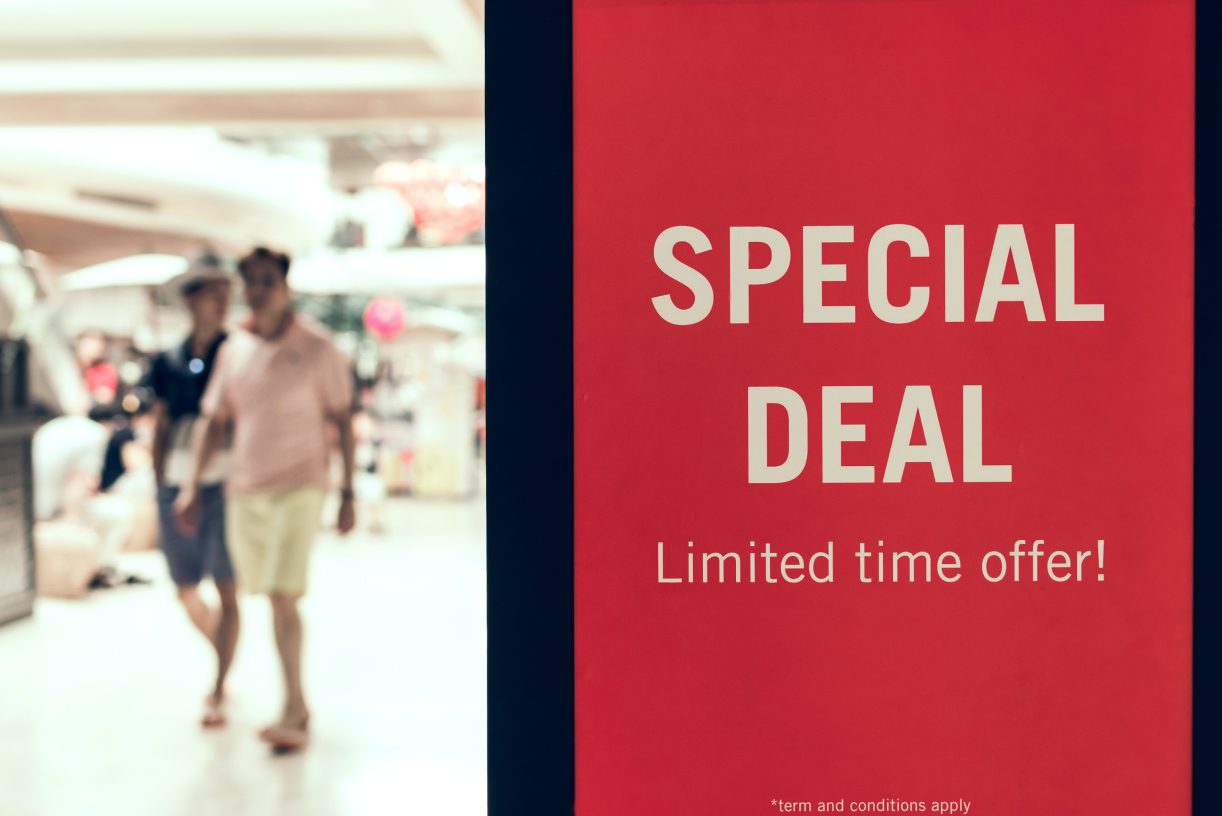 Accurately forecast promotions
Our AI-powered forecasting engines accurately model the impact of complex promotion mixes, more accurately scoring each promotion's probable uplift.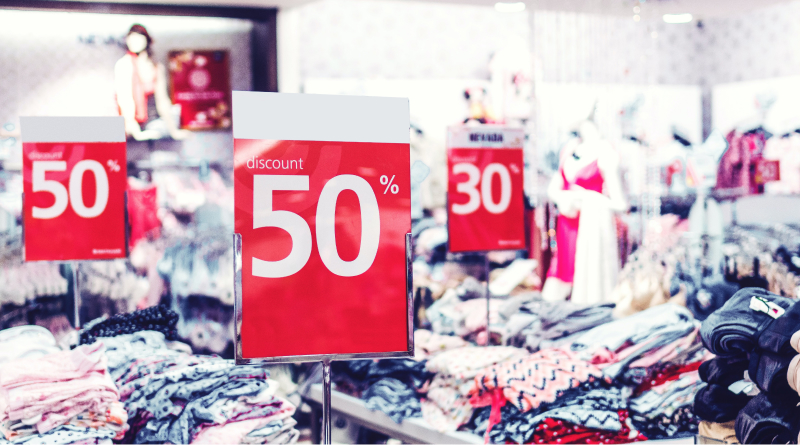 Increase revenue
Even if the overall level of inventory is sufficient, you may not have the right products in the right places, which leads to lost sales. Our promotions planning software works in concert with Service Optimizer 99+ (SO99+) machine learning demand forecasting that incorporates changes in demand factors.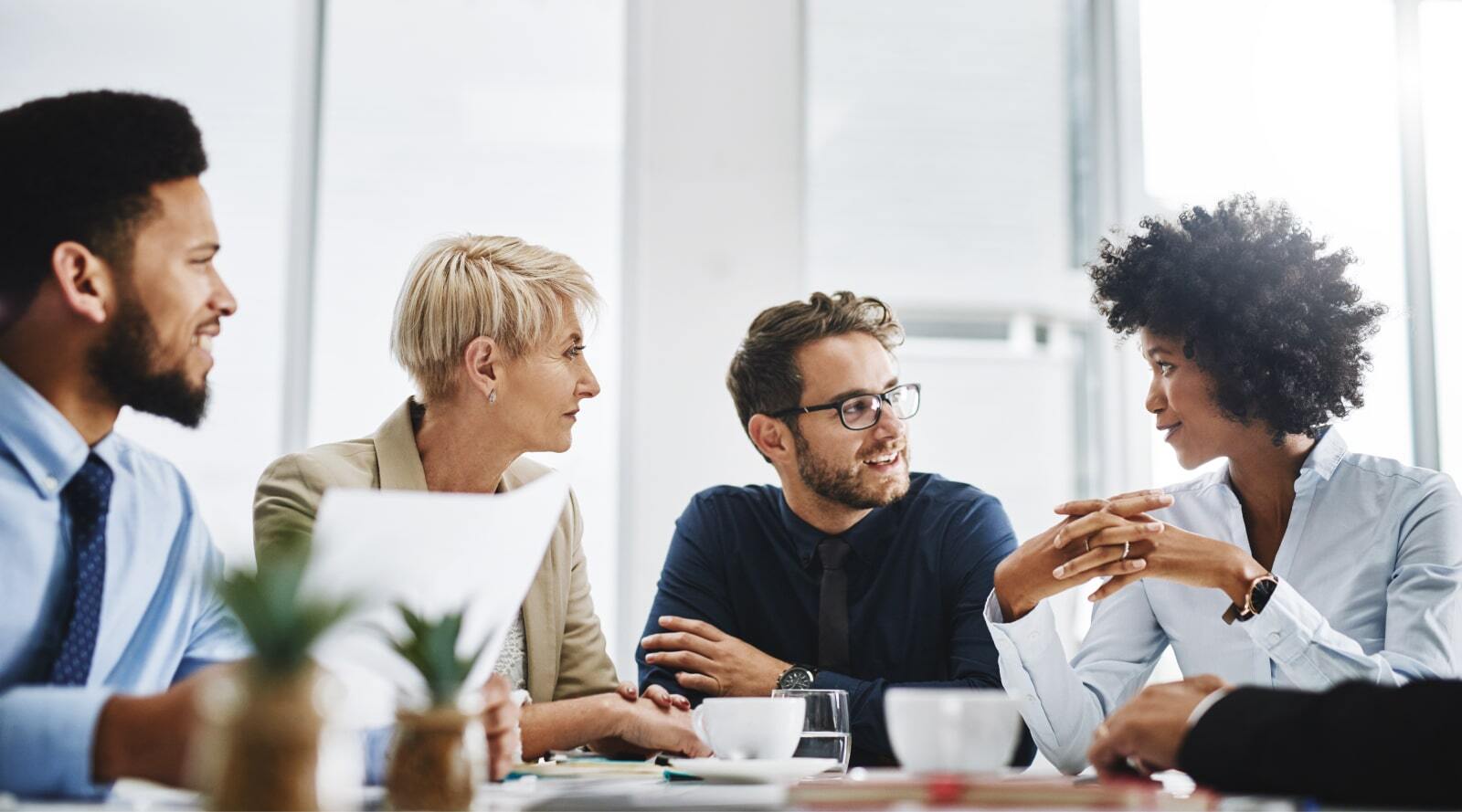 Complex promotion designs? No problem.
Product line expansion, new sales channels, and innovative promotional mechanisms all combine to make promotional programs much more complex. Advanced promotions modeling technology can accurately predict supply chain impacts, so the creativity of your marketing team isn't limited.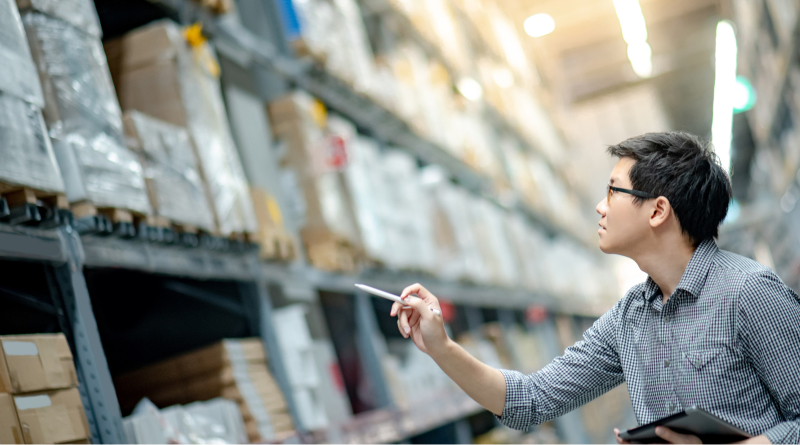 Protect brand reputation
In a siloed environment, it's possible for marketers to design promotions that simply aren't viable due to product mix, production capacity, supply constraints, promotion complexity, or other factors. ToolsGroup promotion forecasting ensures plans are feasible and that sufficient inventory will be available to meet service levels, protecting your brand from the wrath of disappointed downstream channel partners and your ultimate customers.
Forecasting promotions is one challenge, but making sure the whole organization is aligned to execute and prepared for the impact of those promotions is a whole different issue. With Promo Planning, we were able to instantly connect marketing changes with operational plans. Thus ensuring we had the right inventory in the right place at the right time to satisfy our customers' needs.
Supply Chain Director, Nordic Food Company
Satisfied investors, customers and employees
Inventory reduced by more than 10%
Working capital requirements reduced by over 20 MSEK ($2.3 million)
Retail channel service level increased overall from 96% to 98%
Granarolo adopted ToolsGroup promotions planning, which uses machine learning technology to translate historical data into reliable estimates of future promotions.
Forecast reliability increased by 5 percentage points
Reduced inventory levels by more than 50%
Reduced delivery time by 50%, minimizing obsolescence
Promotions planning software features
01
Promotion forecasting
Forecasting the impact or "uplift" of promotions is tough when demand signals, lead times, and other factors can vary significantly at the channel or store level. Larger product portfolios, more promotions, and new types of promotions make promotions planning extremely complex. Our promotions planning solution utilizes machine learning to automate this complexity. It provides a marketing-friendly view of the right level of operational data to facilitate planning and optimizing campaigns.
02
Promotion simulation
Campaign simulation is normally time and resource-intensive, putting it out of reach for most marketing teams. Our solution provides a fast, simple way for marketing professionals to determine a plan's viability. It evaluates all the variables that relate to a planned campaign, including lead time and other supply constraints, to provide an instant assessment and the rationale behind it. These crucial data points help marketing professionals design effective campaigns and support consensus-based decision making.
03
Promotion execution
Promotions planning leverages the power of SO99, empowering you to maximize promotion outcomes. It allows marketing professionals to safely manage, update, and track all changes relating to campaigns and promotions with a simple interface specific to their needs. These are perfectly synchronized so supply chain teams can adapt their plans to ensure the right inventory is in the right place to meet demand on a daily basis, down to the store level.
04
Promotions workflow
Our promotions planning solution allows marketing teams to allocate user permissions to access promotions data by groups, such as country or region. Team members can focus on their promotions without being distracted by irrelevant information. The workflow is controlled by a status sequence created to guide the users through the promotions planning process. Incorporate a promotional events calendar that displays all past and future events in a single interface. Users can filter, edit, and explore the uplift per promotion.
05
Promotions repository
This enables marketing organizations just getting started with promotions planning to create a well-structured repository of promotions—which is a must to use promotional data to enhance the demand planning process. More mature organizations with well-established collaboration processes between the different departments involved in the promotional cycle can apply machine learning to reduce uncertainty and increase forecast accuracy.
Our solutions experts are available to discuss your business goals and technology needs.