Allocation and Replenishment Software
Prevent lost sales and minimize costs with intelligent allocation and replenishment
Replenishing fast-moving commodity items can be complex and highly variable when you're forecasting demand to assure you have the right items, in the right quantities, in the right place at the right time—every day. Service Optimizer 99+ (SO99+) allocation and replenishment software applies advanced algorithms and artificial intelligence (AI) to provide highly accurate, time-phased allocation and replenishment plans that achieve target service levels.
Guarantee your ability to maintain desired service level across time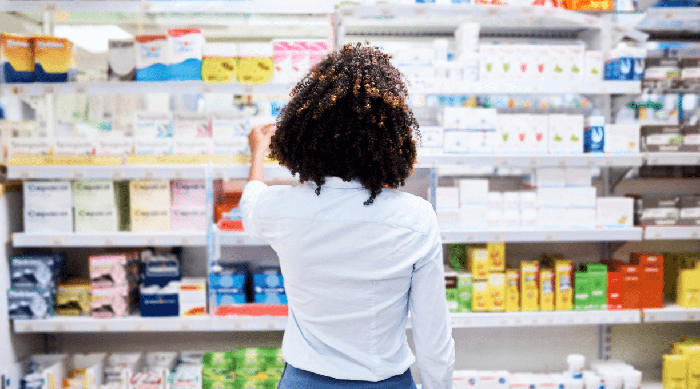 Minimize inventory
Our replenishment and allocation solution takes the guesswork out of merchandise planning, recommending optimal ship-to quantities down to the store level. Forecasts are continually updated on a rolling, time-phased basis, factoring in changing demand signals. Replenishment plans consider supply constraints so planners meet service level targets without building excess inventory.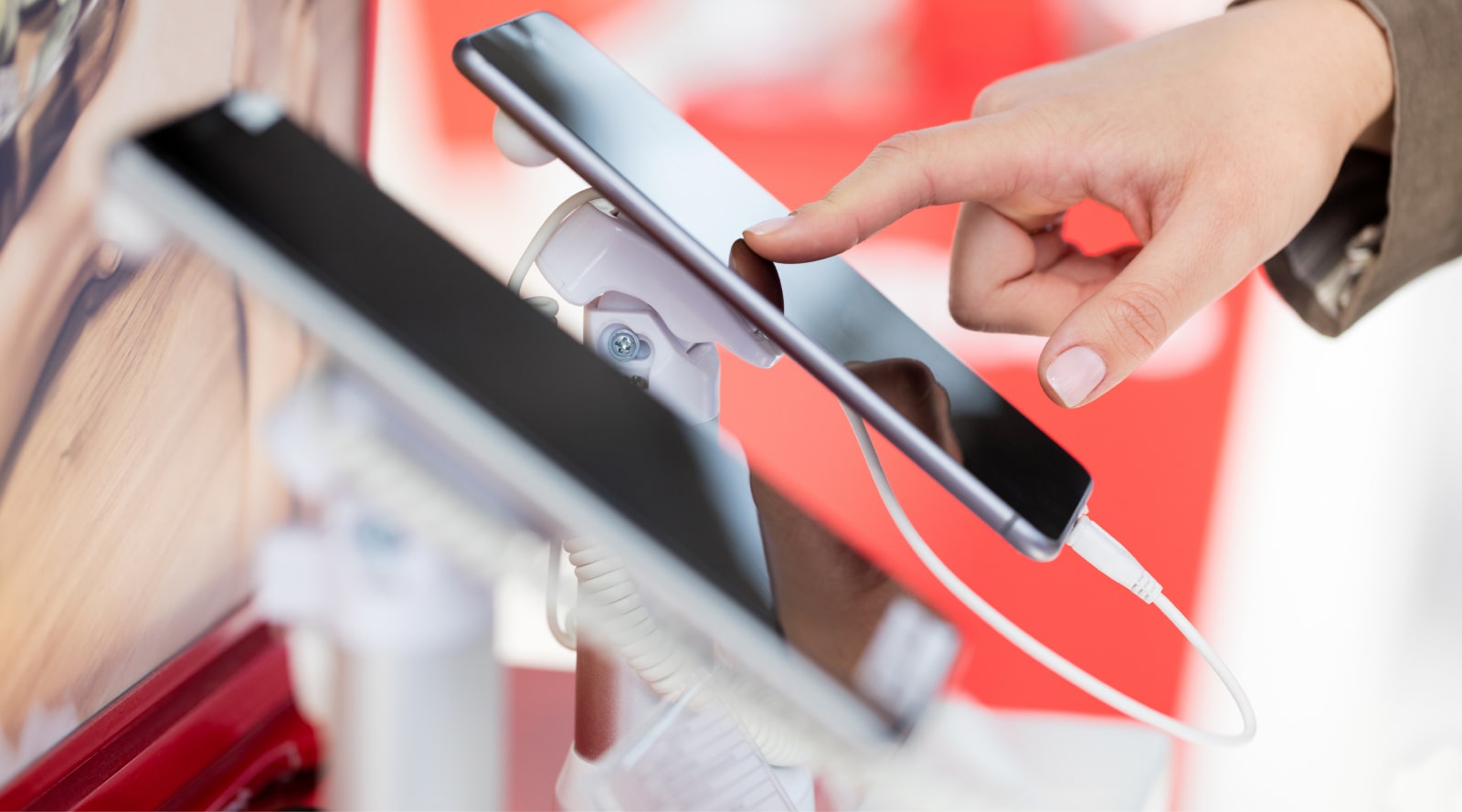 Maximize sales of "hot" products
Enable planners to be even more proactive when planning items with short life cycles. By factoring in point of sale data, our demand sensing solution uses machine learning to generate an early warning replenishment signal that identifies which items are "runners" and which are "laggards".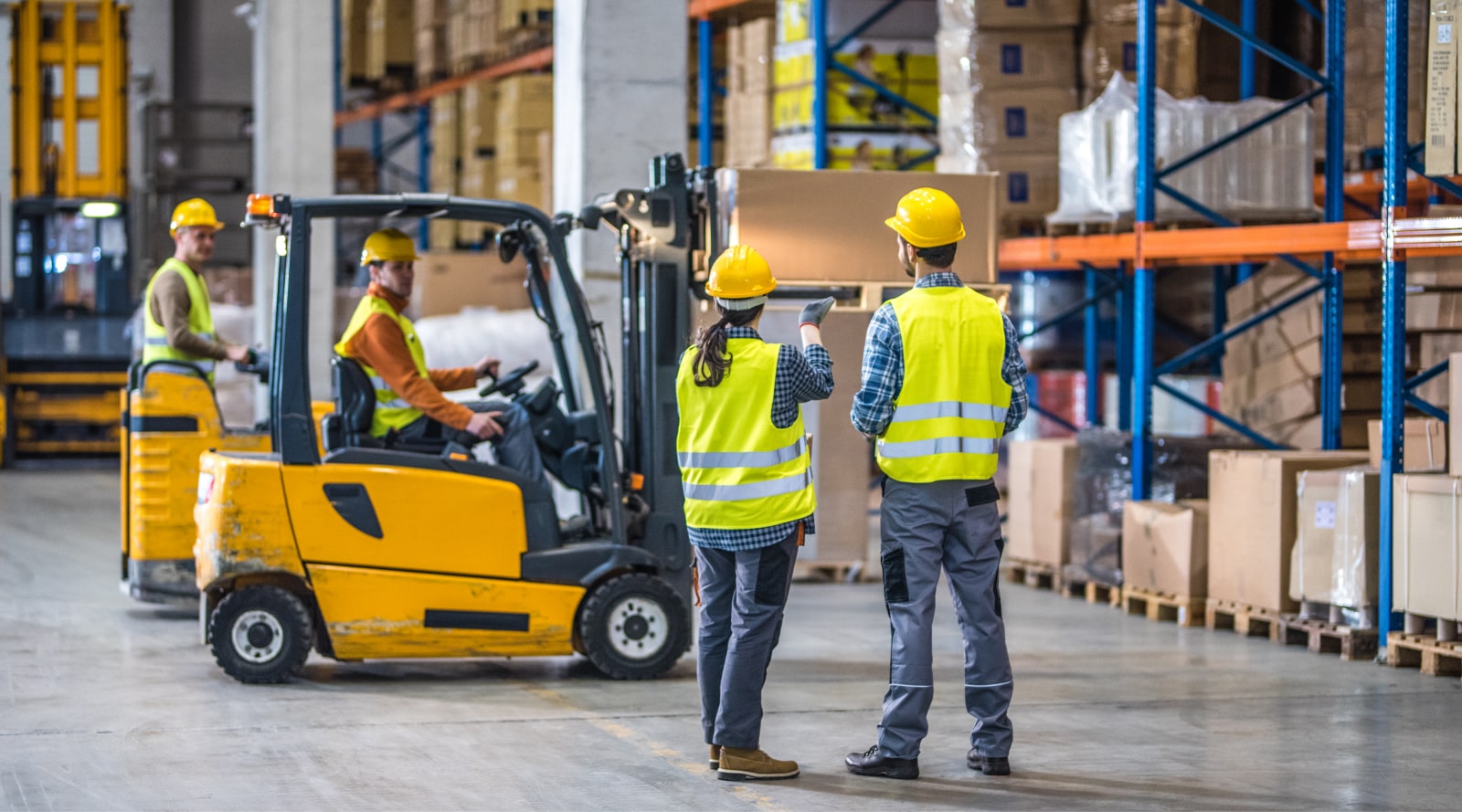 Meet aggressive service level targets
Our requirement calculations provide aggregate maximum and minimum inventory needs with time-phased curves that guarantee your ability to maintain the desired service level across time. These aggregated needs by SKU-Location consider various criteria and constraints related to manufacturing, buying, or transporting, and allow you to slice the data and view by production or transportation resources.
We are currently managing 100% of the 46,500 store-order-lines per day. It is a fully automated replenishment process.
Nemanja Mijailović, Logistics Director
Service level improved by five percentage points
13-day reduction in stock
SLA Award Winner for Centralized Planning, Inventory Optimization and Order Automation in Retail
The results we've achieved with ToolsGroup have made Rajapack Italia a benchmark for the group's subsidiaries in replenishment management.
Lorenza Zanardi, General Manager of RAJA Italy
Greater service level stability: increase of 0.4% to 98.92%
Reduction in stock-outs for seasonal products
75% planner productivity improvement
Reduction in days of inventory outstanding from 76 to 69
Allocation and replenishment software features
01
Rapid replenishment
Our rapid store replenishment optimizes store allocation decisions by quickly calculating a large number of transfer proposals for many items across many stores—taking into account current product availability, forecasts, time-phased requirements, and constraints. This means you minimize lost sales due to not having the right products, colors, styles, or sizes in stock.

02
Service-driven planning
By optimizing forecasts to the SKU and location level, our software enables you to reduce overall inventory even while increasing service levels. Demand-driven requirements are smoothly propagated upstream, with proposals that consider operational constraints.
03
Transport optimization
Our automatic optimization creates shipment orders that are more effective at filling trucks and require fewer loads over the year without impacting inventory. We use information including time-phased demand, product dimensions and weight, palletization characteristics, and "stackability" to determine how to best use the valuable lane-specific truck capacity.
04
Custom reporting and preventative alerts
While our allocation and replenishment solution is fully automated, it also gives you the ability to customize alerts to identify and manage specific exceptions. With our Report Designer, you can create custom reports to monitor the most important measures for your business. Our preventative alerts are pre-configured reports that help you identify critical situations and empower a "management by exception" approach.
Our solutions experts are available to discuss your business goals and technology needs.