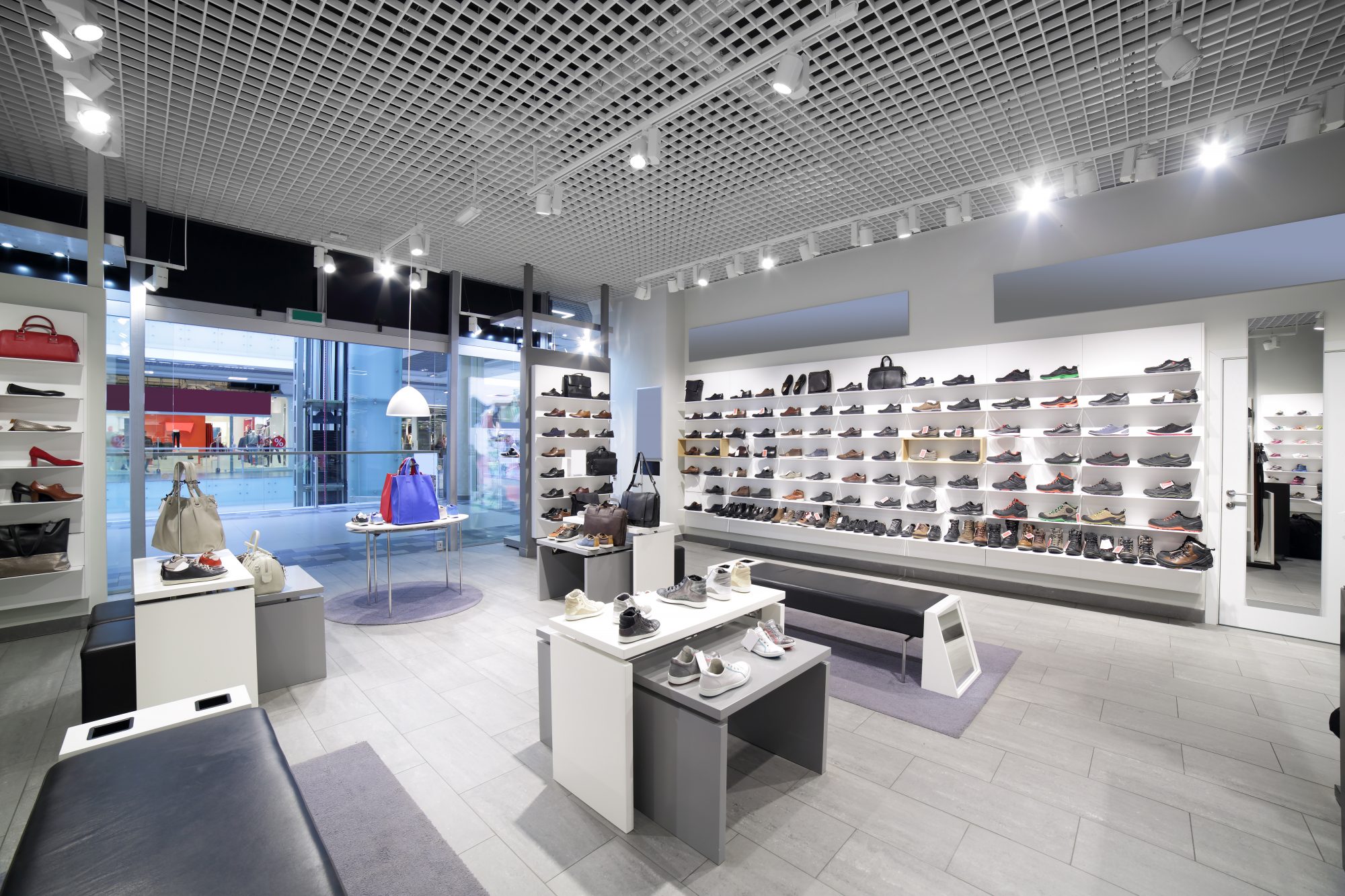 Retailers today operate in an increasingly competitive environment. Consumers have never had more options or control over how, when, and where they make purchases. 
Thriving in the current market demands that retailers have the right products in the correct locations when consumers want them. However, retailers must still manage the practical realities of ordering, shipping, and distributing inventory.
To be successful in the current market, retailers must increase the efficiency and accuracy of their demand planning, merchandise financial planning, assortment planning, and allocation capabilities.
Traditional demand planning processes have been labor-intensive and prone to inventory error. Inventory shortages of popular items or surpluses of lower-demand products are common. And, those without retail planning tools are unable to leverage historical sales information to more accurately project future sales trends.
To help overcome these challenges, thriving retailers have implemented industry-leading retail management software solutions to more effectively plan for future consumer demand. Improving the demand planning process has enabled these leading organizations to grow their revenue and profits while controlling the costs associated with inventory planning, leading to a fierce competitive advantage.
Based on the ROI analysis outlined in this paper, a retailer with roughly $1B in revenue deploying the broad suite of ToolsGroup solutions would see a payback in 7.8 months and generate an ROI of 265%.
A retailer with approximately $1B in revenue deploying the suite of ToolsGroup Solutions is poised to generate an ROI of 265%.
Hobson & Company, a research firm focused on return on investment (ROI) and total cost of ownership (TCO) studies, worked with ToolsGroup to explore these metrics. 
The goal of this white paper is to highlight examples of operational and business benefits that can be realized with ToolsGroup solutions. 
Research consisting of in-depth interviews with customers found that ToolsGroup solutions addressed customer challenges and delivered measurable results with a high return on investment.
Retail Management Challenges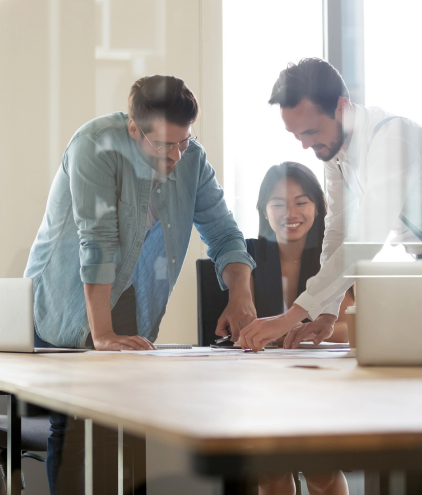 Customers interviewed noted that there are consistent challenges that retailers face in a rapidly changing and competitive market. Below is a list of some of the most universal concerns:
01

Increase Sales by Consistently Delivering a Better Customer Experience
Retailers need to leverage their understanding of customers and deliver an effective omnichannel retail experience. Customers want a seamless experience between channels and will reward retailers that meet those expectations with their business and continued loyalty.
Increased competition requires that successful retailers more accurately plan and execute to have the right products available at the appropriate retail location to meet consumer needs.
02

Control Inventory Costs Through More Effective Planning
Effective retailers must strike the right balance between having the correct mix of products available for consumers and minimizing the cost of inventory on hand. 
In order to accomplish this objective, retailers must purchase the right products in appropriate quantities, effectively allocate inventory to the correct locations, and replenish that inventory in a timely manner. This level of inventory planning and execution requires comprehensive analytical and planning capabilities as well as accurate real-time visibility into store-level inventories.
03

Drive Productivity Through Automation and Standardizing Planning Processes
Retail planning teams are required to process massive amounts of data at granular levels to effectively create, execute, and manage inventory plans. Many retailers lack the capabilities required to efficiently aggregate and analyze data, which forces planners to execute that work manually. 
Effective retailers are implementing systems that automate the aggregation and analysis of demand planning data, enabling staff to spend more time making data-driven business decisions versus lower value data aggregation activities.
Customers identified benefits of moving to the ToolsGroup retail planning solutions in the areas of increasing revenue, improving margins and streamlining processes.
/resources/roi-retail-planning-software/
Get the eBook
Download eBook ↓
Enter your details to download