A Step-By-Step Guide for Overcoming the Supply Chain Talent Shortage
In this guide, we zero in on how supply chains can attract, develop, and retain top talent.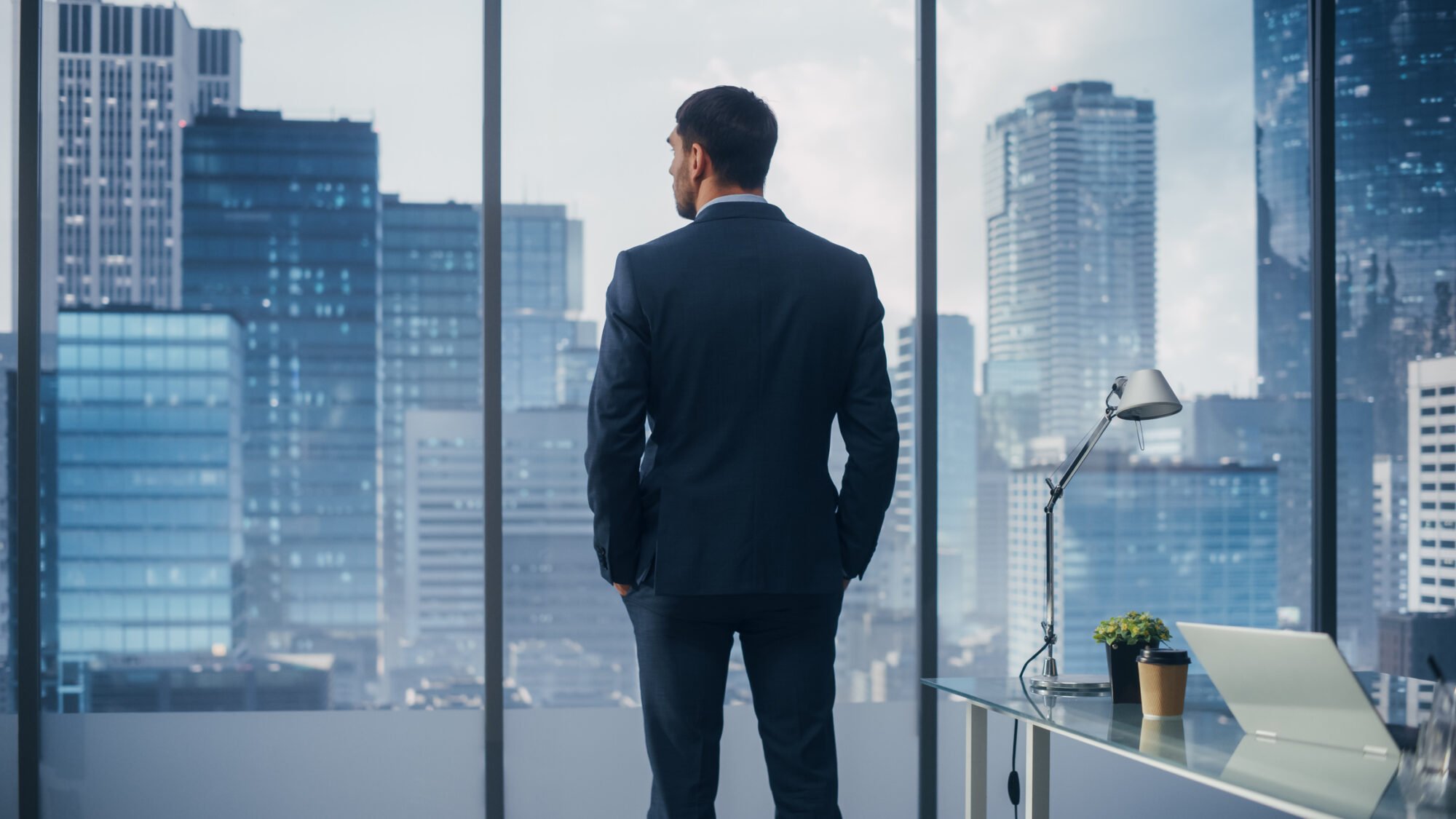 The supply chain talent shortage has reached critical status—right up there with shipping delays, escalating transportation costs, and materials.
In this guide, we zero in on how supply chains can attract, develop, and retain top talent. With the acceleration of supply chain and digital technology investment, the war for talent will only intensify. We've got you covered with expert advice, insights, and real-world strategies you can apply right now to meet your recruitment goals.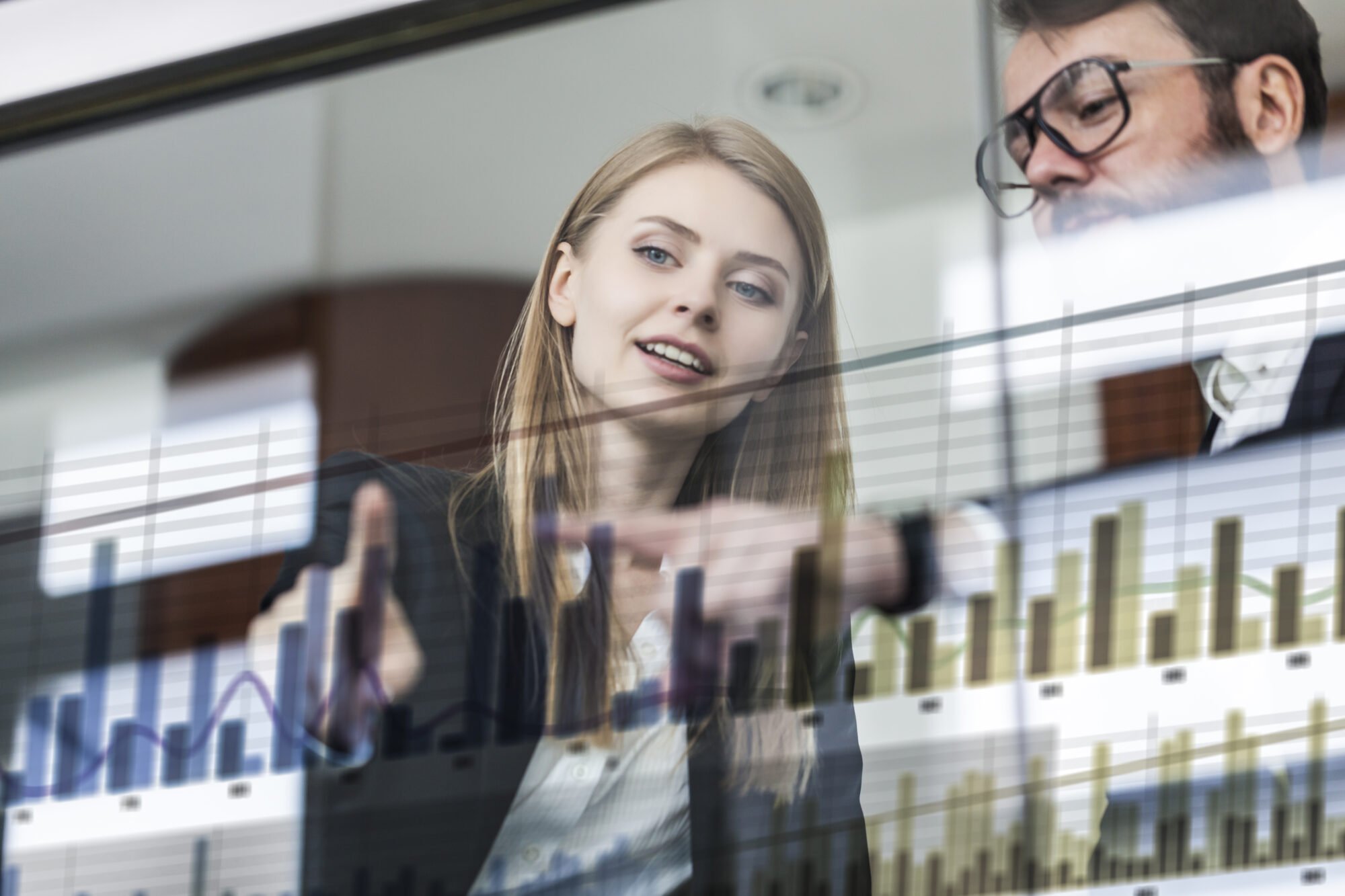 Part 1:

The Reason for the Talent Shortage
Just like modern living, the supply chain has grown exponentially more complex. That complexity has led to a talent squeeze. Issues such as technological advances, an aging population, COVID, increased competition, and rising customer expectations have created a perfect storm.
In the 2022 ToolsGroup/CSCMP Digital Supply Chain Planning survey, 93% of respondents said they were actively engaged in the transformation process. But success heavily hinges on the right talent. Today, the ideal employee has both tactical and operational expertise, as well as analytical skills. Fifty-eight percent of companies say that this combination of skills is hard to find.
Part 2:

5 Effective Strategies for Supply Chain Talent Recruitment
Hire a Search Firm or Recruiter that Specializes in Supply Chain Talent
A general recruiter doesn't understand the inner workings of the supply chain, so a specialist is called for. Many firms have experience in recruiting at the executive level for supply chain but fall short for other roles like procurement or planning. Recruiters should be as specialized as the roles you want to fill.
 
 
Create Your Own Supply Chain Talent Pipeline by Partnering With Universities
Take a more proactive approach to filling your talent pipeline. Companies like KORE Power, Lucid Electric Vehicles, and Boeing partnered with local colleges and universities to create their own specialized training pathways or created boot camps for customized, hands-on training.
 
 
Reputation Matters: Advertise Your Company Purpose
According to one McKinsey Study, 89% of employees want purpose in their jobs. This means you should be clear about what you're offering employees. How is their employment going to advance your company mission?
 
 
Tap Into Supply Chain Associations and Groups
Top supply chain associations and groups represent huge opportunities to search for talent. Attend chapter meetings or consider sponsoring a local event. The goal is to network and gain visibility for your organization.
 
 
Post on Niche Instead of Generalist Job Boards
Like finding the niche recruiter to help you find the right candidate, you must also post on niche job boards.
/resources/a-step-by-step-guide-for-overcoming-the-supply-chain-talent-shortage/
Get the eBook
Download eBook ↓
Enter your details to download