How AI Supply Chain Planning Automation Elevates the Role of Planners
Reduce your workload and improve outcomes with AI that, leverages your supply chain planning knowledge and skills.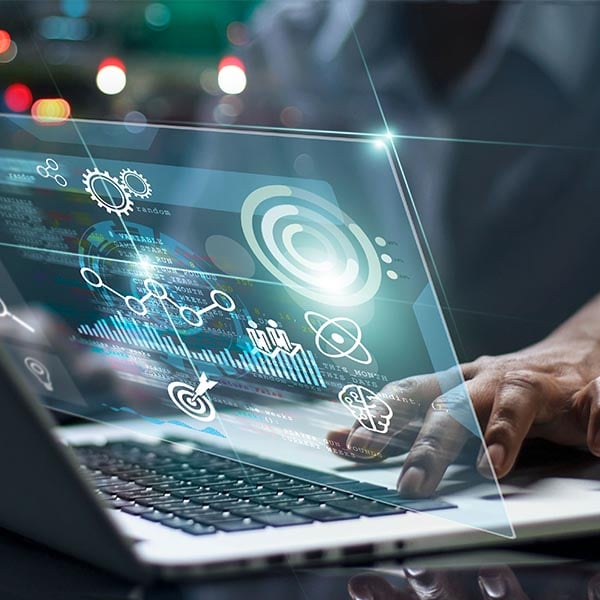 The Evolving Role of Supply Chain Planners
In today's highly competitive global economy, fraught with demand volatility, uncertainty and risk, the supply chain planner's role has never been more strategically important. Nor has it ever been more difficult to get right. 
The need to continually make optimal tradeoffs between service levels and profitability targets is rendering old planning approaches and tools obsolete. 
At the same time, more companies now accept that orchestrating today's multi-echelon, extended and highly responsive supply chains takes the collaborative participation of stakeholders across sales, marketing, finance, operations and executive leadership. It increasingly also involves external trading partners.
This growing stakeholder involvement and supply chain complexity means that compared to a decade ago, most of the companies we work with are deploying advanced, supply chain planning automation tools alongside S&OP and other types of integrated planning processes.
For all these reasons, the planner's role has expanded to include an improbable mix of technical analytical skills and what are often somewhat unfairly branded as 'soft' communications and interpersonal skills. A recent, typical job ad for a demand planner lists technical criteria including APICS and Six Sigma certification, alongside "negotiation, communications and presentation skills."
Negotiation, communications and presentation skills.
Not surprisingly, companies are finding it increasingly difficult to recruit these polymaths. Some are resorting to hiring two types of planners: one analytical and the other skilled in communication, facilitation and negotiation. Building armies of planners, however, can become convoluted, expensive and inefficient. The more successful companies are 'outsourcing' tasks to technology. Although it appears likely that supply chain automation will replace some tasks and roles, the ones that remain will be far more desirable.
In the report, Developing the Supply Chain Professional of 2025, Gartner researchers identify business acumen, adaptability, political savvy, and the ability to collaborate as keys to improving digital dexterity. This underscores how important it is for digital supply chain planning organizations to focus equally on the 'human' side of supply chain planning as more of demand forecasting is automated through machine learning.
/resources/supply-chain-planning-automation/
Get the eBook
Find Out How
Enter your details to download