Dynamic Fulfillment: The Three Keys to Unlock Ship-From-Store Success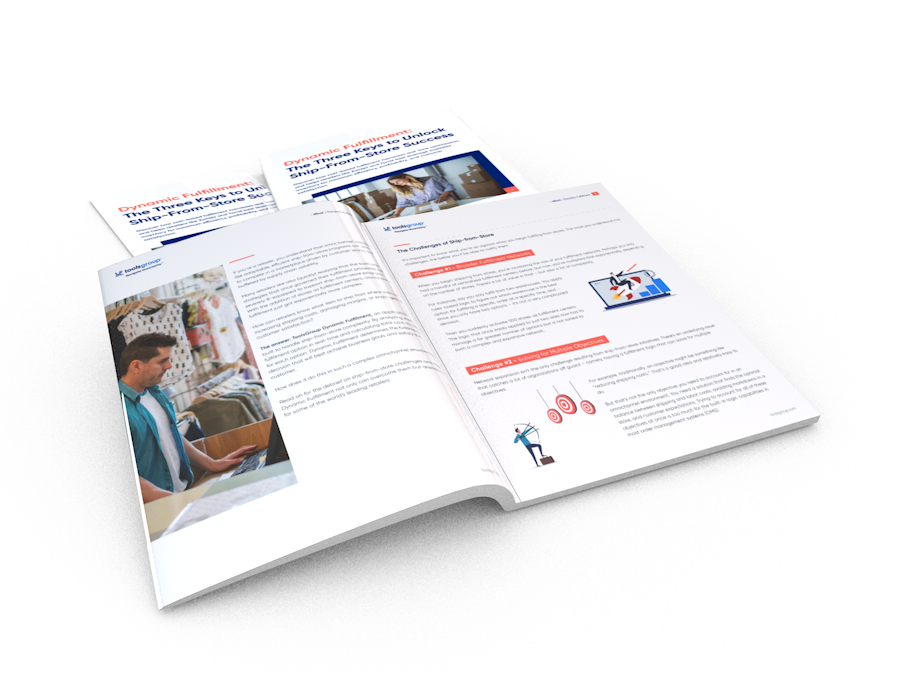 The Profit-Optimizing Approach to Ship-from-Store Fulfillment
If you're a retailer, you understand that omnichannel initiatives like adaptable, efficient ship-from-store programs are vital to compete in a marketplace driven by customer whims and buffeted by supply chain volatility.
Many retailers are also (quickly) realizing that the tools and strategies that once governed their fulfillment processes are severely ill-equipped to support ship-from-store programs.
How can retailers know what item to ship from where without increasing shipping costs, damaging margins, or endangering customer satisfaction?
Read on for the three key to tackling ship-from-store challenges and how Dynamic Fulfillment not only can overcome them but already has for some of the world's leading retailers.