5 Critical Demand Forecasting Strategies You Can't Afford to Ignore
Take Heart: It Is Possible to Forecast Today's Uncertain Demand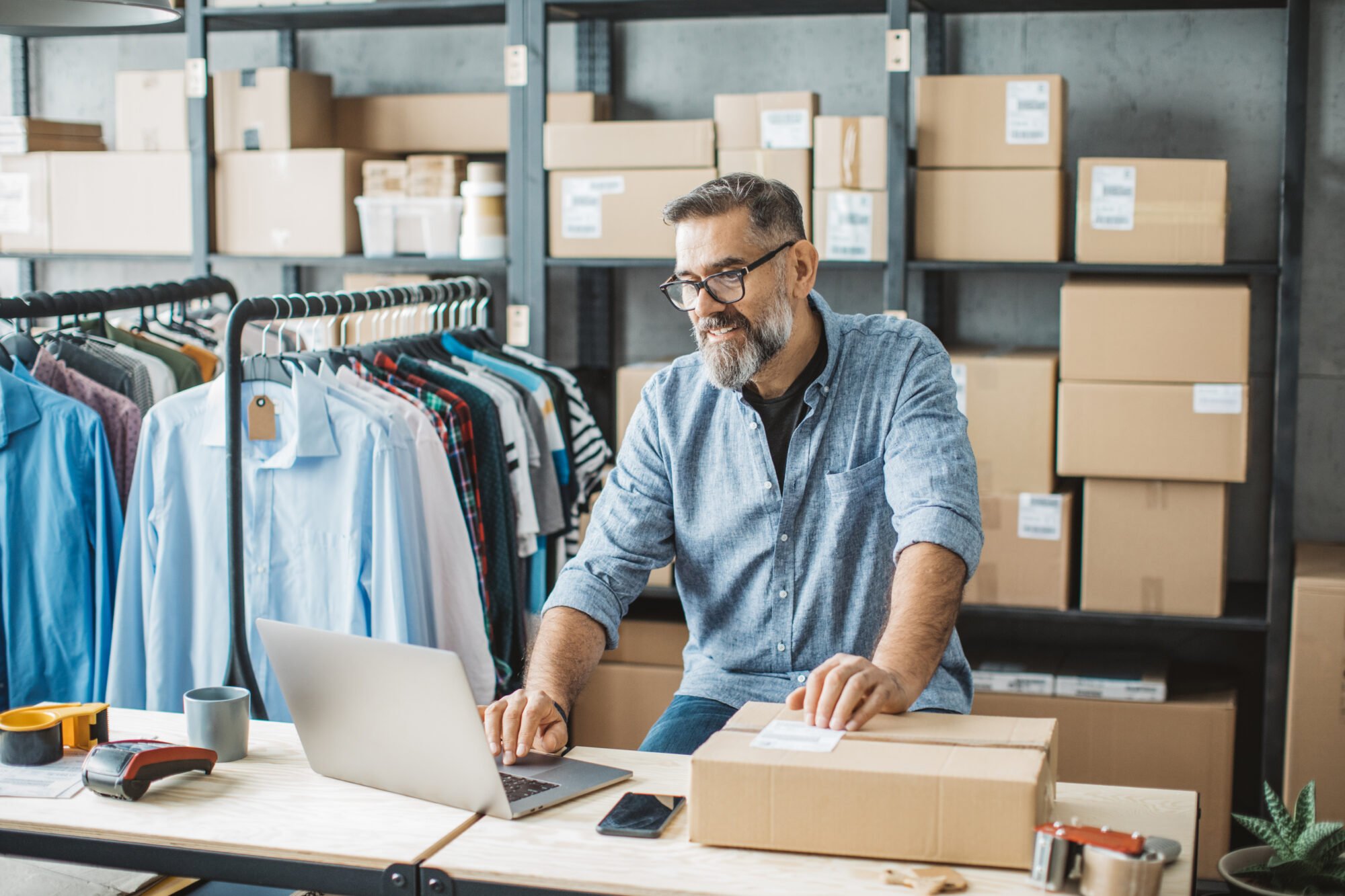 Machine Learning: Ubiquitous but Still Mysterious
In a world that rarely plays by the rules, predicting demand for your products even a few months in advance has become as complicated as launching a rocket into space. However, you can use supply chain complexity and volatility to your advantage—especially when it comes to nailing your demand forecast.
So how do you build a forecast that can take on the real world? 
This guide is a compilation of our best demand forecasting strategies based on decades of experience helping companies who have been where you are: facing high demand and supply volatility along with product line and distribution complexity.
The Four Stages of Forecasting
Using data to improve performance and forecast accuracy: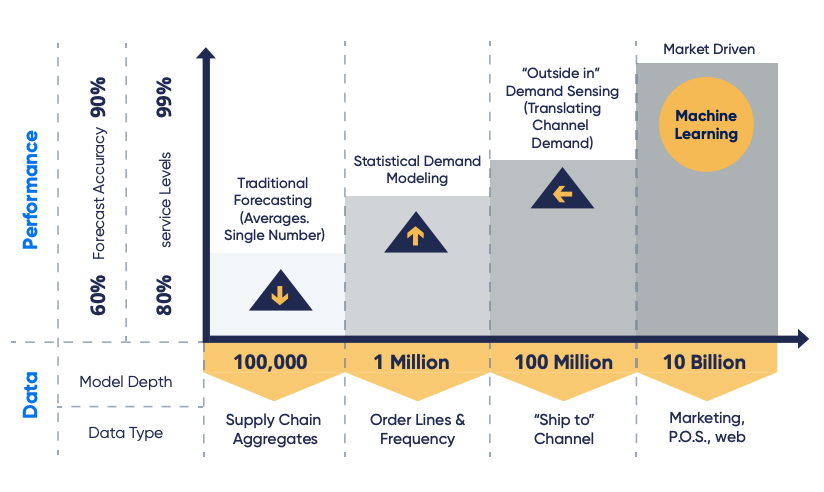 /

Benchmark Your Forecasting Maturity
Conventional forecasting methods were created for a simpler time, and are no match for today's uncertain environment. Business complexity is growing exponentially, not to mention customer demands and buying patterns. Make that complexity work for you by embracing next-generation forecasting. 
Which stage are you in?
/resources/5-critical-demand-forecasting-strategies-you-cant-afford-to-ignore/
Show Me The Top 5 Demand Forecasting Strategies:
Get My Guide Now →
Enter your details to download