Company
Careers
Our team of passionate supply chain experts have ToolsGroup on their minds. If you would like to join our team and have ToolsGroup on your mind, please apply for one or more of our open positions or send us an open application and we'll be in touch.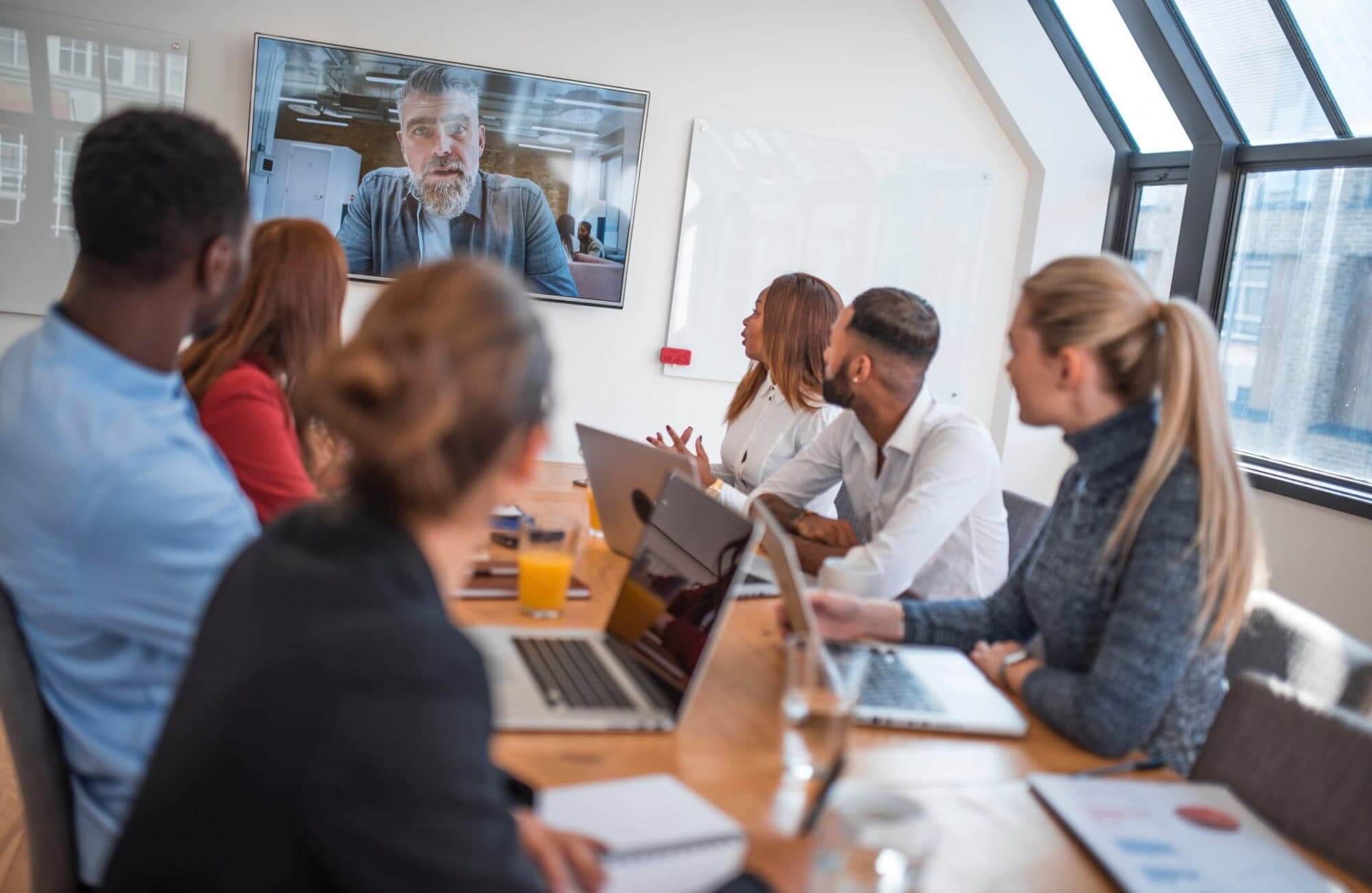 Why ToolsGroup?
As a dynamic, rapidly growing international software company, we foster a culture of innovation, collaboration and empowerment. Our team is made up of dedicated, passionate and highly skilled technical and industry experts. Together we develop, implement and support an industry leading suite of supply chain planning solutions for companies experiencing demand volatility. Manufacturers, distributors and retailers – such as Telefonica, Absolut Vodka and Harley-Davidson – use our self-learning planning solutions to regularly beat consensus forecasts in a fraction of the time and effort. Our customers cut inventory and shrink planning overhead while stepping up customer service levels to boost revenue. As a team, we deliver impressive, highly valuable results for our delighted customers worldwide.
We're always looking for new talent
We care about our people. They are the engine that propels ToolsGroup to innovate – pushing the boundaries of what's possible. By choosing to work at ToolsGroup, you'll discover there are many reasons you will enjoy being part of our team. Beyond surrounding yourself with the very best and brightest, you will be rewarded with competitive compensation, excellent benefits and career growth opportunities. You'll become part of a company where teamwork and collaboration are paramount. If you're curious, smart and passionate about making a meaningful impact on the world of supply chain then join us! Check out our open positions below.
Open Positions
NORTH AMERICA