← BLOG
Fashion Industry Challenges Require Elegant Demand Planning
When you're perusing luxury handbags online, or testing which cocktail dress suits you the best, you probably don't pause to consider all the supply chain complexities and analytics required to ensure the fashion items you're craving are in-stock. While sophisticated supply chain planning is a necessity for any industry with complex demand, the fashion industry is particularly tricky due to high variety and segmentation (by type of consumer, sales channel, demographic, etc.), shorter product life cycles, and often protracted supply lead times.
Demand forecasting for retail and fashion products also has complex characteristics, with hard-to-predict, sporadic demand, high volatility and impulsive purchases. This article will explore the different retail channels and reveal tips for finally mastering demand forecasting for the fashion industry.
Demand planning for direct and indirect channels
To better understand the fashion retail demand planning process, it's important to distinguish between indirect channels with sales to an intermediary (wholesaler) and direct channels (retail brick and mortar or digital) managed directly by the company. Hybrid models (i.e. franchising) complete the distribution mix.
In fashion retail, the company has the levers and the data to predict and influence demand and through analysis of sell-in, sell-out, sell-through, conversion rate, ROI campaign, turnover stock, markdown, store opening/closing rate, etc. The proximity to the consumer allows fashion retailers to anticipate and react to trends more quickly and effectively and to guide the development of the collection even in season from a distribution and/or production point of view (depending on supply chain constraints).
In the case of indirect management, the control is more nuanced and measures the order collection, their cancellation rate, the increase in the customer base and the churn rate. This picture is further complicated with the adoption of omnichannel models.
Omnichannel is a strategy that provides the perfect integration between physical and digital assets, guaranteeing a consistent and fluid customer experience between the different channels. To implement it, however, an agile and efficient demand planning, allocation and supply system is required to satisfy the customer–quickly and at the lowest possible cost.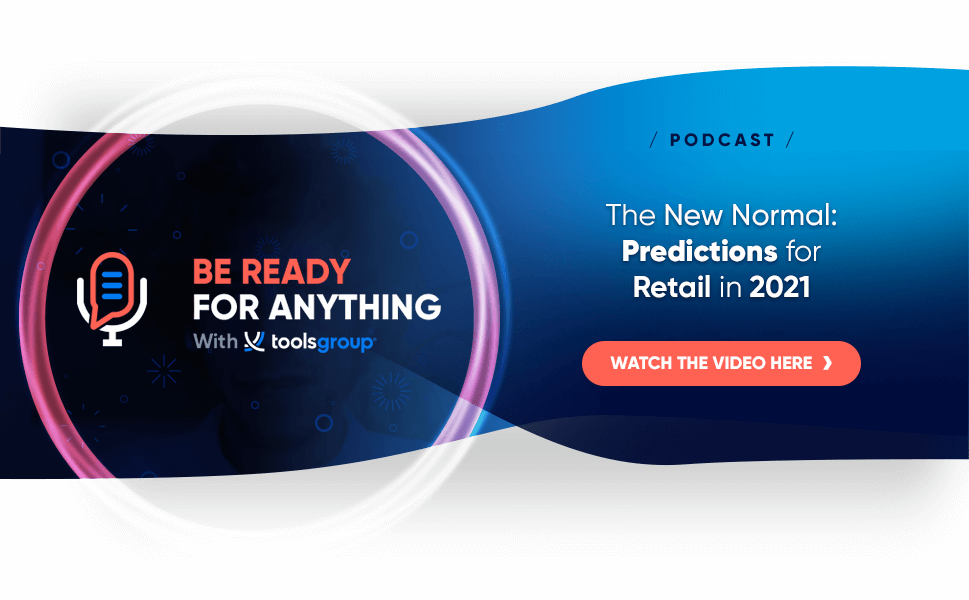 Requirements for demand forecasting in the fashion industry
To begin with, there is no "holy grail" algorithm capable of forecasting demand in all phases of the life cycle (pre-in-post season ), but there are ways to produce better results.
We can distinguish between "continuous products", whose lifecycle extends over several collections, and "new products", belonging to a specific collection. For continuous products, the demand is estimated using the "traditional algorithms" of time series analysis, while for new products, with no sales data available, the forecast is generated by linking the item to similar ones, based on attributes (style, fabric, color, size). This technique can be leveraged by new product forecasting with machine learning.
The demand must be planned according to the cases at different levels of granularity (e.g. line, family, model, item, item/warehouse). This way you can analyze the sales history, build the baseline and explore different scenarios (what-if analysis) based on the target and/or budget values (commercial override).
To effectively forecast demand in the fashion industry, consider these critical demand planning capabilities:
Forecast short term demand in season, to guide replenishment at the points of sale according to demand changes
Filter any erratic demand peaks (outliers) in the cleansing phase
Support "top down and bottom up" cross-functional collaborative processes with workflow rules
Recover launch profiles of comparable products, which can be modeled in an aggressive way, depending on the introduction of other variables (e.g. communication level, events, viral campaigns, etc)
Analyze product entry for the different stores based on first weeks' sales (early sales)
Automatically support the optimal stock mix, defining the best combination of service level and fixed stock by item/class
Dynamically allocate the stock along the supply chain in an omnichannel environment
Fashion industry demand forecasting is more complex than ever. It's crucial to have a strong and innovative supply chain planning approach and tools to survive and thrive in this swiftly-evolving industry.
Nicola Buttolo is an expert in integrated business planning with a deep competency in demand, inventory and supply processes in omnichannel environments. He is the CEO of Carpe Diem Valuenet, an innovative consulting company which supports multinational and midsize companies in supply chain digital transformations.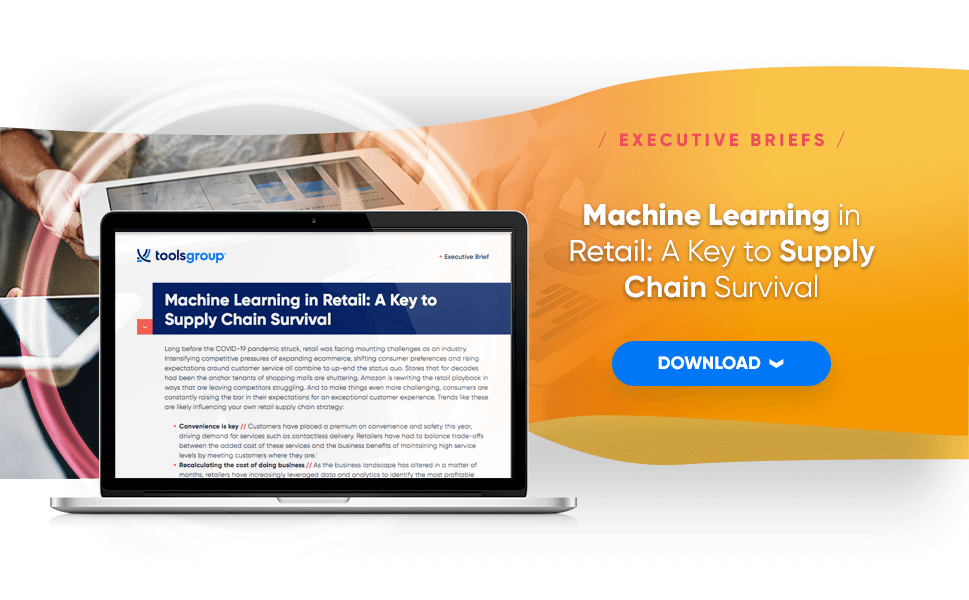 ---
(1) https://www.statista.com/markets/415/topic/466/apparel-shoes/
(2) https://www.mckinsey.com/industries/retail/our-insights/state-of-fashion