Join 31 000+ business professionals already subscribing to the latest industry insights from ToolsGroup.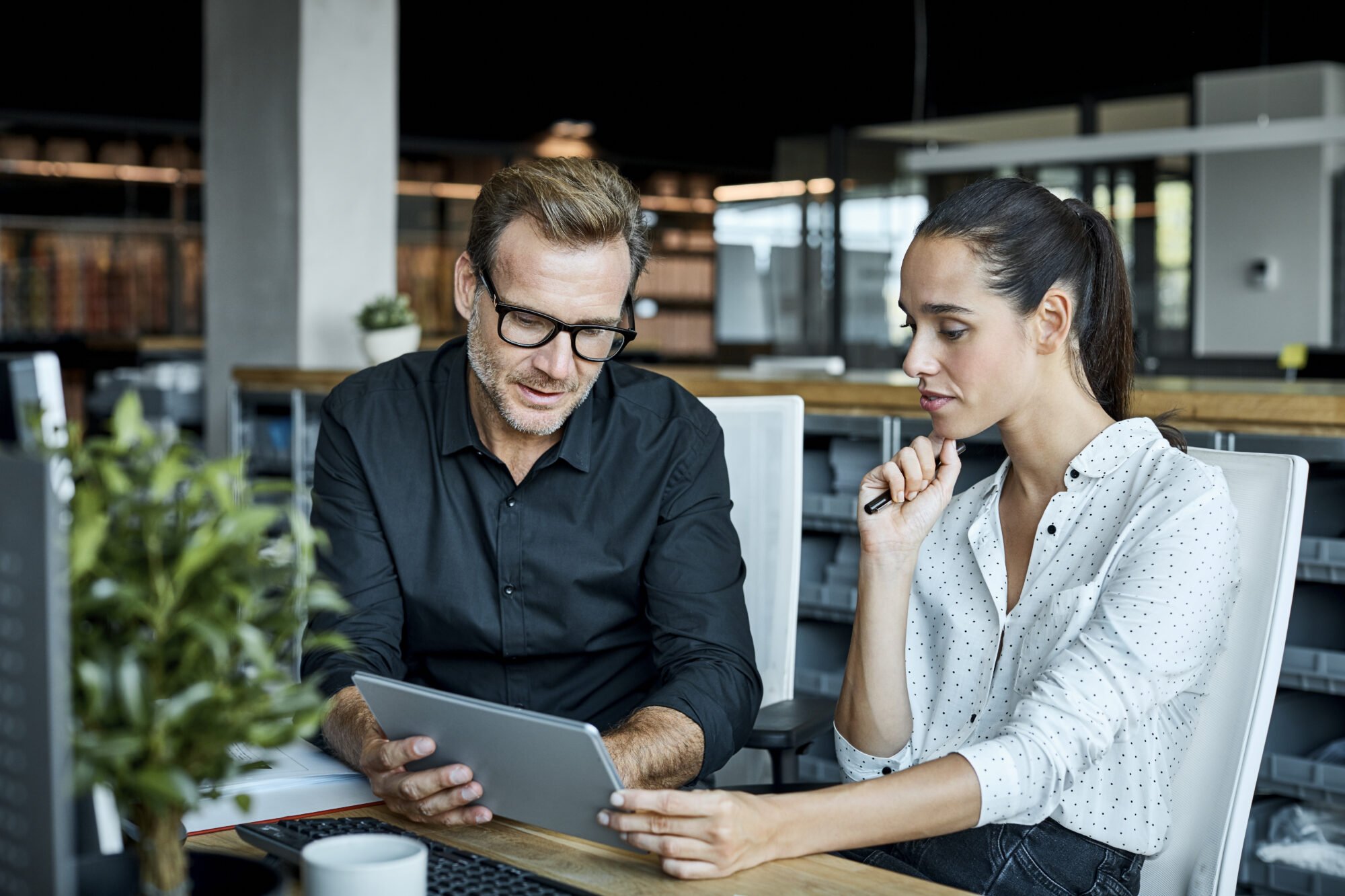 What you'll get
Get the support you need to overcome today's supply chain challenges, including insights to optimize inventory, meet customer demand, and maximize working capital.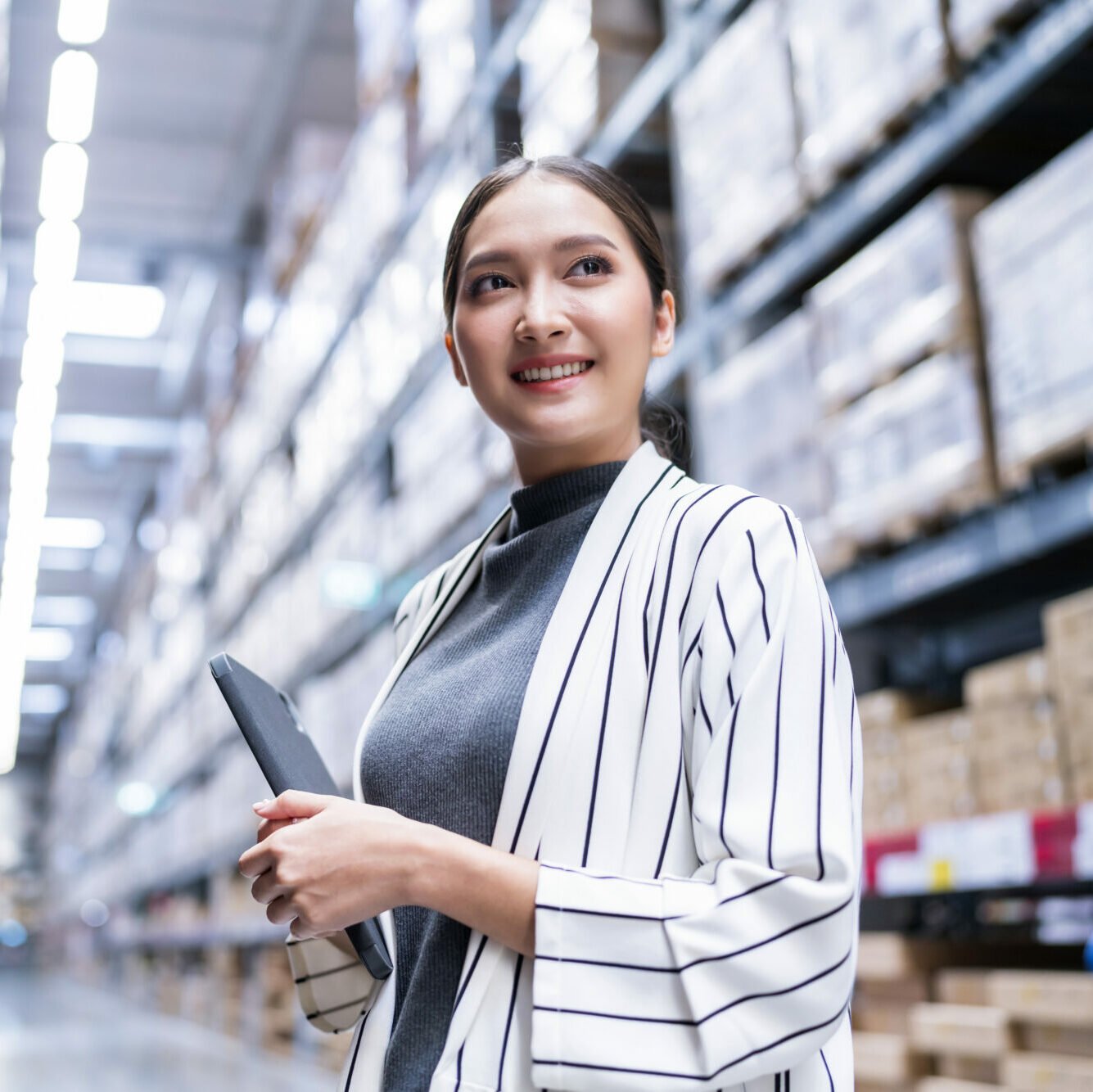 Industry insights you can count on
Uncover real-world ways to stay ahead of the competition with the latest blogs, videos, and more, then get laughter delivered straight to your inbox with our exclusive supply chain cartoon series.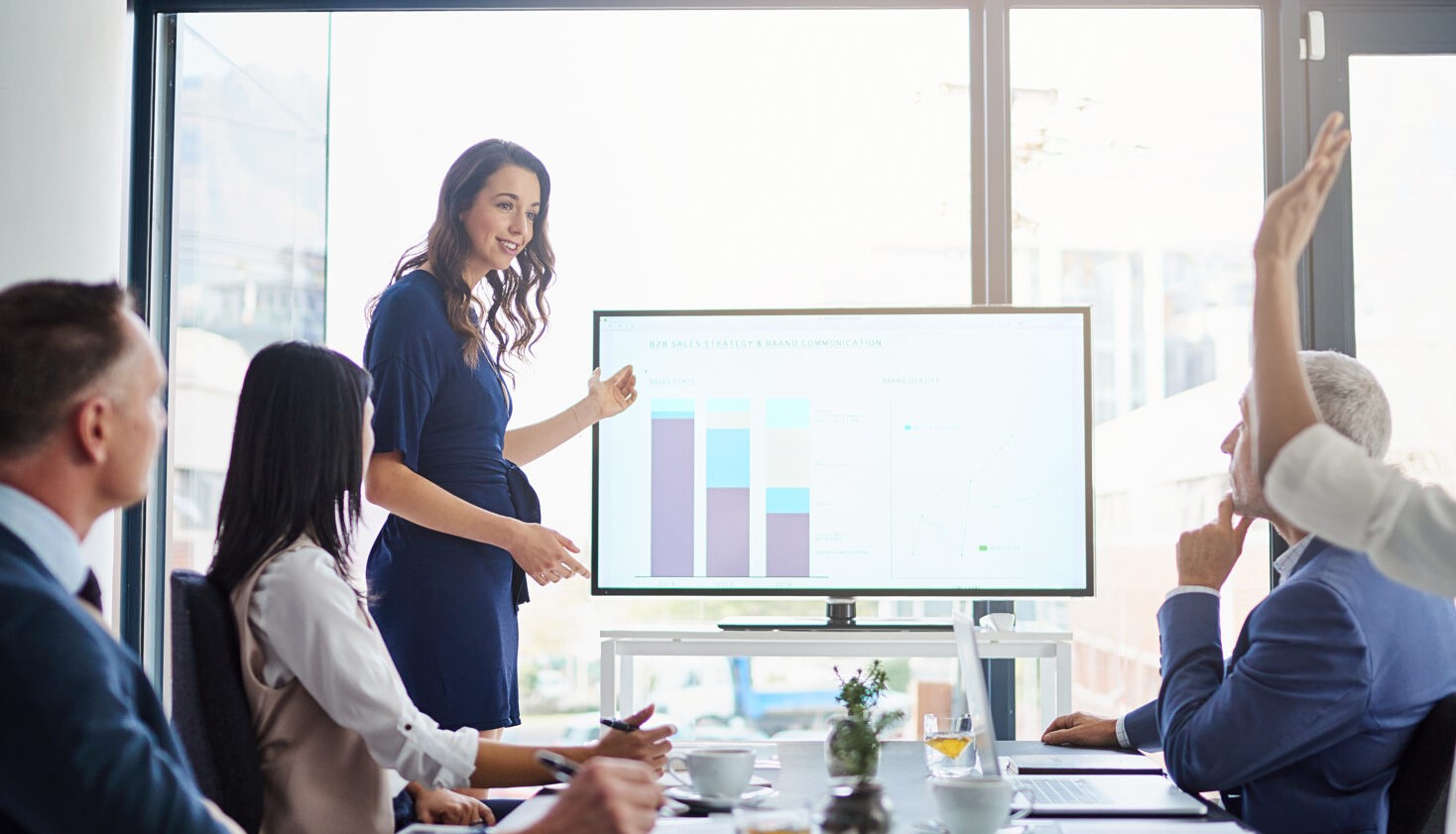 Tactics to achieve your career goals
From overcoming the labor shortage to managing the stress of continuous supply chain disruptions, get tactics to uncover success and achieve peak performance in all areas of your role.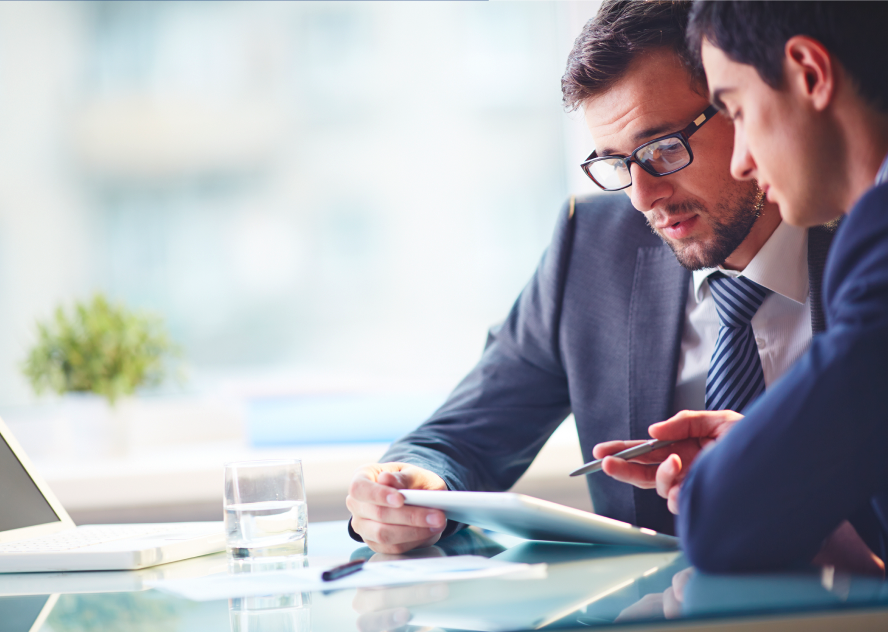 Free resources and research
Actionable insights designed for supply chain and retail planners help you improve forecast accuracy, optimize inventory, and drive profitability–no matter what supply chain challenges are thrown your way.
Plan to win, with industry insights
Delivered straight to your inbox, you'll get news, trends, and actionable insights designed to help you meet your business objectives across industries, including:

Retail

Manufacturing

Wholesale Distribution

Consumer Goods

Aftermarket Parts
Sign Up Now!
Get the secrets to planning success in just two seconds:
By submitting this form, I agree to the storing and processing of the information I submit on this form by ToolsGroup in accordance with its Privacy Policy.