Supply Planning and Optimization Software
Master change with continual supply chain visibility and optimization
The fundamental challenge for supply chain planners—meeting high service level targets while minimizing inventory—is compounded by the need to constantly adapt to change. Your company may add or close stores, introduce new products, and acquire or divest business units. Seasons, customer preferences, and supplier capabilities change. Service Optimizer 99+ (SO99+) supply planning software enables planners to master change by providing visibility across your vendors and warehouses, simplifying collaboration with suppliers, and continually optimizing your supply network. Machine learning continually improves planning while adjusting to change by analyzing a wide array of variables and data across your supply chain.
Continually improve your plan amid shifting market conditions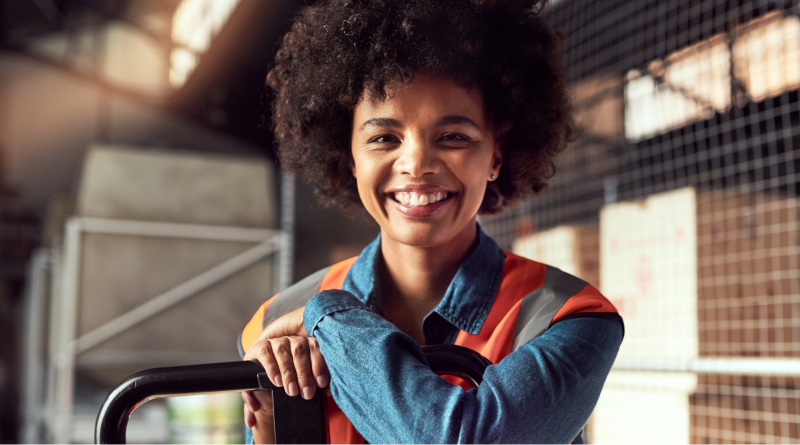 Increase service levels
Meeting high service levels is essential for maximizing sales revenue and customer satisfaction. But assuring product availability in the face of greater demand for variety and shorter product life cycles—without carrying excess inventory—is challenging.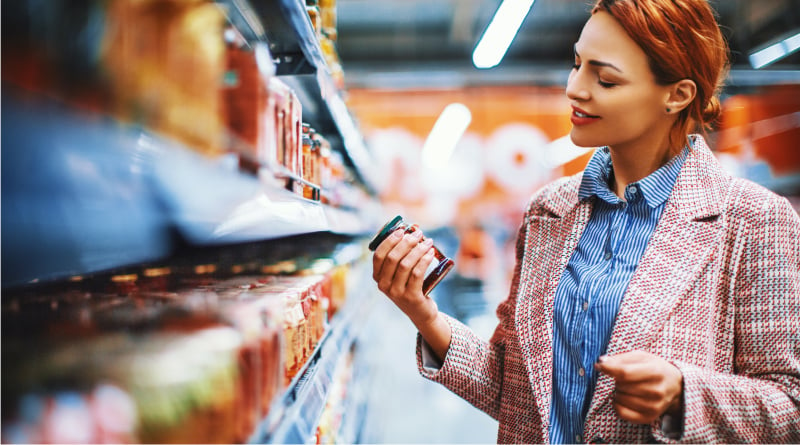 Accurately forecast demand for new products
Forecasting demand with little or no sales history presents planners with a unique challenge. Supply planning calculates a baseline forecast for new product introductions and creates launch profiles based on past experience with similar products then incorporates real-time demand signals to produce accurate forecasts. New production introduction and launch profiles work together to provide a complete forecast for new products.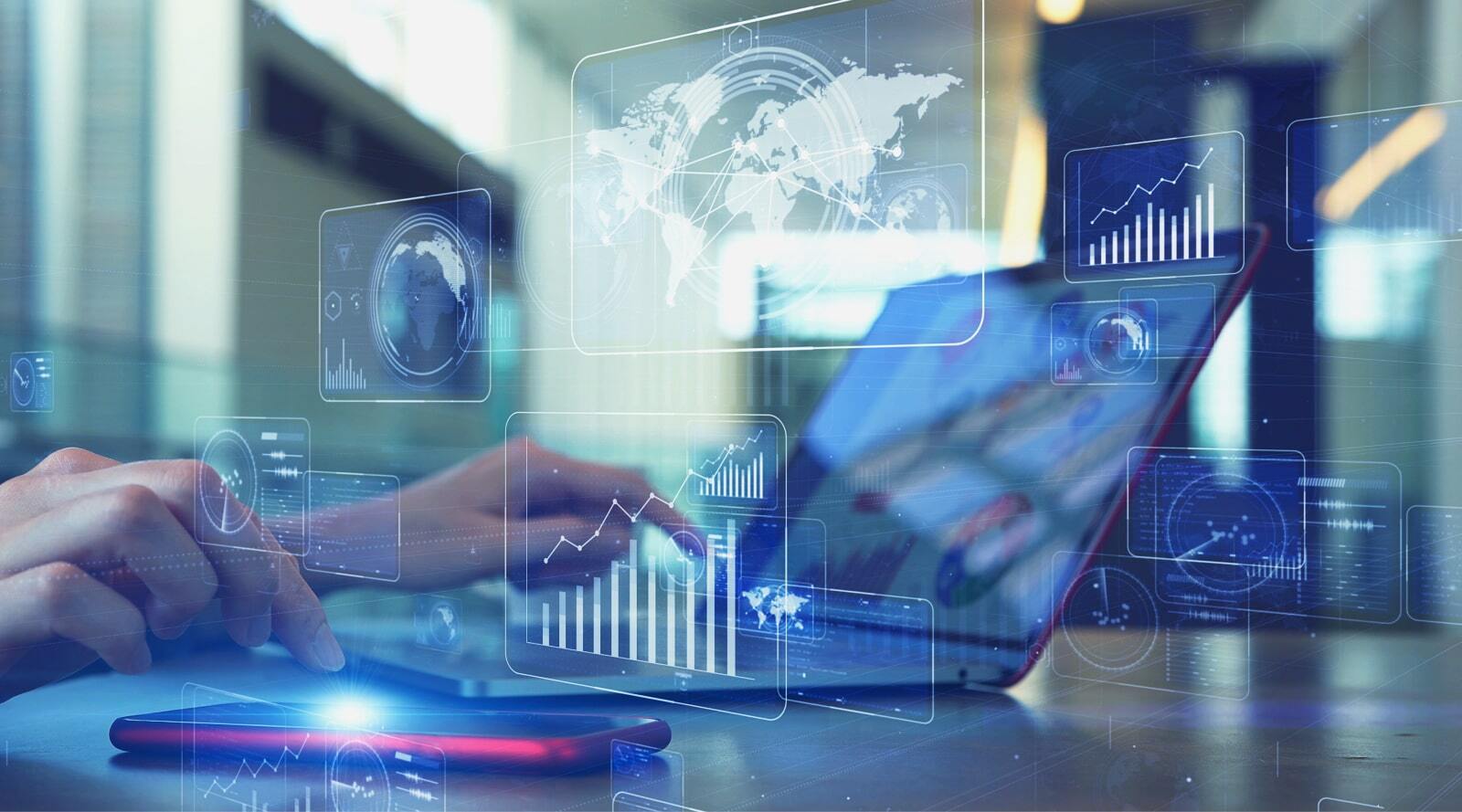 Minimize costs across your supply network
Network modeling capabilities enable you to perform what-if analysis, exploring the financial impact of actions such as adding distribution nodes, changing ports of entry, closing or opening new warehouse locations, and changing or consolidating suppliers.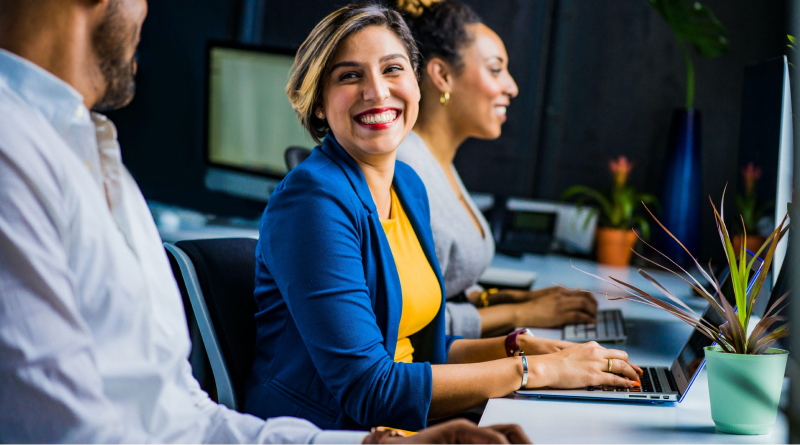 Improve supplier communication
Simplifying collaboration with suppliers both increases the likelihood you'll receive adequate product to meet demand and provides earlier warning of potential delivery issues, so alternative plans can be made. Our Supplier Collaboration Hub is a web-based portal that automates communication of replenishment requirements and vendor confirmation across even large, complex supplier networks, enabling you to build a single consensus supply plan. It supports short-term and long-term planning; and can be configured for both upstream and downstream collaboration.
In a luxury business like ours, nothing affects team morale more than our ability to meet service requirements. Thanks to ToolsGroup applying its new machine learning technology to our problem in a creative way, we're now much better geared up to serve our demanding client base without impacting our bottom line.
Nick Wilson, Senior Inventory Planner, Parts Operations
Raised first-time availability (FTA) targets by two percentage points, without increasing inventory
Reduced the inventory value of its safety stock on clustered items by 18%
Immediately improved FTA service levels to 97.1%, above its target
Now we can focus on more added-value work because the data crunching doesn't consume any time on our end. It's a good interaction between humans and machines. We let the machines do the dirty job, the one where humans don't add value and actually sometimes get things wrong.
Ilaria Maruccia, EMEA WG&PGA SIOP Manager
Improved planner productivity and significantly reduced workload
Reduced inventory by 15 percentage points
Boosted service levels by 10 percentage points
Supply planning software features
01
Machine learning
ToolsGroup Service Optimizer 99+ (SO99+) employs a phased approach, using probability forecasting and ML technologies which seamlessly work together. With SO99+ you can create a self-adaptive model for probability forecasting using historical demand and apply ML technology to produce a robust, reliable baseline forecast that accurately models the factors, from internal and external data sources, shaping the demand.
02
Unified data model
ToolsGroup software runs on a single unified data model, providing a "single version of the truth" for everyone in your organization. You can perform short, medium, and long-range planning using the same dataset. Functional departments stay in sync because everyone is using one consistent, current set of numbers.
03
Service level planning
Unlike traditional planning systems that often "solve" high service level targets by simply loading up on inventory, ToolsGroup service-driven planning combines probabilistic forecasting with a focus on daily demand by SKU and location to help simultaneously increase service levels while reducing overall inventory. Our supply chain planning lets you specify your service level targets and then uses advanced algorithms and self-learning artificial intelligence (AI) to accurately forecast daily demand at the item-location level.
04
Network modeling
Powerful network modeling features include a simulation engine which shows material flows and responds instantly to changes in the model; embedded reference data such as freight tariffs, labor rates, and real estate costs by region; optimization technology that automatically finds the fastest route to a solution; and insightful analytics to help evaluate costs and service time—and to be ready for anything.
Our solutions experts are available to discuss your business goals and technology needs.