8 Winning Strategies to Combat Supply Shortages
Supply chain planning tactics to use now to maximize product availability amid supply shortages and uncertainty
/

Supply Uncertainty Is the New Reality
As the world grapples with how to put the COVID pandemic in its rearview mirror, global supply chains are feeling the severe aftershocks. Consumer demand bounced back but supply chains are challenged to deliver for customers, and many are either stockpiling inventory or facing stock-outs. Dwindling cargo space, skyrocketing transportation costs and supplier unreliability are seriously impacting product availability and profitability.
Your supply chain doesn't have to be stuck in crisis mode. In this ebook, we'll break down eight ways you can use digital supply chain planning to minimize supply risk while protecting your bottom line and your customers.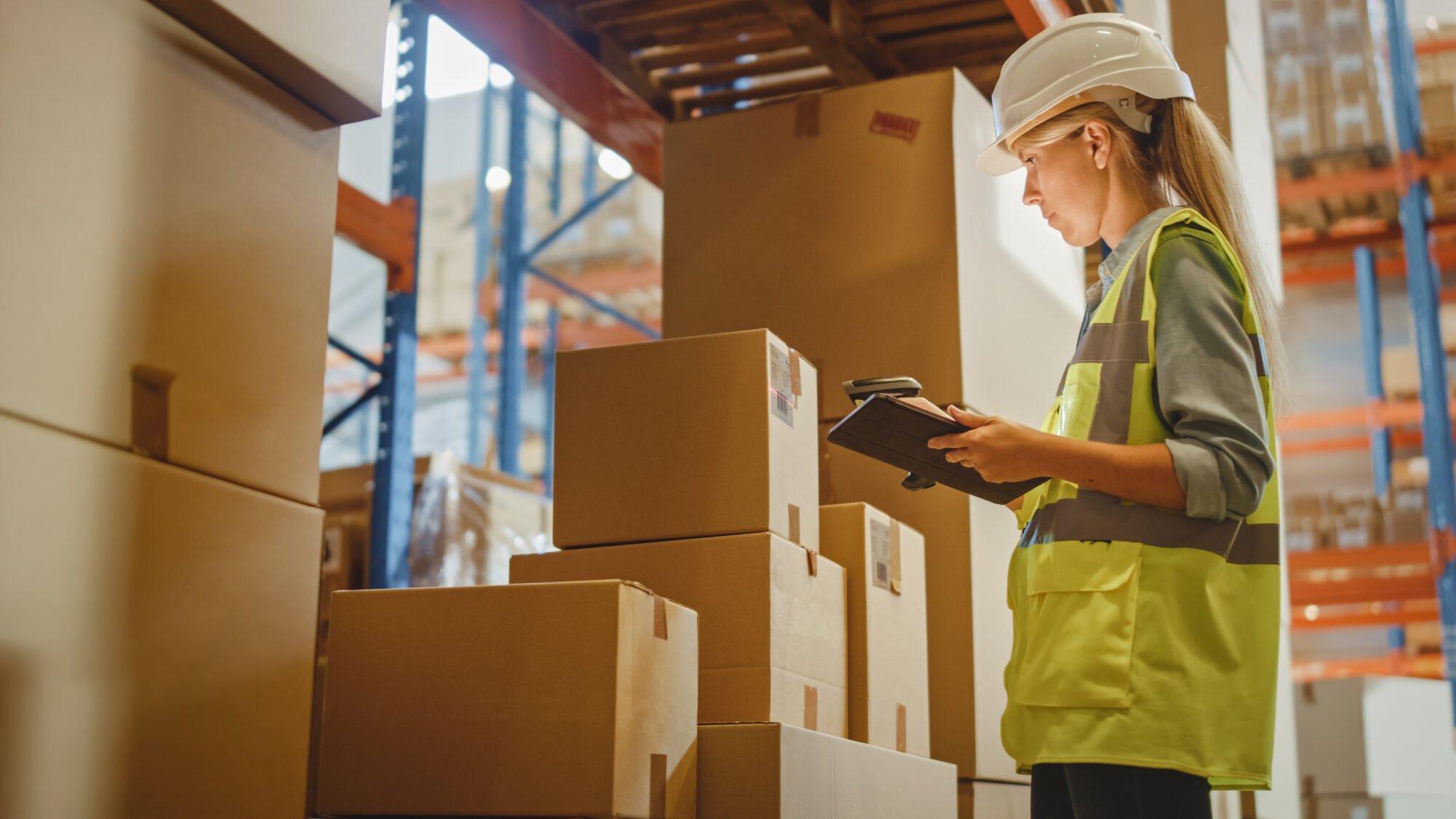 1. Make the Best Use of the Supply You Already Have
First things first. Make sure the inventory you do have, albeit lacking, is being put to the best use. This is where an advanced supply chain planning system can really shine, by allocating the stock you have on hand according to your business goals, e.g. profitability, sales maximization or others.
In more buoyant times, most companies optimize to reduce cost or maximize revenue to grab market share. In the current climate, with severe supply shortages, companies are interested in optimizing for margin. You can also detect and correct possible stock imbalances by re-distributing excess stock in the network to other locations.
Automatically optimized "fair share allocation" helps you determine the best way to allocate scarce resources until supply can be replenished. Allocate based on the relative volume of customer business, or past performance in different markets.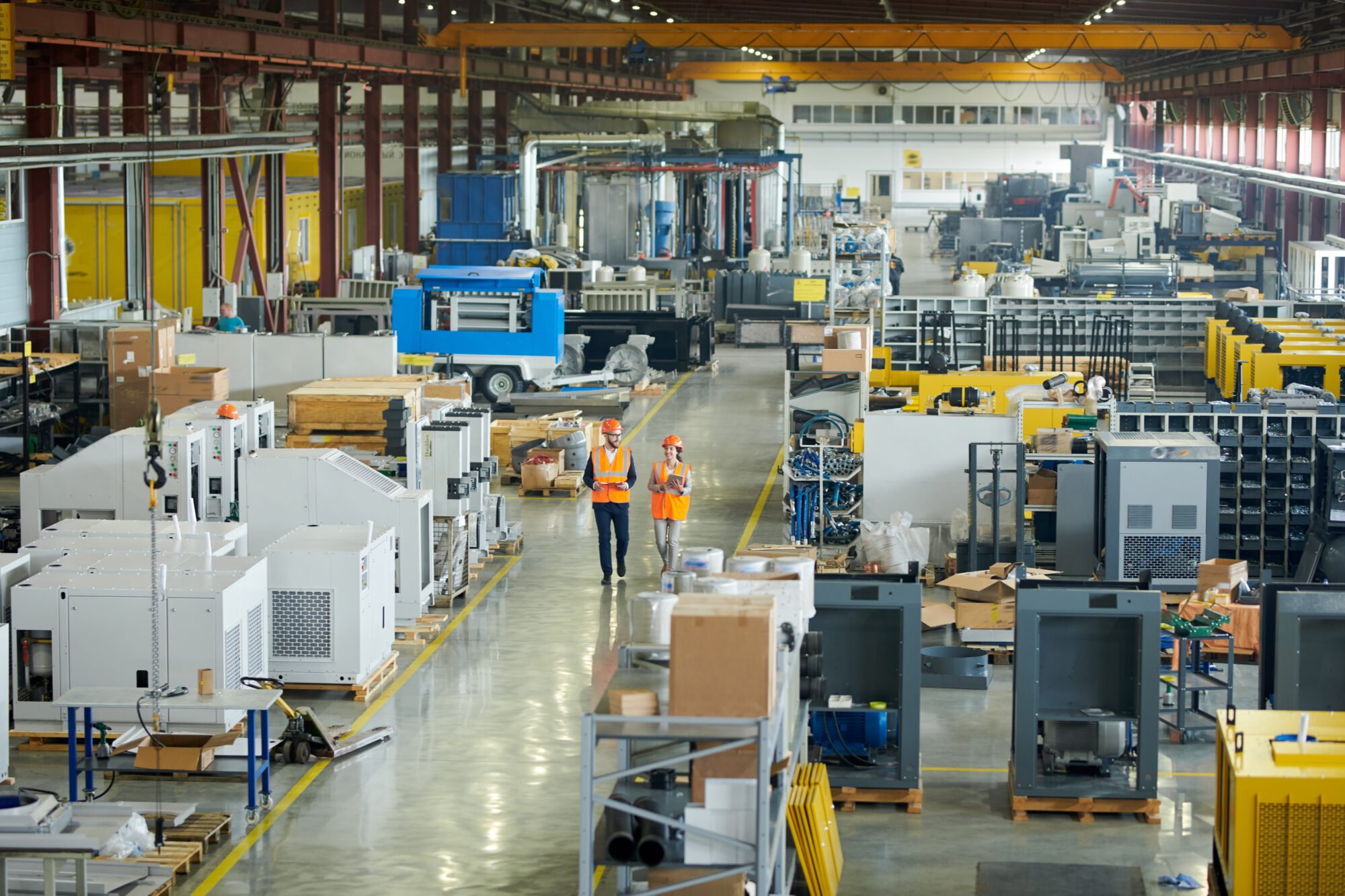 2. Collaborate with Suppliers on Your Replenishment Plan
Being transparent with your suppliers about production forecasts enables them to give advance notice to manufacturers of what they can deliver and when. Visibility to supply requirements over a longer horizon sharpens your upstream plan and allows you to plan further in advance.
An advanced replenishment engine can be combined with a supplier calendar for full visibility of future stock projections. You share requirements, suppliers share what they can realistically deliver, and you can collaboratively determine changes or cuts needed in your short-term plan.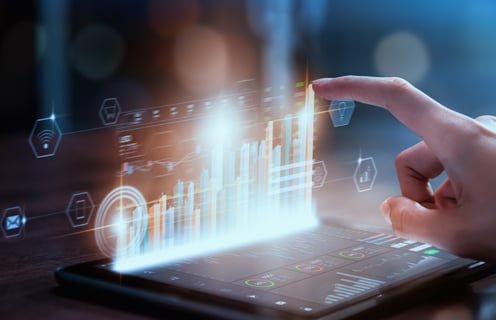 3. Recalibrate (Rationalize) Your Product Portfolio
When COVID hit, manufacturers scrambled to meet demand, but there was a nasty surprise in store in the form of a radical shift in consumer buying patterns and behaviors. However, this demand shift presents a unique opportunity to rethink your product portfolio and rationalize it to ensure you're focused on the more critical subsets. Here are some places to get started: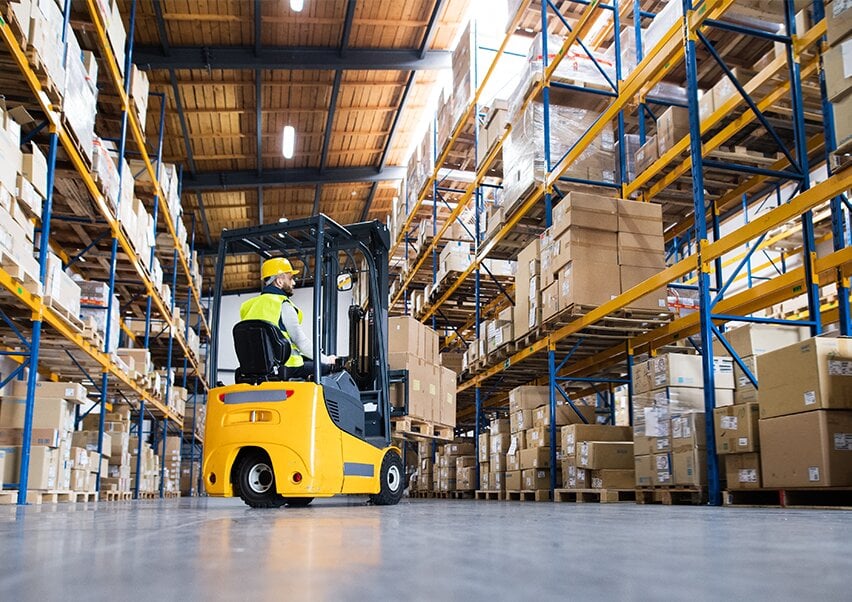 4. Proactively Shape Demand to Available Options
Facing stockouts? Change a supply side problem to a demand side solution by shifting customer attention to equivalent products you have available to sell. Work with your commercial teams to ensure they use incentives (discounts, terms, lead time) to shape demand toward products or configurations that can be delivered within customer expected lead times.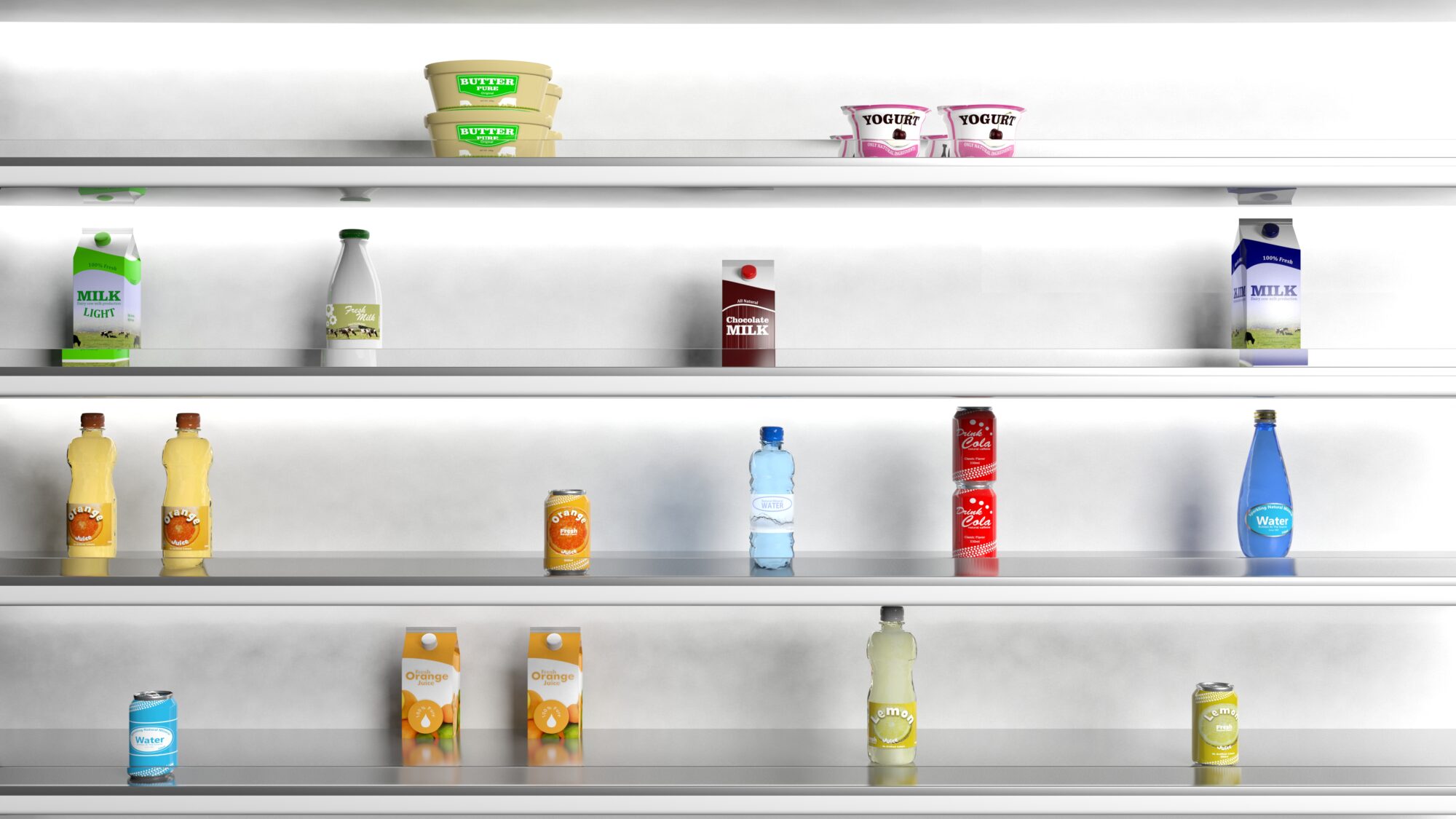 5. Be Smart About What You Order
There's no guarantee that the supply you normally order will be available, so it pays to be smart about what you order to maximize service and profitability.
Analyze which supply orders will contribute to higher margin sales, which are most likely to sell, or what's needed to fulfill backorders quickly. You're essentially "prioritizing" the type of demand to fulfill for your suppliers so they can make better decisions on production requirements.
You can also evaluate equivalent items that may be good substitutes for those in short supply. You may be low on Item A, but Item B is an equivalent alternative item available to order. Of course, this tactic is ideal for lower margin, commodity type items—not for higher margin, specialized items.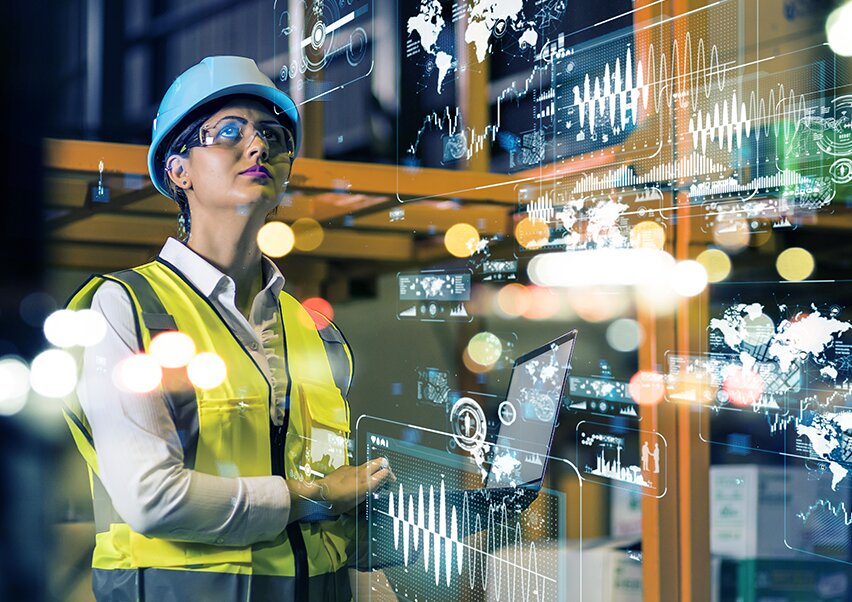 6. Stress-Test Supply Chain Resilience Using Realistic S&OP Scenarios
"An S&OP process with scenario-based planning reduces the response time to unexpected changes, improves resilience of the organization and increases competitive advantage."
– Gartner¹
Scenario planning is nothing new to businesses, but when a major disruption occurs, it's both highly and newly relevant. One of the ways to ensure your supply chain is ready for the next crisis is to test its resiliency by leveraging S&OP. With the right simulation tool in place, your S&OP team can:
This is all possible with a digital supply chain twin model. An S&OP model built on the digital twin enables realistic scenarios based on real world risks and stress-test the resilience of the supply chain.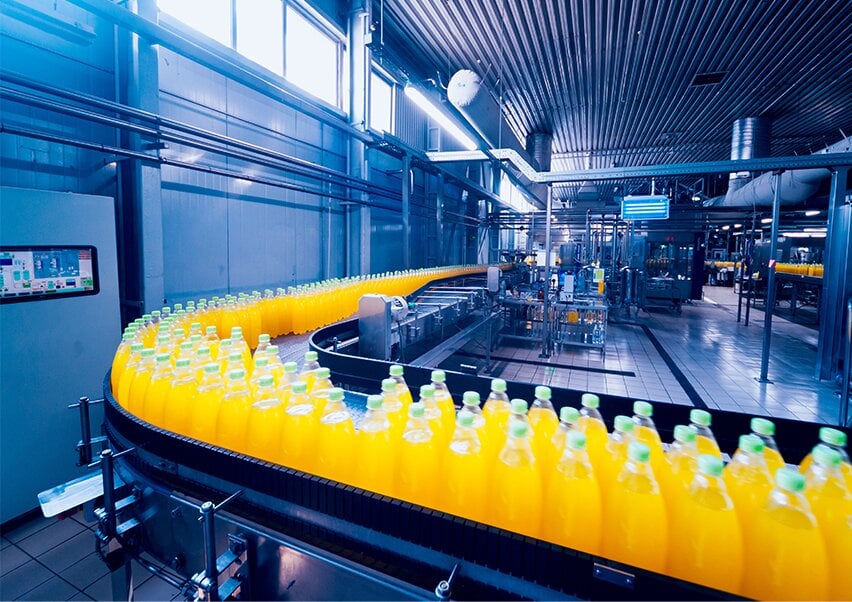 7. Level Up Your Production Planning to Adapt to Supply Shortages
The impact of current material shortages is compelling companies to re-evaluate their production strategy. Assuming the technologies that are interlinked with your production planning (forecasting, inventory optimization and replenishment) are in place and working optimally, production planning is a great way to get a 5% or more improvement in production while minimizing cost and waste.
Here are some additional ways production planning can help you adjust to uncertain supply: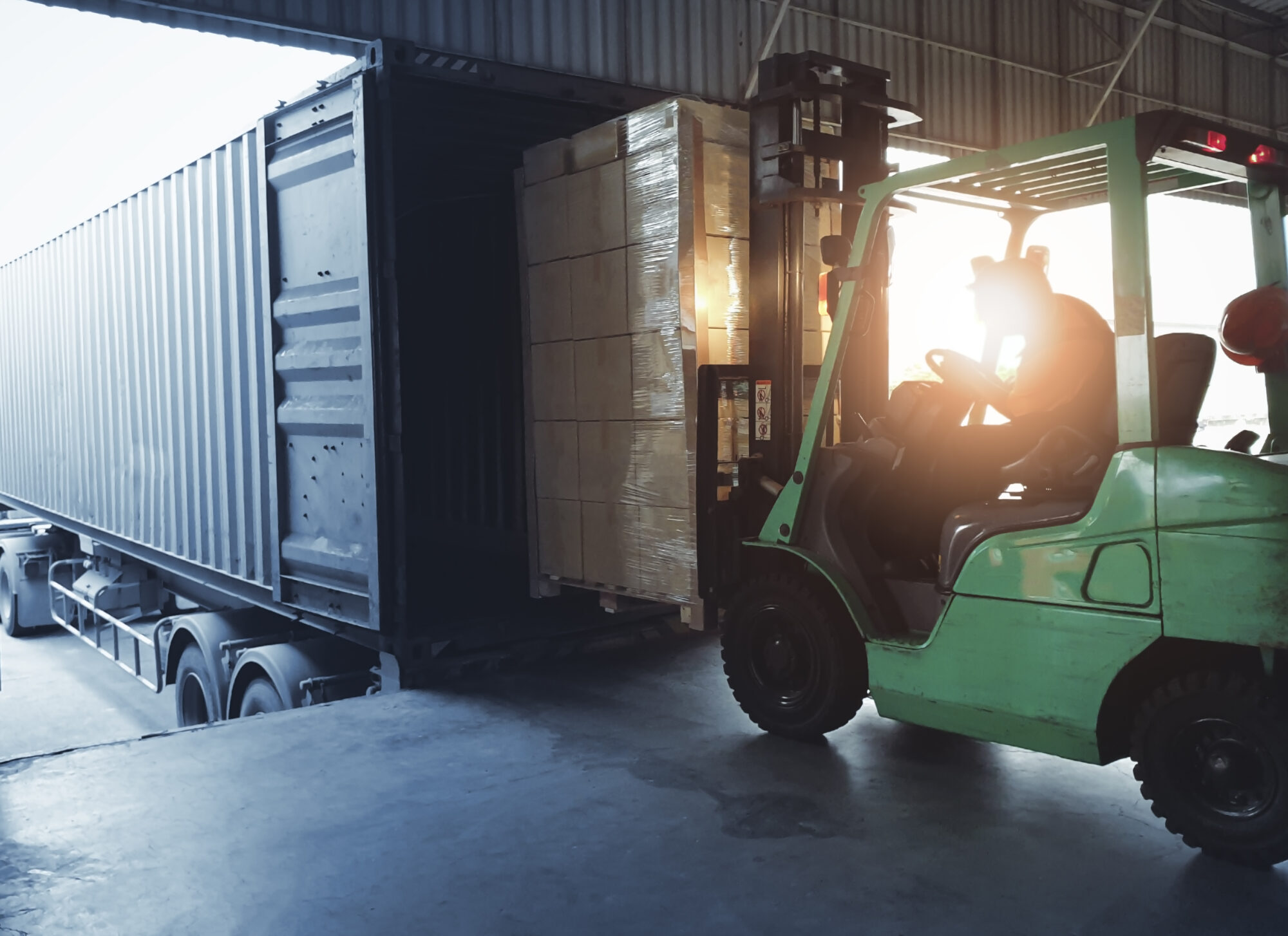 8. Maximize Constrained Truckload Space
One of the ways supply chains can address the transportation challenge is by maximizing truck shipments. Ship the same volume on fewer trucks by utilizing up to 98% of a truck's capacity.
A paradigm shift has taken place with demand-driven load building—using demand data to build fuller truckloads that meet customers' needs in the most cost-effective way. Maximize shipments for your end-to-end supply chain in a way that cannot be achieved manually with a transportation management system (TMS), or with non-optimizing systems.
The benefits are unmistakable. In times of constrained supply and constrained transportation and logistics, optimizing trucks can:
/

Ensure Your Supply Chain is Agile, Resilient and Flexible—No Matter What
Two inescapable facts: Your supply chain is mission-critical and the next disruption may be just around the corner. Preparation is crucial to protect your business and your customers, and don't forget that planning ahead can also yield huge dividends.

Download our ebook for practical guidance for making your supply chain ready for anything.

Game On: A Planner's Playbook for Rapid Response to Supply Chain Disruptions.
/resources/winning-planning-strategies-to-combat-supply-shortages/
Get the eBook
Download eBook ↓
Enter your details to download