Your Complete Guide to Probabilistic Forecasting
From quick videos to in-depth blogs, from guides to step-by-step webinars, we've got the right resources to help your team explore the function and value of this efficiency-driving, AI-powered forecasting technology.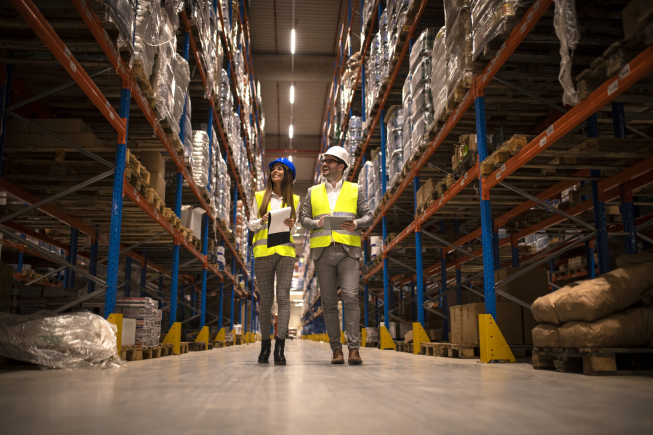 Industry Leaders that Trust ToolsGroup Probabilistic Forecasting
From bottom lines to environmental impact, probabilistic forecasting delivers real-world business benefits.
90+%
Product availability
20 - 30%
Reduction in inventory
40 - 90%
Reduced team workload
90+%
Product availability
20 - 30%
Reduction in inventory
40 - 90%
Reduced team workload
---
Getting Started: Discover Probabilistic Planning
Click the resources below to take your first step towards lower inventory, happier customers, and better margins.
Check Out ToolsGroup's Series on Probabilistic Planning
Join ToolsGroup's Head of Research, Angela Ciliberti, for a deep dive into how probabilistic planning outperforms traditional methods amid uncertainty.



THULE
Challenges
Seasonality and intermittent demand
An expansive network that serves 28,000 customers in 140 countries
SKU proliferation
Manual forecasting tools that couldn't cut it
Results
Increased service levels from 80% to 92%
Lowered inventory investment / Freed up working capital
Regained control of complex network during a period of growth
Enabled more effective reporting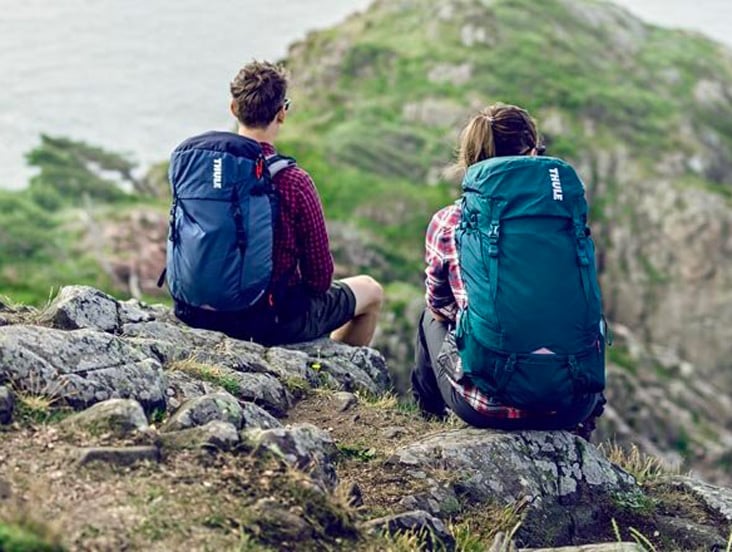 The results we've achieved prove the merits of an automated, centralized planning approach rather than a manual, decentralized process. We are managing successfully during a period of high growth and still have control over our inventories.
Rickard Andersson, Vice President of Supply Chain
Melita
Challenges
14 local sales location using different planning and forecasting processes for 6,700+ SKUs
Needed to streamline processes and use company resources more sustainably
Inefficient S&OP process
Results
Increased statistical forecast accuracy by 3.2% (KPI: WMAPE) in the first six months after go-live of the pilot in France
Standardized and centralized collaborative planning process
Manages promotions more efficiently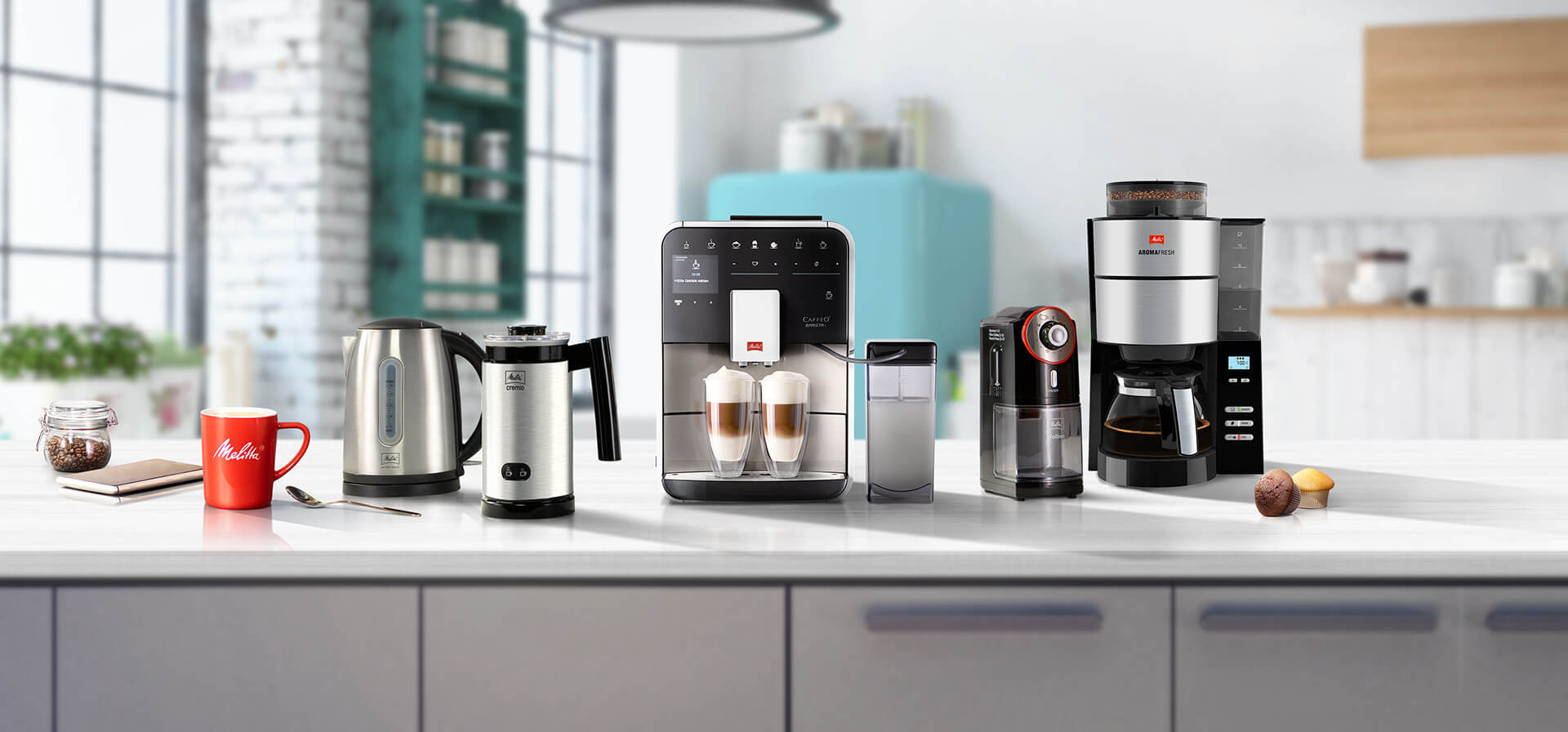 We have been able to really standardize and centralize the whole S&OP process much more efficiently and with many more users than before. The combination of a leading system component with powerful algorithms, plus an easy-to-use web interface to collaborate with our European commercial teams, really unlocks full potential to be fully demand-driven.
Ibrahim Cebban, Supply Chain Manager Europe
KIKO Milano
Challenges
Tremendous growth of new stores
Fast evolving market; new trends, products,  and requirements
Highly competitive industry
Complexity of promotions, seasonality, new sales channels
Results
Improved forecast accuracy including seasonality of products and stores
Achieved precise management of retail promotions and product launches
Increased planner productivity with automated exception management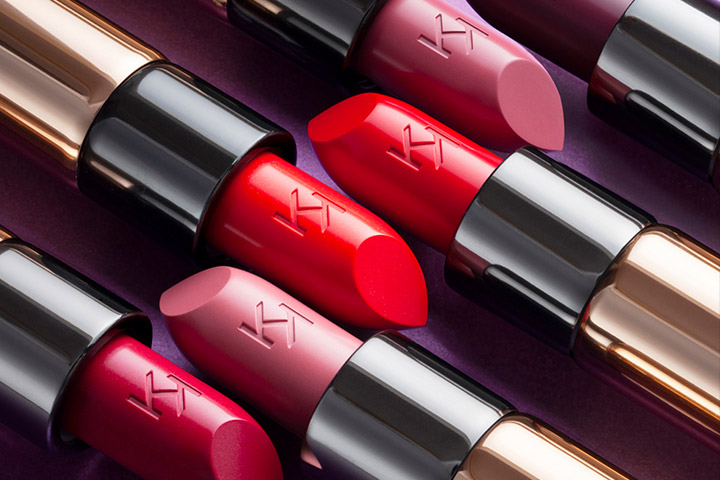 Our previous systems were not able to deal with these complexities; with SO99+ we are finally able to precisely manage promotions and product launches.
Gianmarco Mangili, KIKO Milano Planning Director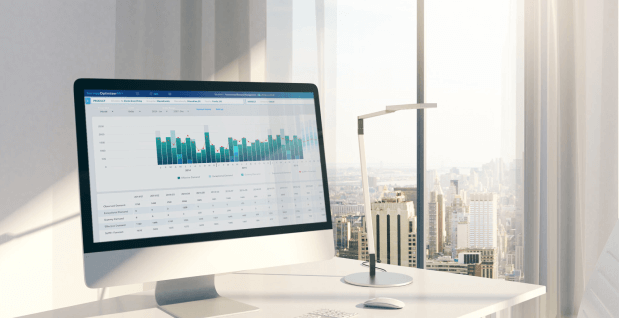 What to learn more about how we help our customers sharpen their competitive edge with volatility-proof planning?
Let's Chat →