← NEWS
ToolsGroup Welcomes Pierre Custeau as Chief Technology Officer
Montreal-based executive brings extensive experience in AI-driven SaaS technology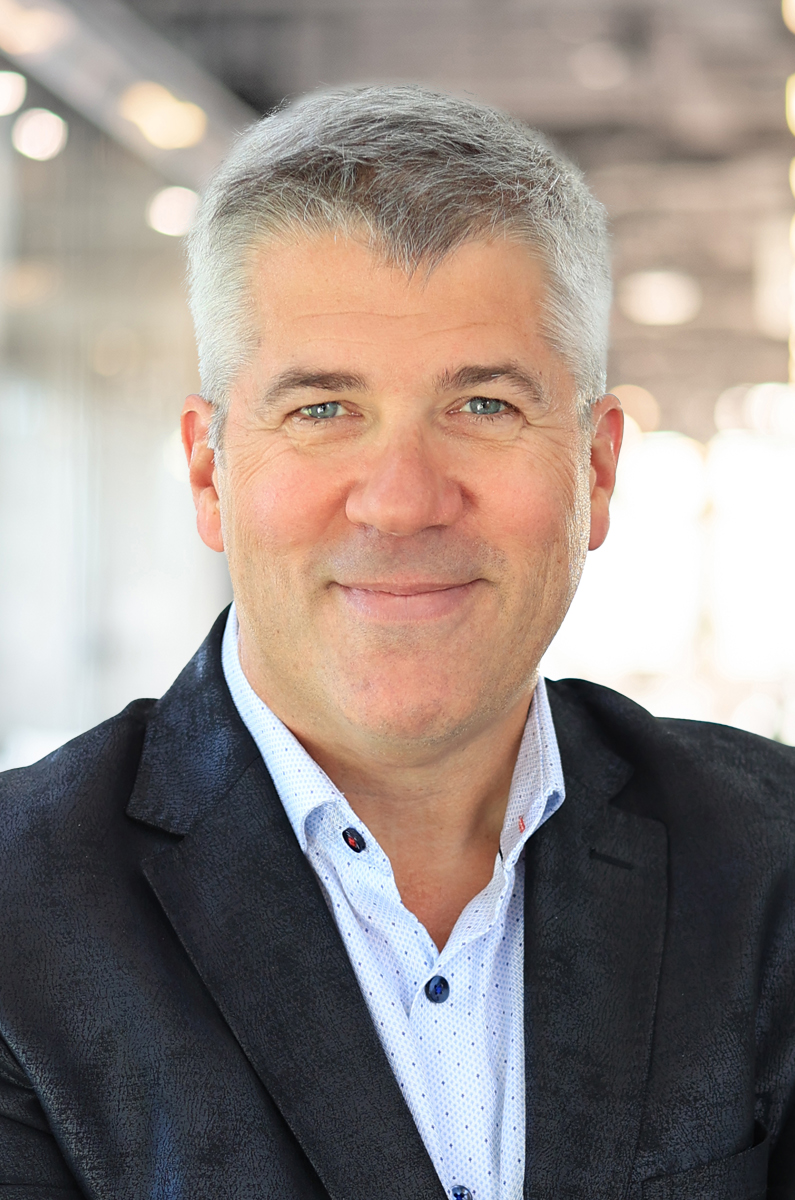 BOSTON — Oct 6, 2022 — ToolsGroup, a global leader in AI-driven retail and supply chain planning and optimization software, announces it has appointed Pierre Custeau as Chief Technology Officer. 
As CTO, Pierre will lead ToolsGroup's software technology strategy and teams to engineer retail and supply chain planning software solutions that deliver maximum value to customers. 
Pierre has served in numerous roles within software organizations, including consulting, service delivery, product strategy, R&D, and engineering. Prior to ToolsGroup, Pierre was CTO and Head of Product for MRP, where he applied his passion and skills towards building a cutting edge, data intensive, AI-driven SaaS platform built on open standards in the cloud. He has also led technical teams at Aptean, Infor, and Oracle. 
"I'm excited to join the ToolsGroup team and build upon our already strong competitive advantages in AI-driven optimization and accurate probabilistic forecasting," said Pierre. "I look forward to working together to create solutions that solve current and future supply chain problems."
The CTO selection is the latest in a series of strategic executive hires to ToolsGroup's growth and expansion.
"Pierre brings a deep experience in cloud and AI, a passion for using technology to solve business problems and connect people, and a great leadership building high performance teams," said ToolsGroup CEO Inna Kuznetsova. "As we continue to grow our business globally, Pierre will play a critical role in unifying our world-class engineering teams to deliver maximum value to customers."

About ToolsGroup
ToolsGroup's innovative AI-powered solutions enable retailers, manufacturers, and distributors to outsmart supply chain uncertainty and deliver inventory performance from source to customer doorstep to maximize revenue and profitability. Our planning suite optimizes and automates supply chains to unlock powerful business improvements in forecast accuracy, service and inventory levels, and financial KPIs, to empower a new level of intelligent, flexible decision-making. Stay in touch with ToolsGroup on LinkedIn, Twitter, YouTube, or visit www.toolsgroup.com.