← NEWS
ToolsGroup Welcomes Kevin Young as Chief Marketing Officer
Adding supply chain and e-commerce marketing expertise to accelerate aggressive growth at ToolsGroup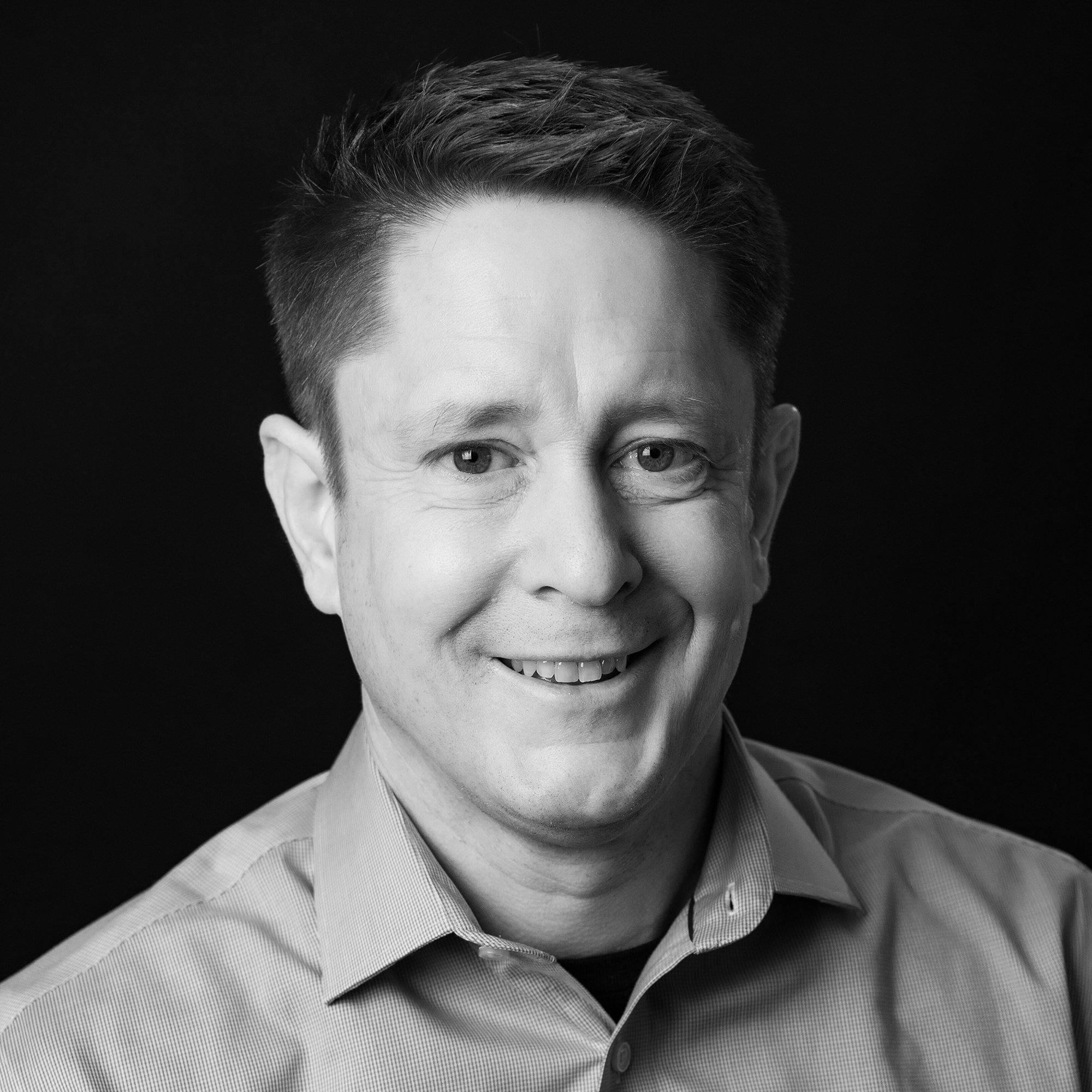 BOSTON — Dec 6, 2022 — ToolsGroup, a global leader in AI-driven retail and supply chain planning and optimization software, announces it has appointed Kevin Young as Chief Marketing Officer.
As CMO, Kevin will be responsible for ToolsGroup's marketing strategy and will collaborate across the company and its vast network of partners and customers to build and evolve the brand, create awareness for the lasting business value that ToolsGroup delivers to customers, and position the company effectively with prospects, analysts, the press and investors.
Prior to ToolsGroup, Kevin was the CMO at TraceLink where he helped build the world's largest pharmaceutical supply chain network. Before TraceLink, he was CMO at INTTRA by E2open. He has over 25 years of supply chain and e-commerce marketing experience at companies ranging from large enterprises such as SAP and Microsoft to successful startups like FreeMarkets/Ariba.
"I am thrilled to join ToolsGroup at this critical point in the company's evolution," said Mr. Young. "ToolsGroup helps companies at the intersection of variability and complexity. Our customers typically have very large product portfolios, and we help them successfully navigate through uncertainty to deliver amazing improvements in service levels, inventory, and margin. Companies using ToolsGroup can keep their promises to their customers – no matter what. Building our brand message based on the actual value we deliver is tremendously exciting."
"I am delighted to welcome Kevin, a highly accomplished marketing leader with deep experience in supply chain and technology, to ToolsGroup," said ToolsGroup CEO Inna Kuznetsova. "His expertise in understanding complex solutions and relaying the vision and value in a simple way will be critical to our success as we continue to grow and help our customers to address major issues in working capital reduction through AI-based inventory optimization."
About ToolsGroup
ToolsGroup's innovative AI-powered solutions enable retailers, manufacturers, and distributors to navigate through supply chain uncertainty. Our retail and supply chain planning suites empower a new level of intelligent decision making, and unlock powerful business improvements in forecast accuracy, service levels, and inventory – delighting customers and achieving financial and ESG KPIs. Stay in touch with ToolsGroup on LinkedIn, Twitter, YouTube, or visit www.toolsgroup.com.